Another 100 cops have been undertaking drugs raids in Dundee today.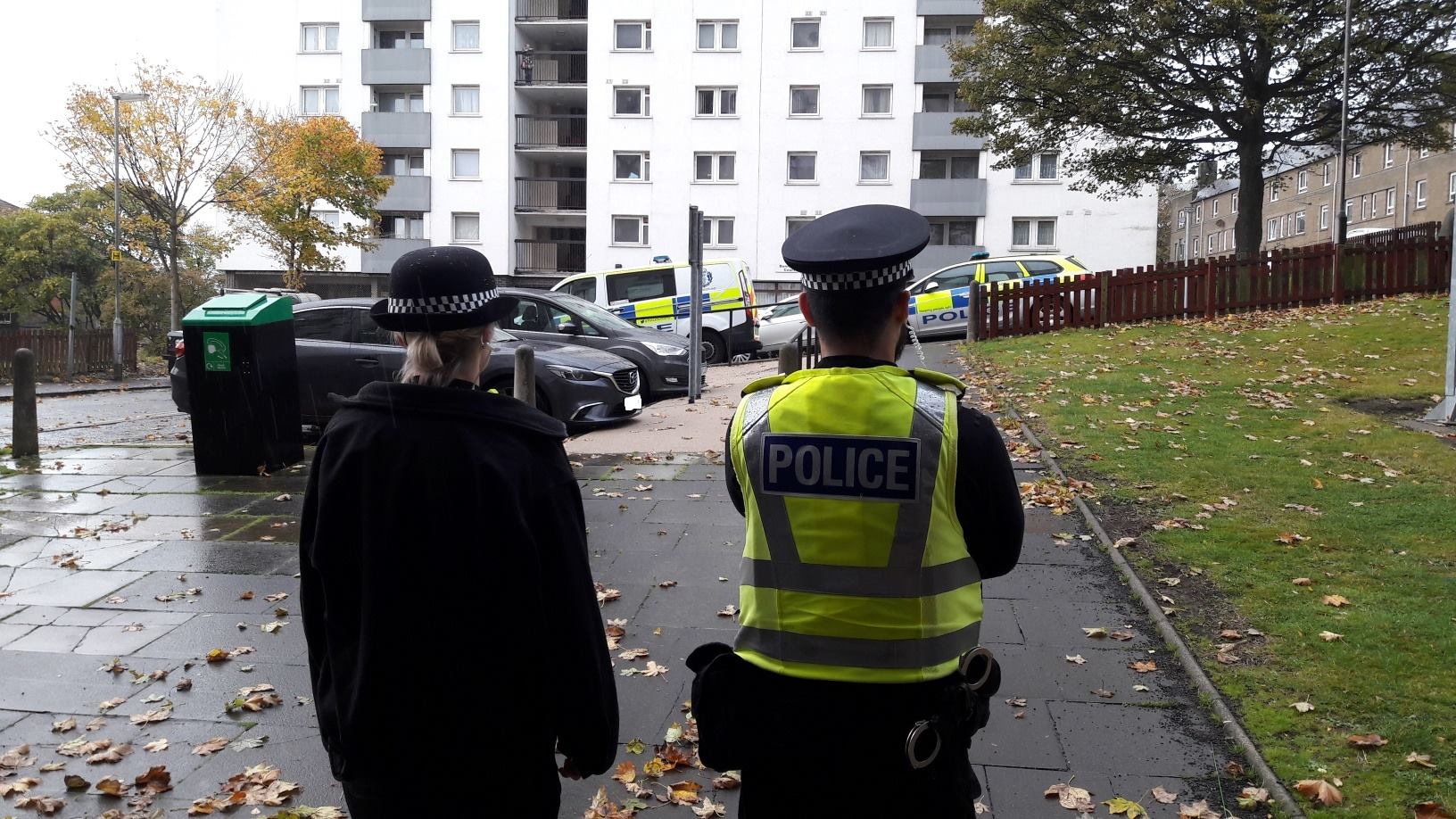 Following on from yesterday's day of action, officers were out in Dundee again today as part of Operation Fundamental.
The operation is a multi-agency intelligence led operation to impact on the critical level of drug related deaths in the city.
Over two days police have made 19 arrests, executed 27 warrants, recovered quantities of controlled drugs including heroin, cocaine and Diazepam and seized £20,000 in cash.
Chief Superintendent Andrew Todd, Divisional Commander for Tayside said: "Today we have continued with enforcement action to target those involved in drug dealing as there will be no let up in the fight against drugs in Dundee.
"A number of addresses have been targeted again today in the city to disrupt the supply of drugs into our communities.
"Dealing with those who are involved in drug dealing and abuse is not just about police enforcement, we work closely with other organisations including health, social work and housing partners, who provide support services to those individuals who require it.
"We also rely on the information we receive from the public, they know who are dealing drugs in their neighbourhoods and they need to continue to tell us who these individuals are so we can act upon that information."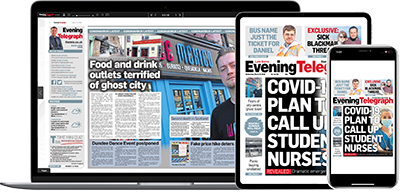 Help support quality local journalism … become a digital subscriber to the Evening Telegraph
Subscribe