Twenty all-singing, all-dancing children from Kenya are performing across Dundee this weekend, to raise funds for their school and orphanage.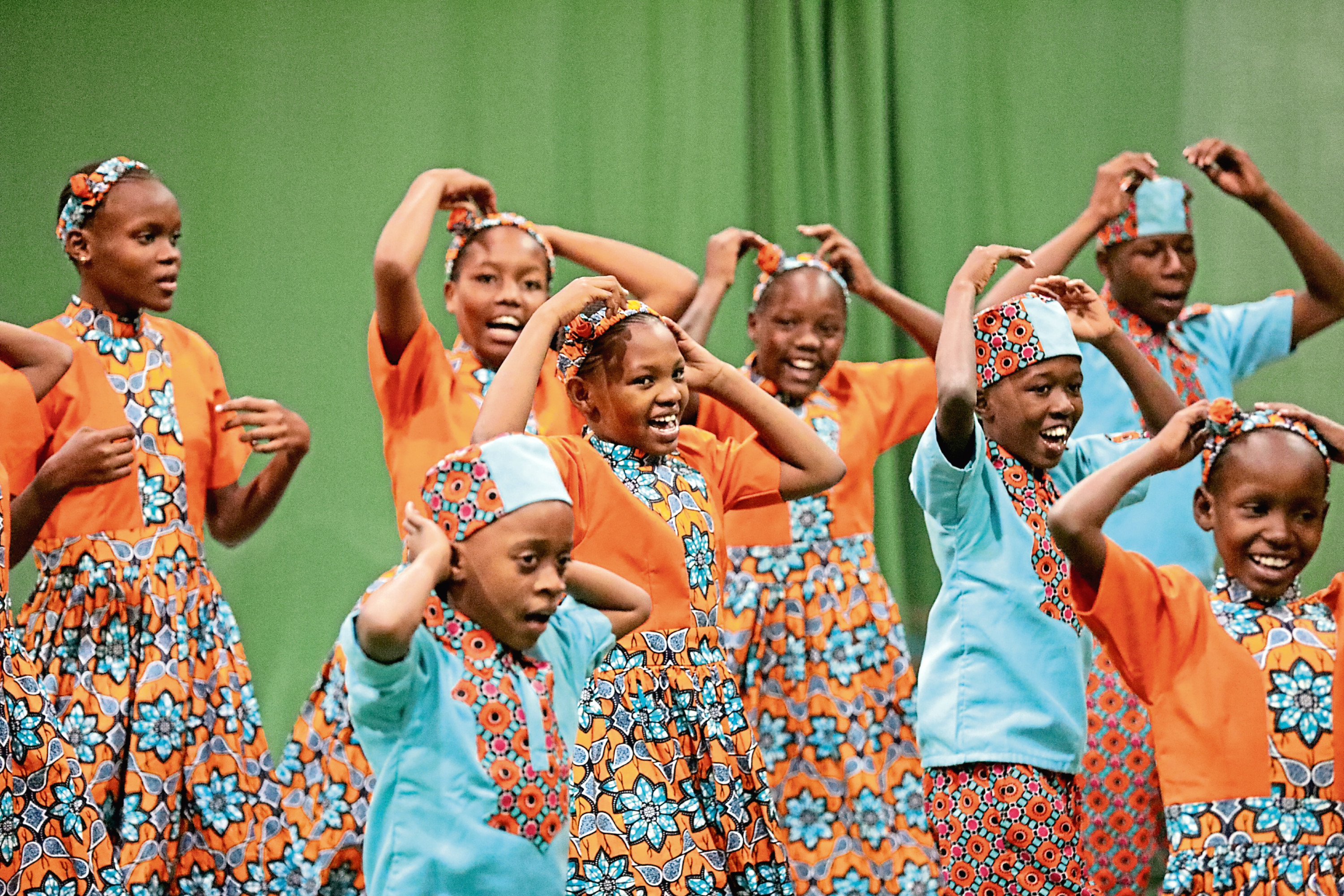 The Singing Children of Africa is a choir of school kids, aged 9 to 14, from Jolaurabi Primary School in Mombasa, who perform song and dance routines to crowds across the UK.
The Educate the Kids charity was formed in 1998 by Maureen and Ian McIntyre from Glenrothes, after they visited the area and started sponsoring a young orphan.
Yvonne Atieno, 13, from Jolaurabi Primary School, said: "Most of us had never gone to school before and now we get to go to the best one in the area."
Kasia Thomson, Scotland's co-ordinator for The Singing Children of Africa, said the school, which is funded by the charity, also provides the children with clothing and food.
Kasia said: "They're really positive, selfless kids and many of them have to walk for miles to get to school every day."
The school also creates jobs for local people and houses children who have been orphaned.
The children are performing at Tayview Primary School tonight and at the University of Dundee Chaplaincy tomorrow evening.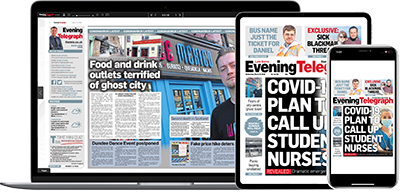 Help support quality local journalism … become a digital subscriber to the Evening Telegraph
Subscribe