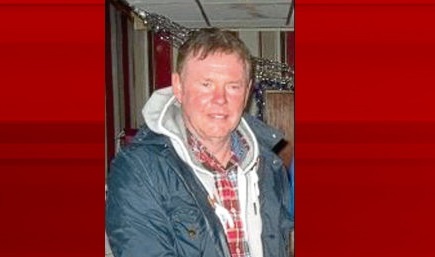 Victims of a serial child sex abuser have hit out at his "disgusting" prison sentence.
John Smith, 65, was locked up after being found guilty of abusing vulnerable boys in Dundee and Fife between 1985 and 2002.
But Paul Slane – who was molested by Smith between 1988 and 1990 – said the six-year prison sentence he received at the High Court in Glasgow was not enough.
The 41-year-old said: "I am glad he's behind bars and we have to move on.
"But the sentence is pretty disgusting. He should have got a lot more time in prison."
Smith escaped justice for decades and only faced trial at the High Court in Aberdeen in September.
He faced a total of 18 charges with a jury of eight men and seven women deliberating for more than six hours to find him guilty on 15 of those charges.
In urging the jurors to return a guilty verdict, advocate depute James Keegan had described Smith as a "sly sexual predator" who preyed on "young vulnerable boys".
Charges included plying underage teens with alcohol, performing sex acts on them, touching their privates and forcing them to watch pornographic material.
Smith, of Logie, Fife, shook his head in disbelief as the verdicts were read out.
Sentencing Smith today, Lord Burns said: "Your actions have had devastating consequences on the boys for all their lives."
Mr Slane, formerly of Dundee but now of Letham, waived his right to anonymity following the guilty verdict.
He hopes that more victims of sexual abuse will come forward as a result of Smith's conviction. He said: "Thankfully for all of us this isn't going to be another 10 years dwelling on the past.
"We do accept the decision from the court but we definitely feel it should have been much more.
"All we can hope is that this can only encourage more victims to come forward.
"I know there are more out there and the best thing that can happen is that more people come forward and something can get done."
Another victim said: "It's mixed emotions. Fair enough he got six years in prison, but I was expecting more to be honest."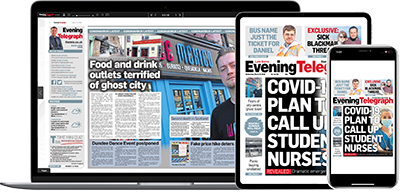 Help support quality local journalism … become a digital subscriber to the Evening Telegraph
Subscribe