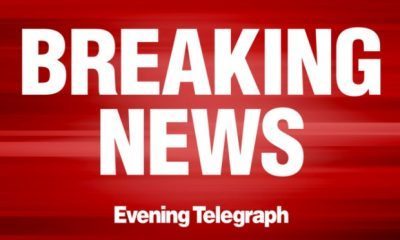 A man has been attacked near a local chip shop.
Police Scotland is appealing for information about an incident which is believed to have happened between 12.30am and 12.45am on Saturday December 8 in North Esk Road, Montrose.
A 43-year-old man was allegedly assaulted near The Grove Chip Shop, and suffered extensive facial injuries.
A police statement said: "Unfortunately he was unable to provide a description of his attacker, but they are thought to be younger than the victim and male.
"The victim was wearing a dark blue jacket, blue jeans, and a blue Christmas jumper at the time of the incident.
"If you have any information that could assist our investigation, please call 101 or speak with any police officer.
"Also, information can be given anonymously through Crime Stoppers on 0800 555 111. Our reference is CR/30011/18."