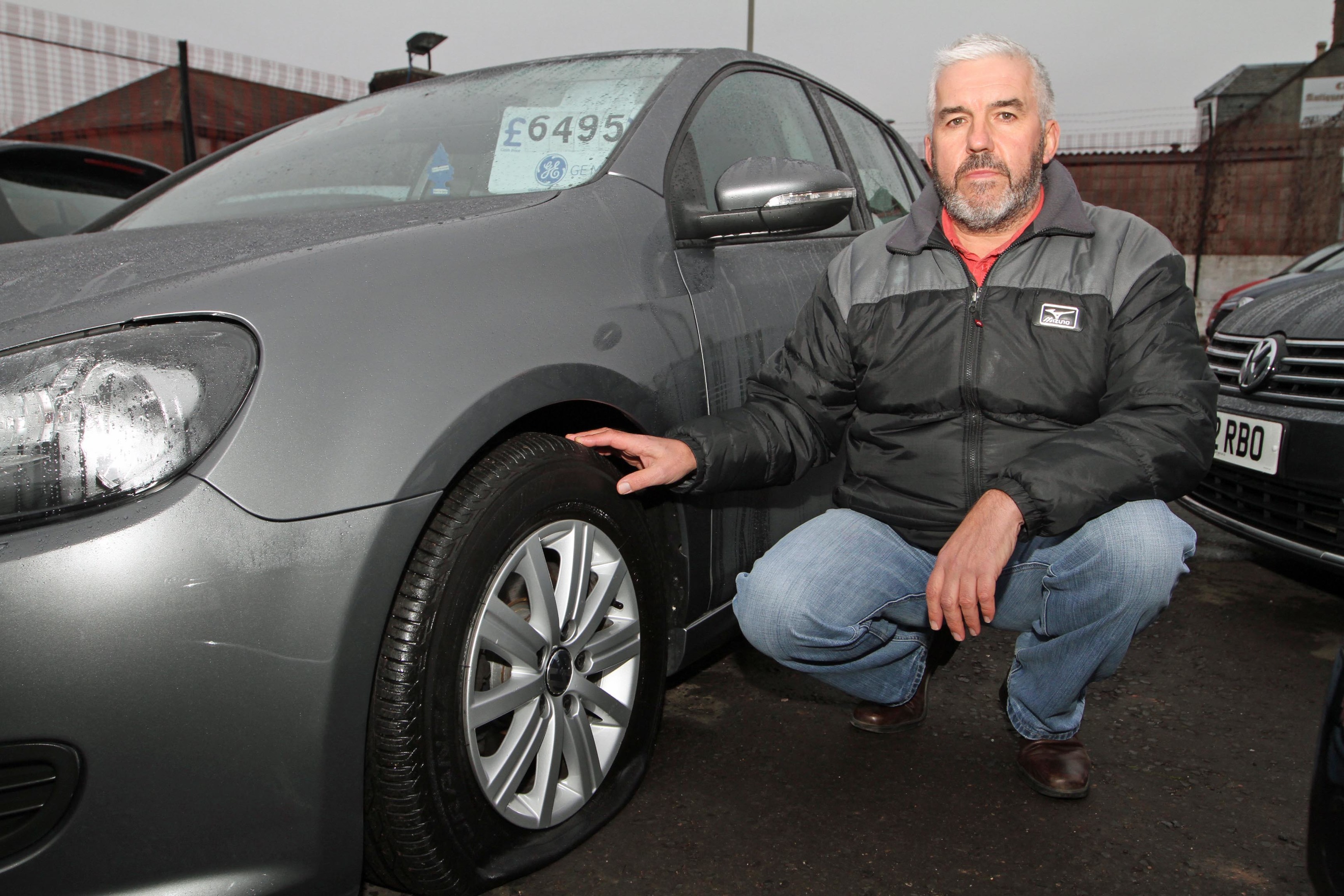 The owner of the garage that suffered extensive vandalism has said he fears the culprits will never be found.
Gordon Sinclair, of Cowgate Motors, is pleased to be fully open and running again after 180 tyres were slashed at the end of last year.
The cost of repairs reached almost £14,000, although Gordon's insurance agreed to cover it.
"There's the excess, and then the rise to my insurance premium but I am glad they agreed to pay out," he said.
"And now I've installed state-of-the-art CCTV.
"Police have called a few times but I think they've exhausted all avenues. They even had DNA evidence from the cameras but the sample didn't match anything on the system.
"So, I think it's time to put it behind me — but it's still so frustrating that they'll get away with it.
"I need to move on though, to get over the fear every time I go to work, that I'll get there and it will have happened again."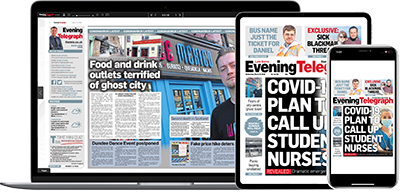 Help support quality local journalism … become a digital subscriber to the Evening Telegraph
For as little as £5.99 a month you can access all of our content, including Premium articles.
Subscribe