The "V&A effect" has been credited for a surge in Dundee house prices.
Research for Aberdein Considine's Property Monitor has revealed that the average property sold for £144,113 between July and September – up 4.8% on the same period last year.
The city also enjoyed a 12% increase in the value of sales at more than £103 million.
Morton Simpson, area property manager for Thorntons Dundee, said that now was as good a time as any for people to sell their homes.
He said: "Sales are as good as they have been since the crash.
"There has been a rise in sales for about two to three years.
"We are now seeing new sites coming online, they are catering for some of the demand – people like new houses.
"The V&A factor has been good. There is a feelgood factor in Dundee, which helps. We expect it to keep increasing into next year."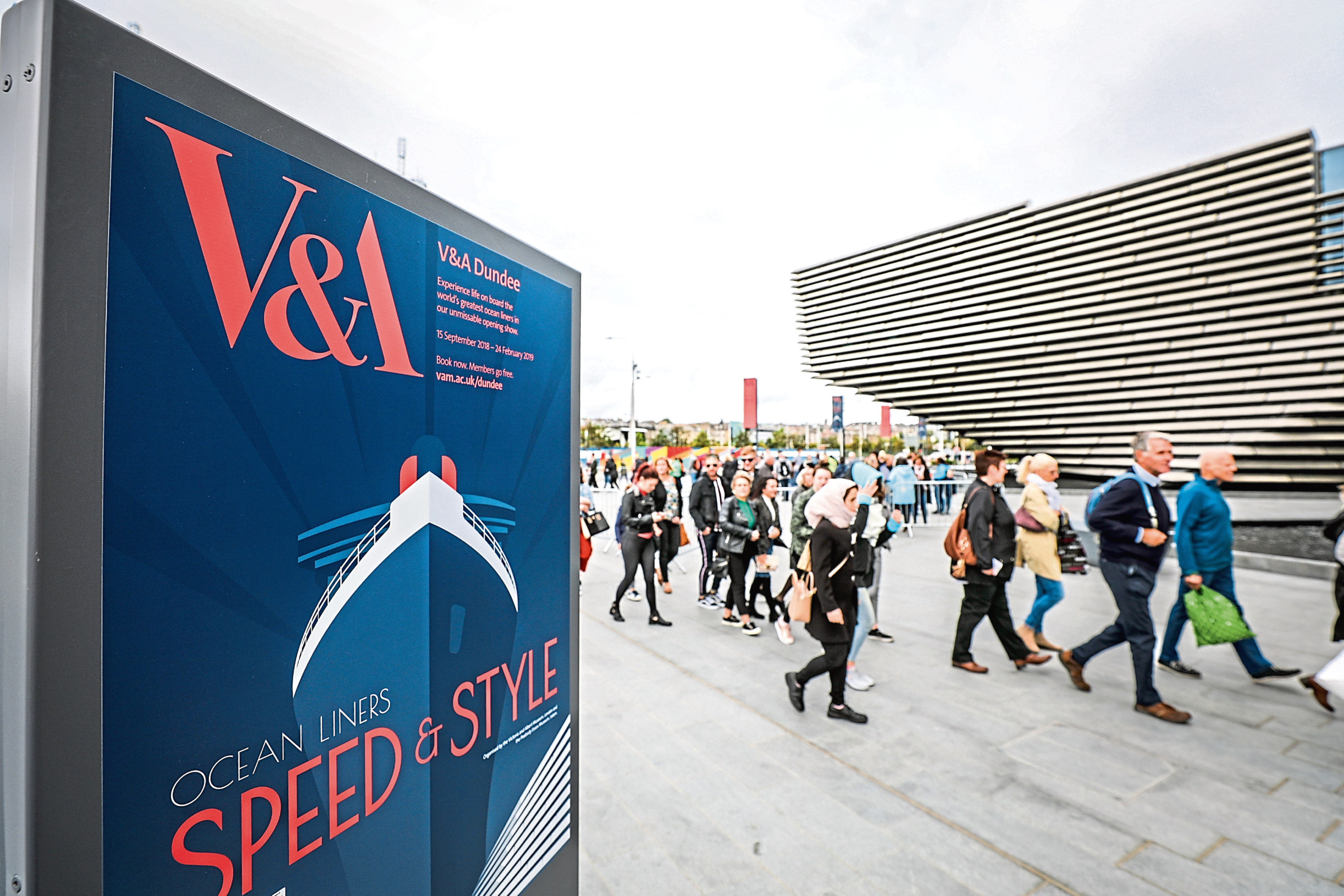 In Angus, there was a 12.5% increase in the number of homes sold and an 11.2% rise in the value of the homes sold, at £97.7m.
The average price in Perth and Kinross notched up 1.4% to £206,188, the highest in the area this year.
The value of property sold in Perth and Kinross this year has reached £428m and the price of a home is now 18% above the national average.
Activity in Fife increased significantly during the summer months with increases in prices, sales and the value of properties.
The average price of a home in the region hit £148,778, a rise of 5.7% and the value of property sold rose 8.7% to £128.2m. More than 850 homes were sold in the third quarter, up 2.8%.
James McKay, branch manager for Aberdein Considine in Perth, welcomed the boost to local markets.
He said: "The autumn market in Tayside continues to have strong demand for middle-market houses, and the signs are this should continue for the remainder of 2018.
"We saw strong sales activity across most price bands during the summer months and demand for property inspections and valuations remained robust.
"We can't ignore the ongoing turbulence in relation to Brexit, as well as the corresponding uncertainty this is causing to both businesses and homeowners, but hopefully any boost from the energy sector will provide some insulation against the challenges we might face over the next few months and years."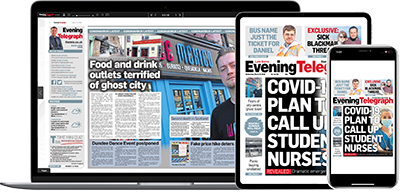 Help support quality local journalism … become a digital subscriber to the Evening Telegraph
Subscribe