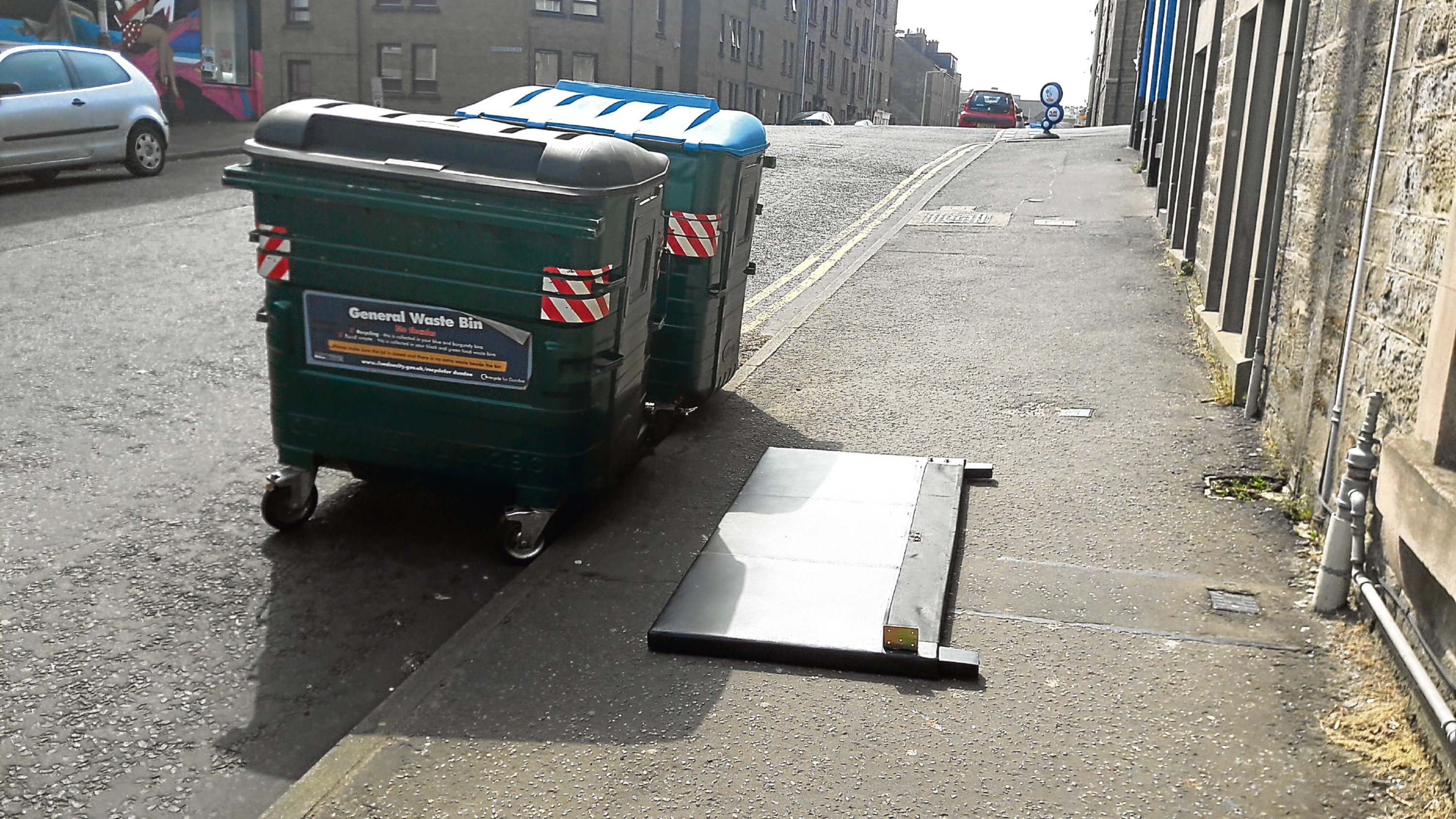 Residents today have their concerns over an increase in flytipping following the introduction of new Eurobins.
Cleghorn Street and City Road were highlighted as "problem areas" at this week's West End Community Council meeting in Dundee.
The new-style bins have been rolled out in a number of areas across the city and have caused an "uproar" in some sectors due to level of space they are taking up at the side of roads.
Benvie Road resident Jill McLaren, 53, said she has noticed more items — including TV and carpet ends — being disposed of beside the Eurobins.
She said: "The bins have been in place for at least the last six months. Since they have arrived, I've seen more rubbish being disposed of beside them — including TVs and carpet ends."
Ann Taylor, 48, who has lived in the area for more than nine years, said: "I think we had the same level of issues with the old set-up.
"You'd see the odd mattress, units and old television sets being disposed of. It is not ideal but residents have probably become used to it."
A Dundee City Council spokeswoman said: "We provide householders with a special collection service to allow people to have larger items uplifted or alternatively residents can take items to their local recycling centres free of charge.
"Any unauthorised deposits of waste is considered flytipping and is completely anti-social.
"It blights the communities and areas where it goes on. Anyone who does it is also acting illegally and the council has in place robust procedures to deter this type of behaviour."
West End councillor Richard McCready said: "A number of constituents have raised concerns about fly-tipping next to Eurobins. I do think there is an issue here and that the council should deal with it.
"Items being dumped next to Eurobins encourages other things being dumped. The council must be vigilant on this.
"If the new collection regimes are to be supported by the public then the council must deal rapidly with this nuisance.
"It is unacceptable for anyone to dump furniture or anything else near to the Eurobins. It is unsightly and a fire hazard — and it needs to be dealt with."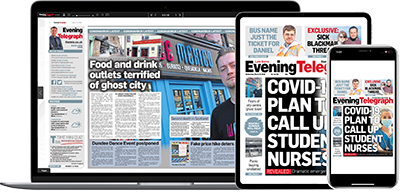 Help support quality local journalism … become a digital subscriber to the Evening Telegraph
For as little as £5.99 a month you can access all of our content, including Premium articles.
Subscribe