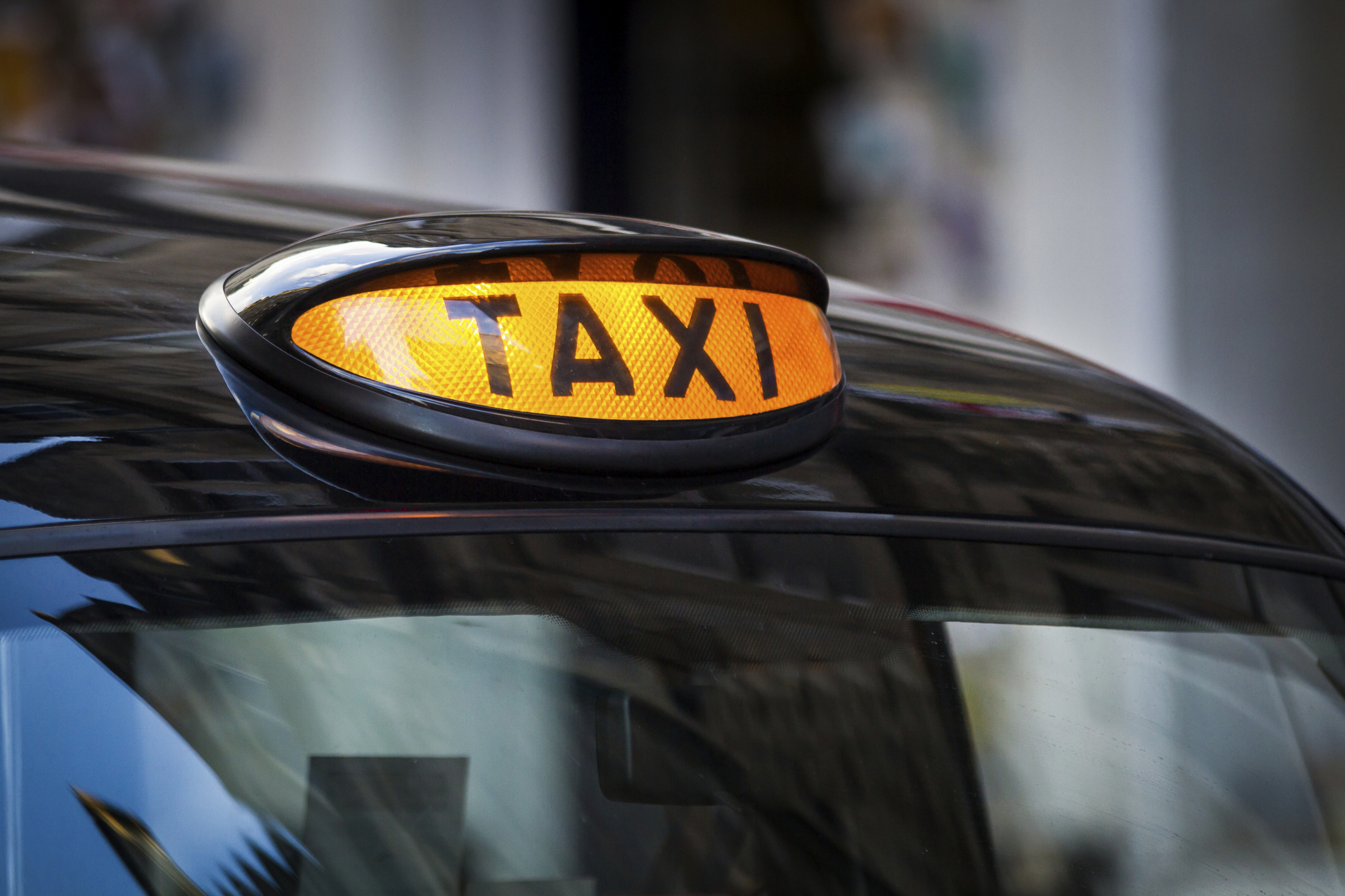 Dundee taxi drivers who have not yet signed up to complete a compulsory training course could be in danger of losing their job, the city's taxi association chief has warned.
Three years ago, Dundee City Council declared it essential for all taxi drivers in the city to complete an SVQ training course in order to retain their licences.
There were previously concerns that drivers were not taking the new policy seriously or that it would not be implemented.
However, with the deadline for courses to be completed before May 31, Graeme Steven, of Dundee Taxi Association, said those who have not signed up for a course and intend to keep working could lose their licence — or end up paying much more to keep it.
He said: "If anyone has not signed up to do the course out of stubbornness, then it is just stupid, really. It will cost a lot more in the long run. It's a real possibility that drivers could lose their job.
"It's not as if we are the only industry in which you have to make sure you're qualified.
"There are lots of industries where you need a certificate and a few hundred pounds isn't that big a price to pay."
Unite the Union has been running a version of the course, which takes three months to complete and costs £400.
Drivers have also had the option to pay £375 for the Dundee and Angus College fast-track course, which takes only two weeks to complete. A £200 subsidy has been available to mitigate the costs of the courses, which will no longer be offered after May.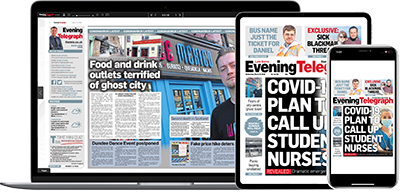 Help support quality local journalism … become a digital subscriber to the Evening Telegraph
Subscribe