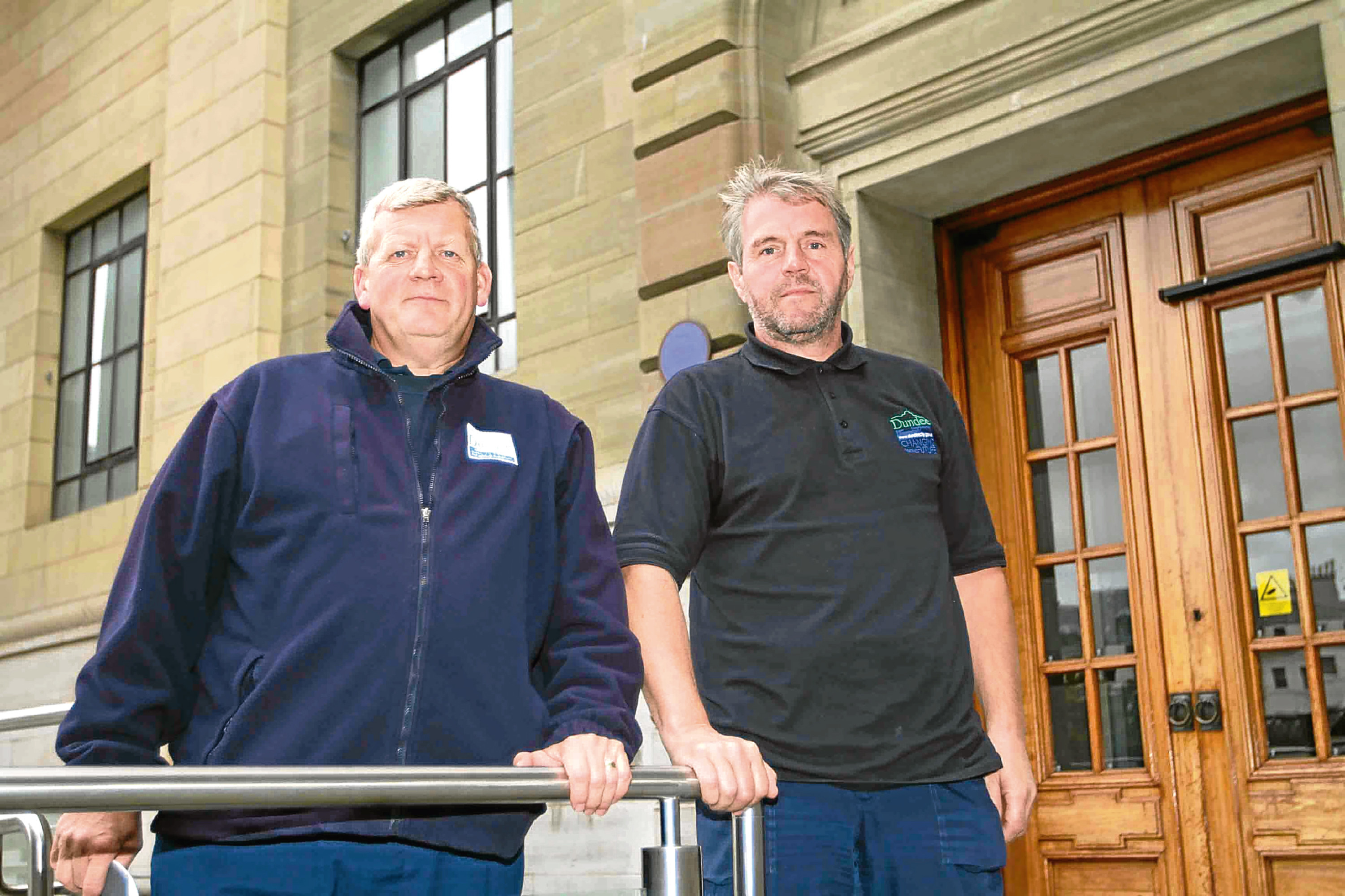 City council workers have declared they are not prepared to "roll over" and accept changes to their working conditions.
Union chiefs from Unite, Unison and the GMB told the Tele that it's now back to the drawing board to try to reach some agreement with the council.
It comes after a meeting with council officials at which their members rejected the proposed changes.
The council is proposing changes to the working terms and conditions for around 300 workers including care and environmental staff.
Staff have previously indicated at a ballot that they remained opposed to the principle of split-shift working.
Workers are concerned that any type of split-shift working would put an added strain on fellow workers and have a major impact on the health of colleagues.
The GMB's Helen Meldrum told the Tele: "It's a case of back to the drawing board.
"Nothing was resolved at the meeting between the united unions and the council.
"We are prepared to keep negotiations open, however.
"We now need to report back to our members and take their instructions."
But she said both sides were prepared to continue in talks until they reach some agreement.
She said: "At this stage the council has said it won't impose the conditions without agreement, so we are prepared to negotiate on that basis.
"However, there is no guarantee from the council that it won't impose its proposed changes."
Margaret McGuire, branch chairman of Unison, said: "I am confident that we will get to a position where our members are happy with their working conditions.
"Our priority is to continue to deliver excellent community services for the people of Dundee."
Jim Burke, a GMB shop steward, said that his members were fed up with the council's stance.
He added: "We have told the council we are not prepared to simply roll over and accept its proposed changes to our working terms and conditions.
"We are strong on this and we will continue to fight for what our members want."
A Dundee City Council spokesman said: "The council and trade unions are continuing to engage in productive and collaborative discussions."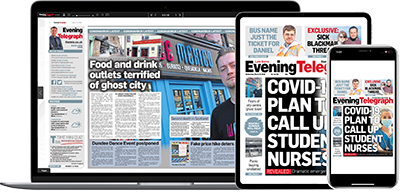 Help support quality local journalism … become a digital subscriber to the Evening Telegraph
Subscribe