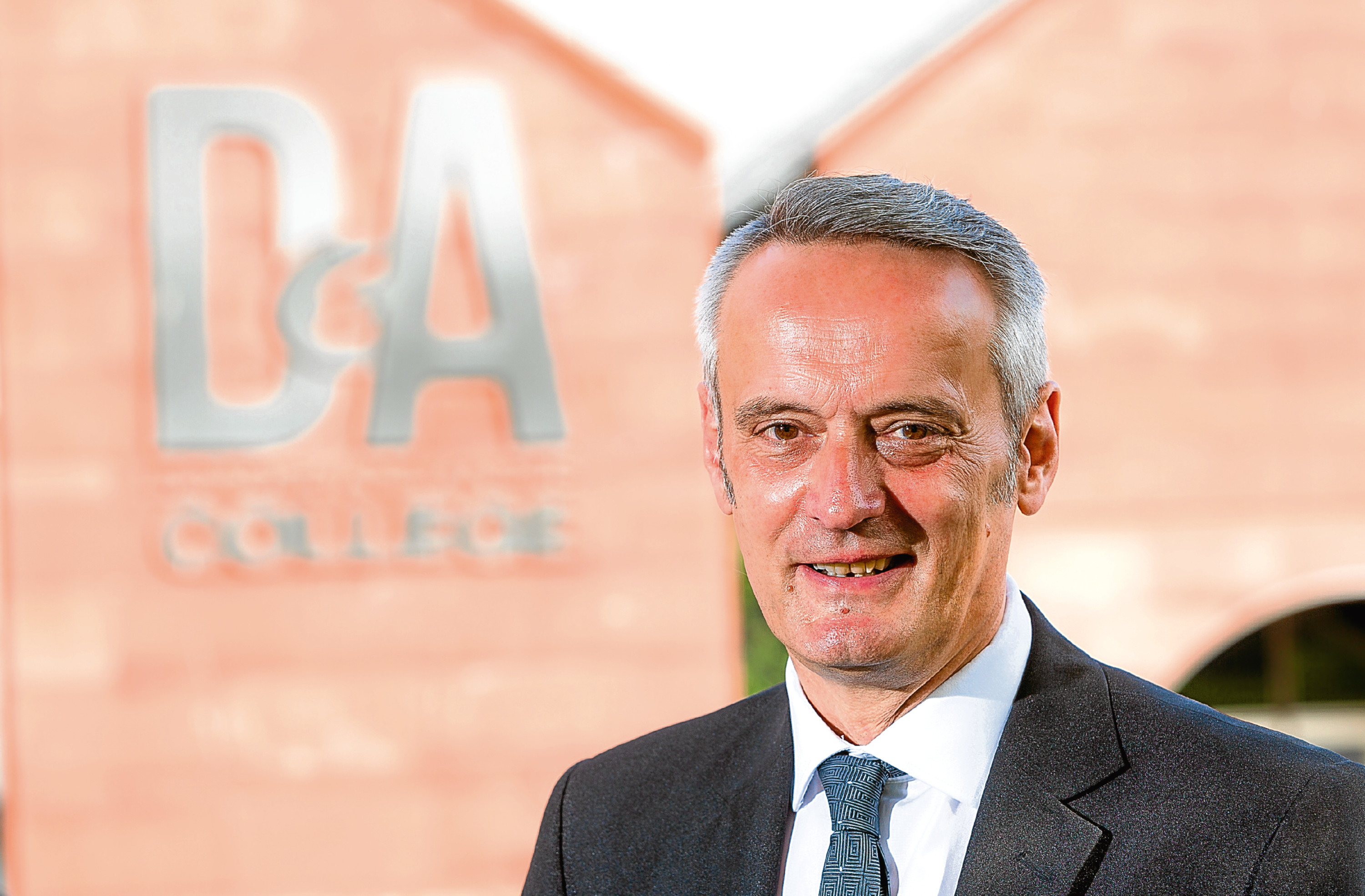 Classes were cancelled yesterday at Dundee and Angus College because of strike action.
Lecturers from all campuses walked out as part of a national strike by the Educational Institute of Scotland (EIS) in a row over pay.
The teaching union said Colleges Scotland failed to deliver on a deal agreed last year.
But Colleges Scotland insisted the offer it had put forward was fair and agreed to a meeting through Acas to try to resolve the issue. However, the EIS said no progress was made.
D&A College principal Grant Ritchie said: "While we hope a satisfactory agreement will be met soon. We have been forced to cancel classes today.
"We have kept our libraries and learning centres open for private study.
"It is really disappointing to have to take this action so close to the exam season.
"With the introduction of national collective bargaining unions now negotiate with the Colleges Scotland Employers' Association and not the individual colleges."
EIS general secretary Larry Flanagan said: "Management once again refused to honour the deal they signed up to a year ago and so the planned strike went ahead as scheduled.
"Despite what Colleges Scotland is claiming, the EIS is not striking to get more money.
The EIS is striking to get the binding agreement made last March implemented — the amounts of money involved have already been agreed and the funding is sitting in college bank accounts.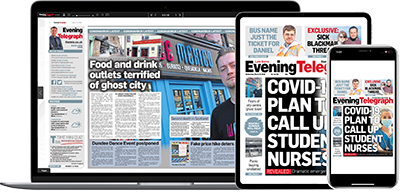 Help support quality local journalism … become a digital subscriber to the Evening Telegraph
For as little as £5.99 a month you can access all of our content, including Premium articles.
Subscribe