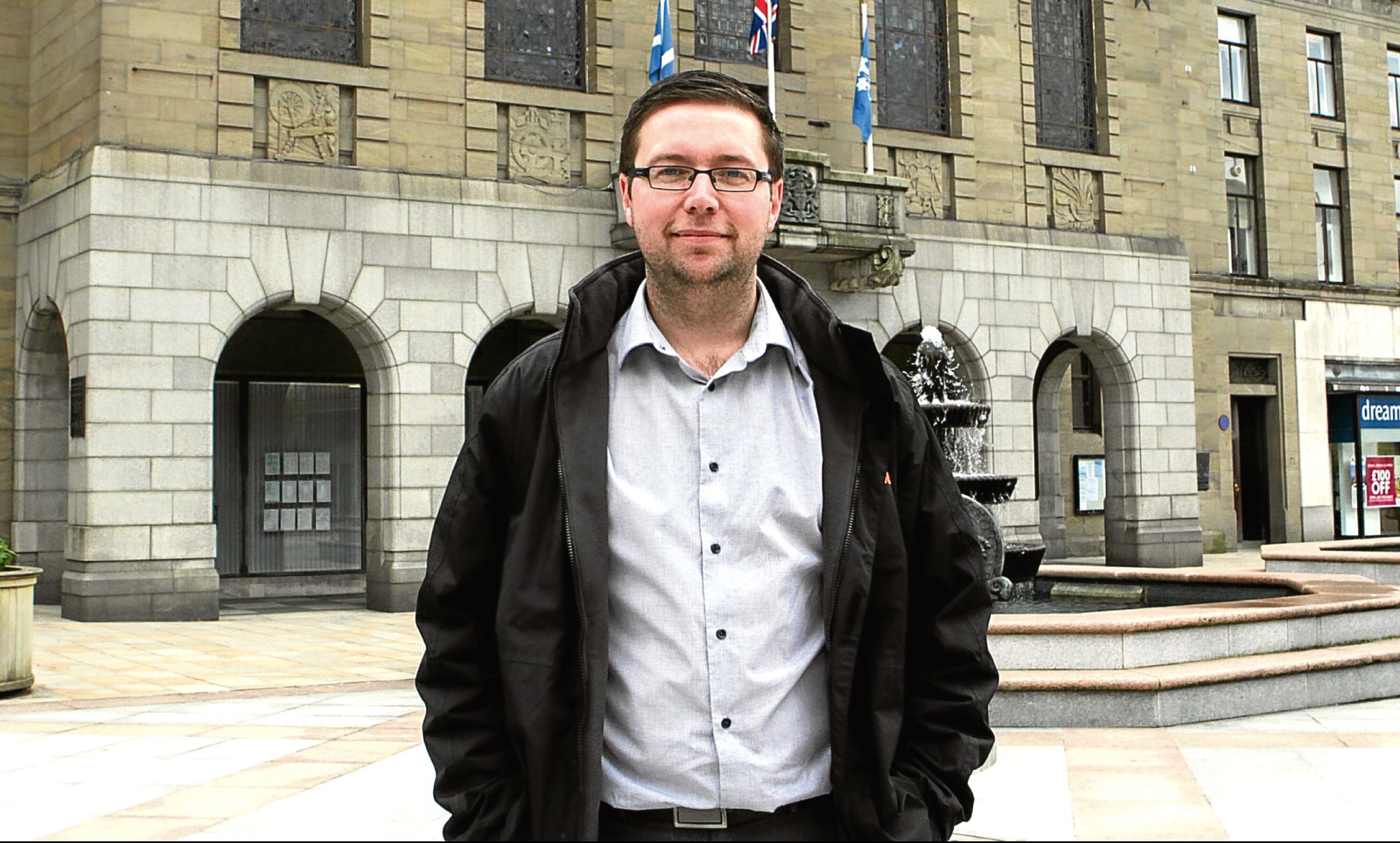 A taxi drivers' union is planning to take legal action against Dundee City Council in a row over wheelchair accessible vehicles.
GMB Scotland has made the decision amid a three-year dispute with the council.
The current system — which the GMB describes as a "two-tier workforce" — requires some drivers to buy wheelchair accessible vehicles, which start at £19,000, whereas other drivers are allowed to buy a vehicle from as little as £1,000.
GMB officer Drew Duffy said: "Dundee City Council seem to be happy with this two-tier system — all we want is a level playing for all taxi drivers.
"We have drivers who were operational prior to changes in 2003, who could purchase any vehicle. Then after Dundee City Council changed their policy on new taxi operators, drivers had to purchase wheelchair accessible vehicles.
"The problem is some of these drivers, prior to the changes in 2003, have now retired but their badges are still active.
"Their vehicles are operating in the city driven by other drivers, so they don't have to adhere to the changes in the law. I believe this represents around 40% of the taxi drivers in Dundee."
Licensing committee chairman Stewart Hunter said he understood the frustrations of the taxi drivers but insisted the committee has to decide what is best for the public.
He said: "We have a policy at the moment where the fleet is mixed. I understand their frustrations because it is costing some drivers more than others to buy vehicles.
"But our focus, first and foremost, is what is best for the Dundee public and they want a mixed fleet. We had a consultation around four years ago with disability groups, which the taxi liaison group were present at. We tested out a series of different vehicles and it was apparent that not all passengers were able to access a disabled vehicle which is why we decided to operate a mixed fleet."
But Drew said: "I would argue that Edinburgh and Glasgow already operate a service where all taxis are wheelchair accessible so I can't understand why we can't. We have a date set in November for the case but I hope we can reach a decision prior to this. All we ask is the council to review the system currently in place."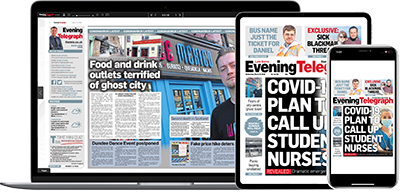 Help support quality local journalism … become a digital subscriber to the Evening Telegraph
Subscribe