Workers left unemployed following the collapse of McGill yesterday expressed their anger at finding themselves suddenly on the dole.
Former employees gathered at the Apex Hotel to attend a support event convened by the Scottish Government's Pace redundancy initiative.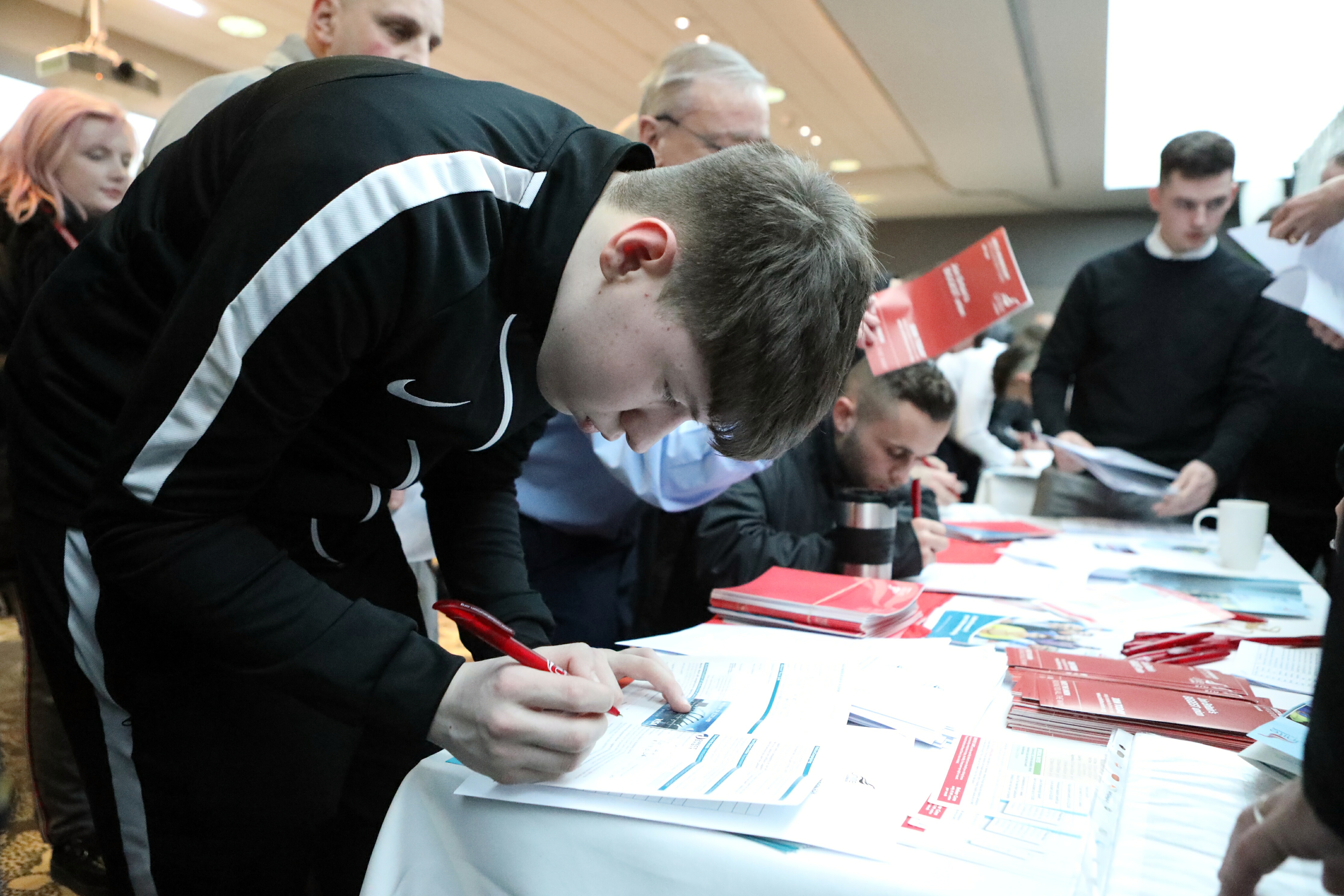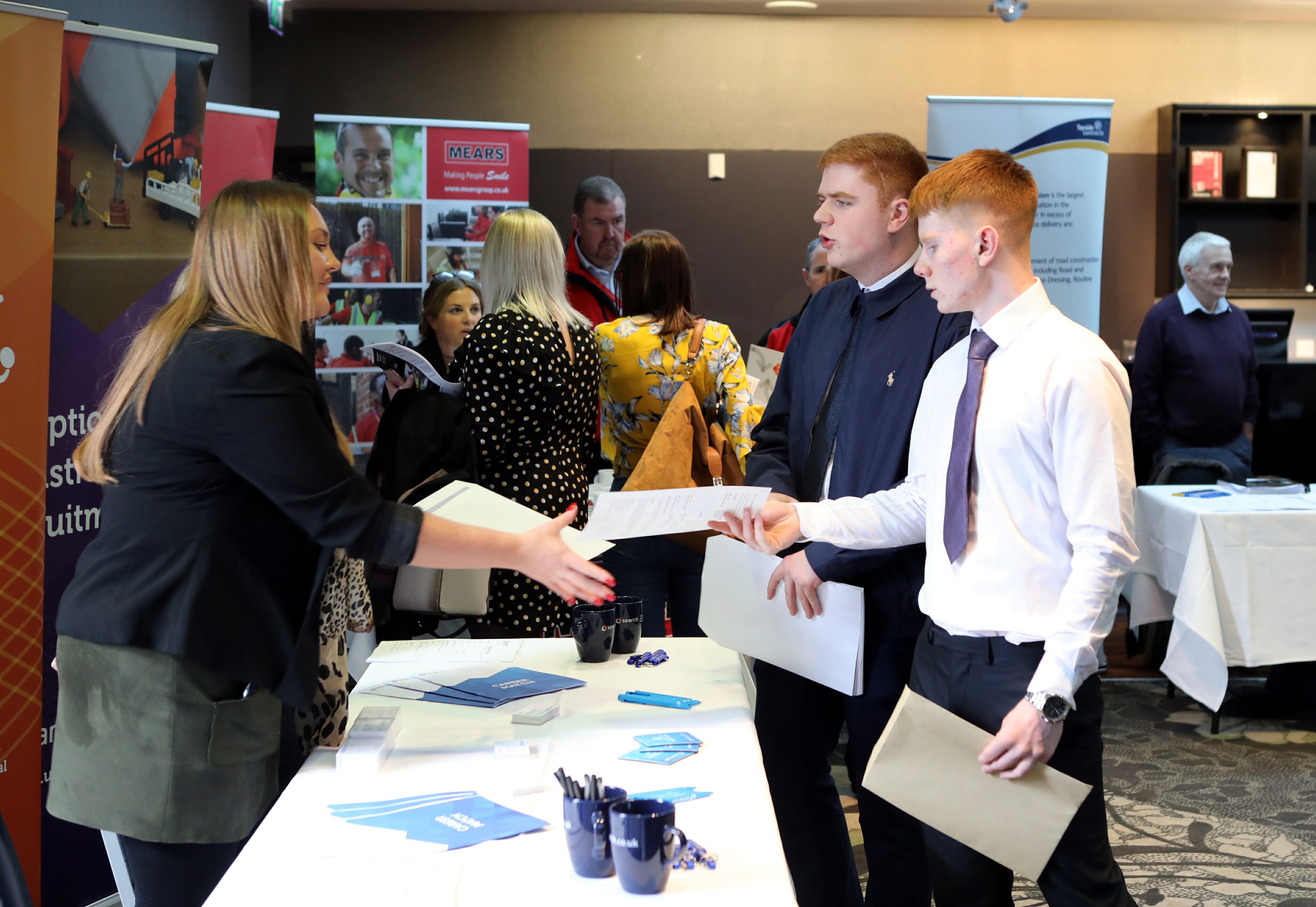 The meeting was held as it was confirmed an offshoot of the company – McGill Homes – is still in operation and "not part of the administrator's remit".
The housing business has planning permission from Dundee City Council to build properties on Fairfield Road. It is not known how many staff are employed by McGill Homes.
Men and women made jobless last week spoke to the Tele at the event, expressing their frustration at the way the company's collapse has been handled.
Although grateful an event such as the jobs fair had been organised, they were upset at being in the position of having to attend.
Workers from Land and Building Services – which plunged into administration this week as a consequence of McGill's collapse – were also invited to the session.
Firms including Hillcrest, Howdens and Stewart Milne were accepting CVs while staff from Dundee's JobCentre were on hand to provide benefit advice to those who found themselves suddenly unemployed.
Paul Millar, 20, from Monifieth, had almost finished his apprenticeship when he was told he was being laid off.
"There were rumours going around for a while beforehand but it was out of the blue," he said.
"Nobody really seems to know what happened. It was a good company to work for."
Derek Stewart, 41, from Fintry, said: "I think the situation has been handled terribly. I would hate to think that Scottish Enterprise didn't try to help the company.
"£2 million isn't a lot of money in their terms. Whether it's McGill or Scottish Enterprise at fault, it is a Dundee company that employs that many people and it should not have fallen because it has a knock-on effect.
"I would hate to think that I didn't have to be here today looking for a job."
Colin Gordon, 57, an electrician from Perth, expressed concern about future generations of construction workers.
He said: "How did it get to this stage? Why couldn't they get it sorted?
"Why hasn't the government helped us?
"We were just minions at the end of the day.
"The industry relies on apprentices. I am a few years from retirement and my boots need filled.
"What is the industry going to be like if there are no apprentices?"
Darren McCann, 44, said he feared he would have to put a dream trip to New York next month on hold.
"I had been half hoping the meeting today was to say the banks were coming through to help – but it wasn't as it turns out," he said.
The Scottish Government and Scottish Enterprise have been criticised for their handling of the situation.
Scottish Enterprise today released a timeline (left) of what it claims happened between itself and the construction firm's bosses.
Business minister Jamie Hepburn said the government "did all it could".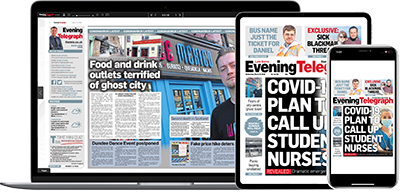 Help support quality local journalism … become a digital subscriber to the Evening Telegraph
Subscribe