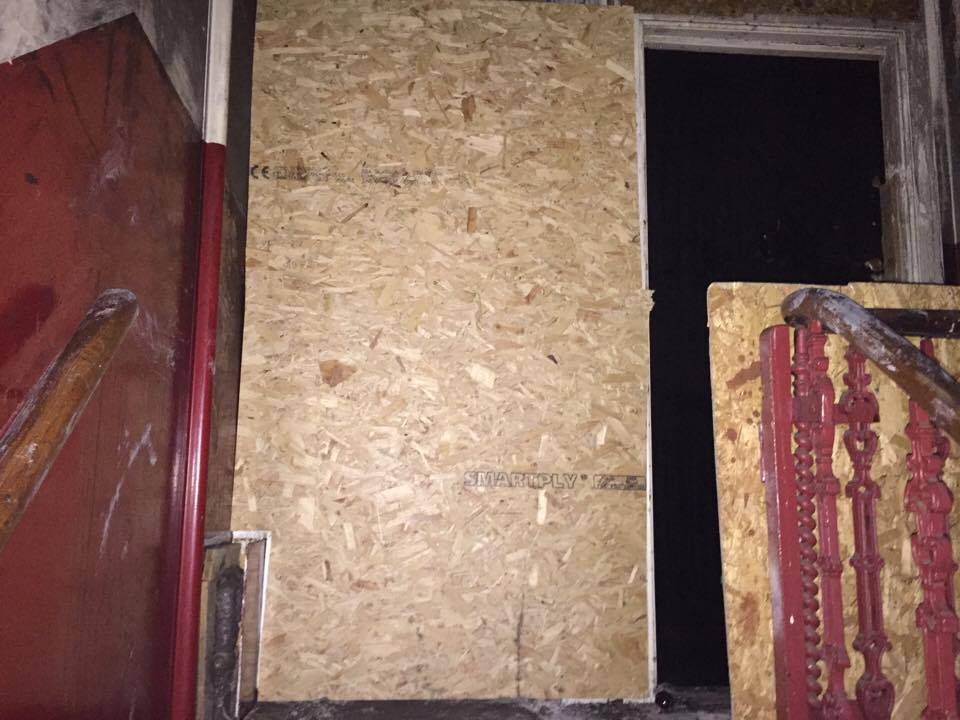 Two people were treated for smoke inhalation after a fire broke out in a Dundee tenement.
The fire took hold at a top floor flat on Strathmore Avenue on Sunday at 4.30pm.
Two people were subsequently treated for smoke inhalation.
Later, the flat where the blaze took place was boarded up and the rest of the upper part of the building suffered significant smoke damage.
Locals today gave their reactions to the fire, with one calling the experience "terrifying".
Steven Robertson, 46, unemployed, said: "I came back and it was all going on.
"There were two fire engines outside.
"At first I thought it was my block but it was another one.
"I could smell the smoke but I couldn't see what was going on.
"I just hope that everyone is okay."
A resident in the tenement block, who did not want to be named, said that she feared that she would be trapped inside her flat with her granddaughter.
She said: "I could smell the fire and I went out into the close but it was too dark to see anything because of all the smoke.
"I just had to go back inside and hope for the best.
"There were firemen and policemen running up the close – it was terrifying.
"I didn't know what was going on because it was the flat above me – I couldn't see anything.
"I was scared because I was here with my granddaughter and I didn't know if we were going to be able to get out of it spread.
"The firemen managed to get it under control before that – thankfully.
"The close is a real mess now – it is covered in water and smoke damage.
"It was really scary for that to happen in your block.
"Having my granddaughter here made it even worse."
A Scottish Fire and Rescue spokesman said that two appliances from Macalpine Road had initially attended the property, before a further two from Blackness were called in.
Firefighters battled the blaze for over an hour before it was brought under control.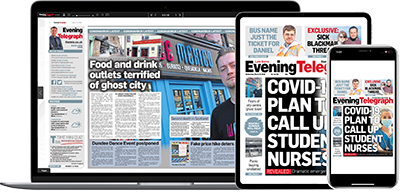 Help support quality local journalism … become a digital subscriber to the Evening Telegraph
Subscribe