Two Dundee taxi drivers with more than 60 years' experience on the road are gearing up for an appearance on prime time Saturday night telly.
Wayne O'Hare, 50 and Jimmy Smart, 56, will swap their taxi badges for microphones on BBC One's new hit show, All Together Now.
Presented by comedian Rob Beckett, the show, at 7.15pm this Saturday, is a singing competition with a twist and the two cabbies will take on the daunting task of singing to 100 judges headed by former Spice Girl, Geri Horner.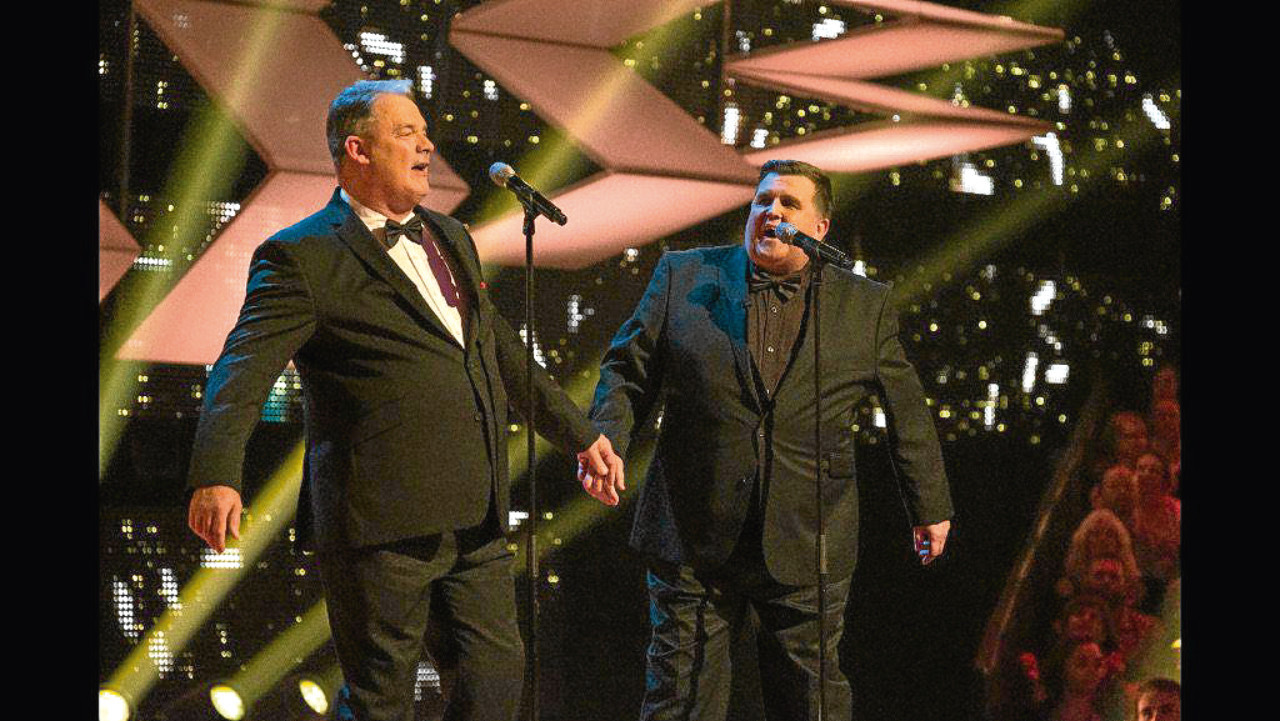 Wayne, from Fintry, and Jimmy, from Beechwood, will be hoping to get as many judges as possible to sing along with their performance to achieve the highest score. The taxi drivers are both renowned for entertaining punters with their vocal talents, but they thought it was a "wind-up" when they were approached by the BBC.
Wayne said: "Me and Jimmy have known each other for a few years now.
"We've sung at the same local events before but only performed together a handful of times.
"When we were approached for the show I genuinely thought it was a wind-up.
"They said they'd seen some footage online and asked if I knew the other singing taxi driver."
Jimmy added: "When Wayne got the call we thought it would be a great experience and it didn't disappoint."
The show, which was filmed in November in Manchester, will be beamed into millions of households.
Wayne, who works for Tay Taxis, added: "We spoke briefly with Geri and she was lovely — and Rob Beckett was full of energy.
"We returned home on the Friday and it was back to work in the cabs.
"Me and Jimmy don't know what will happen next — what will be, will be."
Jimmy added: "If we were approached to appear on TV again I'm sure we wouldn't say no.
"I've still been singing to the punters in the cab — and that won't be stopping any time soon."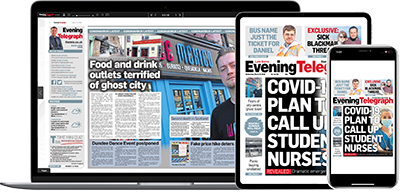 Help support quality local journalism … become a digital subscriber to the Evening Telegraph
Subscribe