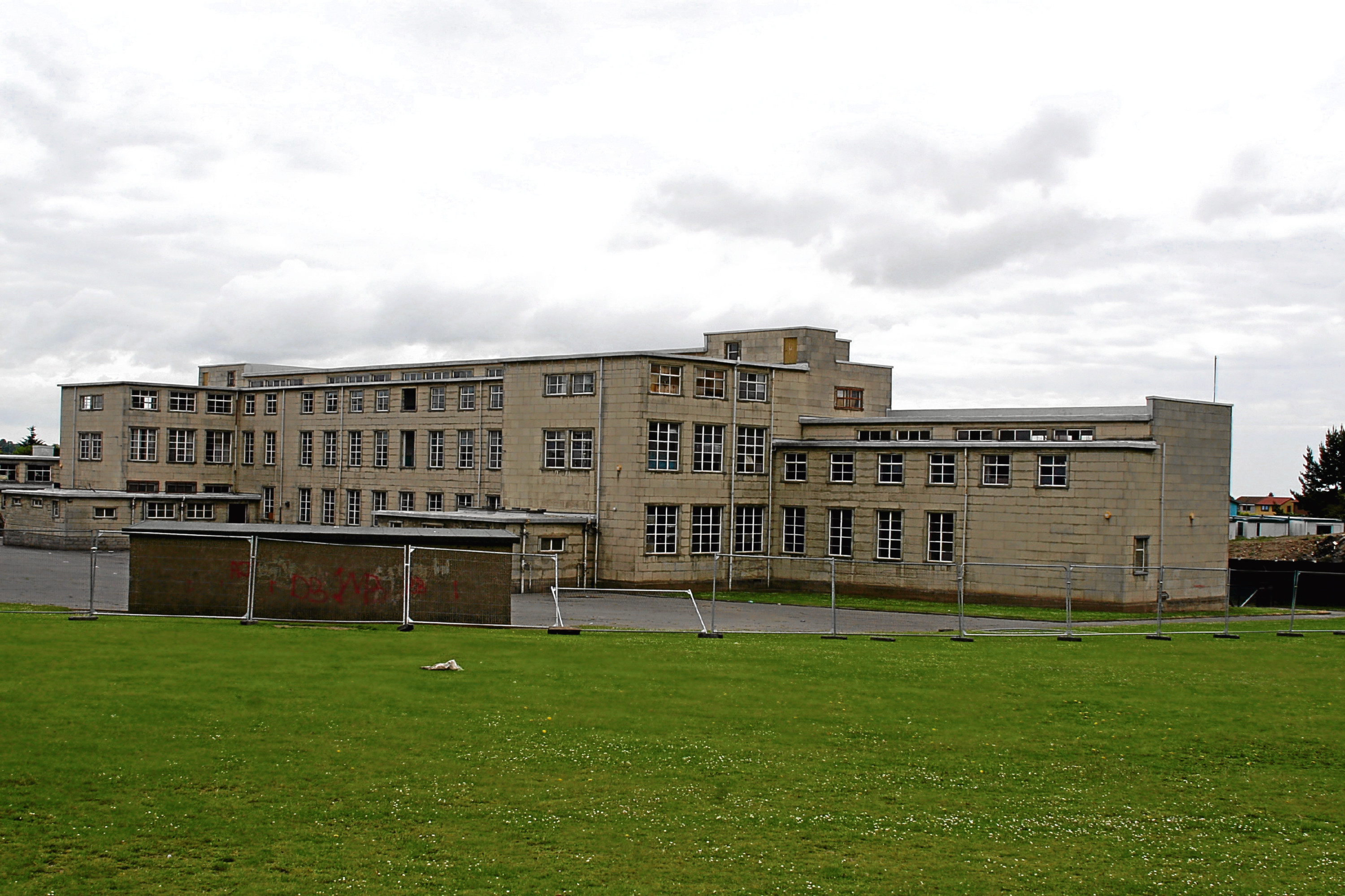 Two sites that were once home to Dundee primary schools are set to be transformed into housing.
Dundee-based H&H Properties has applied to the city council for permission to build homes on the sites of the former Macalpine Primary School in St Leonard Place and the former St Columba's Primary School in Kirkton Road.
The developer is looking to build 29 detached three and four-bedroom houses on the Macalpine site.
It also wants 21 detached and semi-detached three-bedroom homes at St Columba's.
Both sites were previously owned by Dundee City Council.
Macalpine Primary closed its doors in June 2008.
That same year, members of the city council's former planning and transport committee heard that any development on the site should include social rented housing as well as owner-occupier housing.
A draft planning brief at the time said about one hectare of land was available for development.
In a report to councillors, Mike Galloway, then planning and transportation director, said: "Given the surrounding land use, the development of housing is considered the most appropriate use of the site."
He said that although part of the old school playing field would be lost, this would be compensated for by open spaces at the new school.
Today local residents said they'd welcome new housing in the area.
Pamela Duncan, 54, who stays close to the old Macalpine Primary site, said: "We definitely need more houses in Dundee and it seems this is an ideal use of these sites.
"The Macalpine school site is overgrown and isn't used for anything — even the kids can't get on to it to play.
"There's a shortage of housing in the city — I've been waiting for a new house for ages."
Anne Stewart, 70, of St Fillans Road, said it was the first she had heard of the proposals but she welcomed them.
She said: "My dad was janitor at Macalpine and I went to school there. I think housing would be great on the site. Many young people in Dundee are trying to get houses.
"I don't see the point of the sites lying empty when there is an identified need for new homes in Dundee."
Fellow local resident John McLaren, 45, added he hoped social housing would be included in the plans.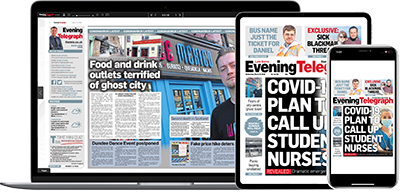 Help support quality local journalism … become a digital subscriber to the Evening Telegraph
Subscribe