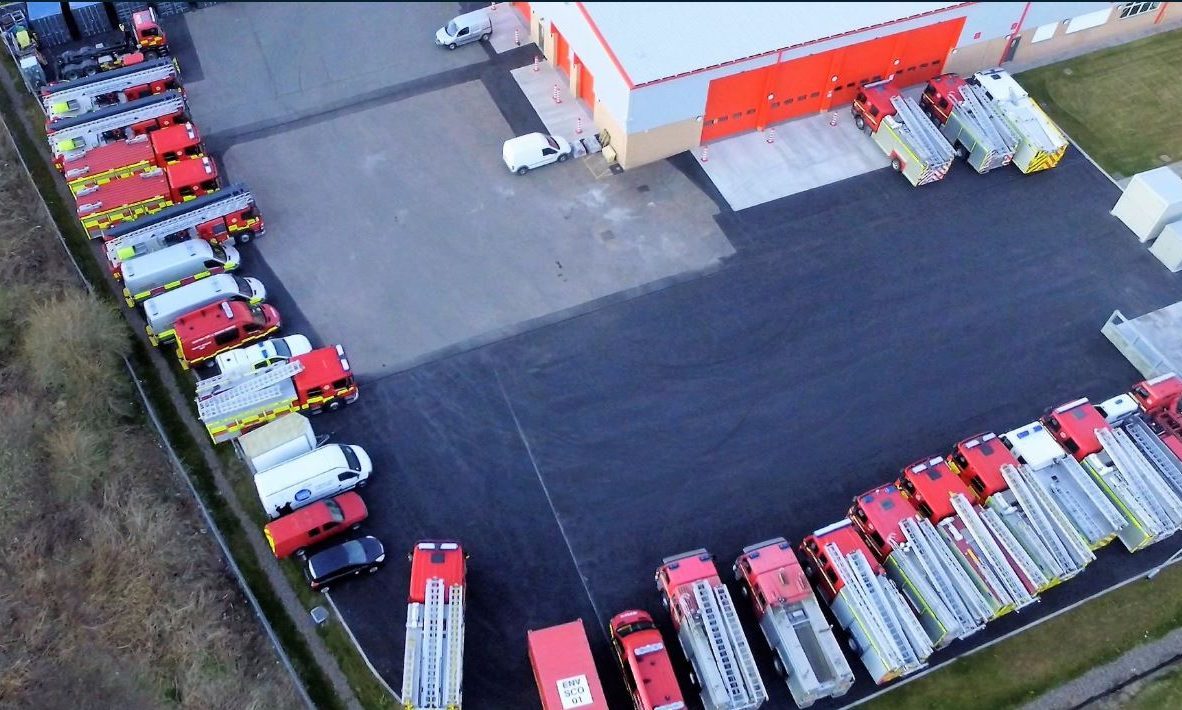 Thieves who targeted new fire engines stored in a Dundee compound may have scouted out the vehicles after seeing a drone enthusiast's online footage.
Equipment worth thousands of pounds was stolen from the secure compound in Claverhouse after an amateur drone pilot flew his device over the enclosure.
The pilot posted images of the fire appliances taken from the air on Twitter.
One of the posts was even retweeted by Scotland's most senior fire officer Alasdair Hay.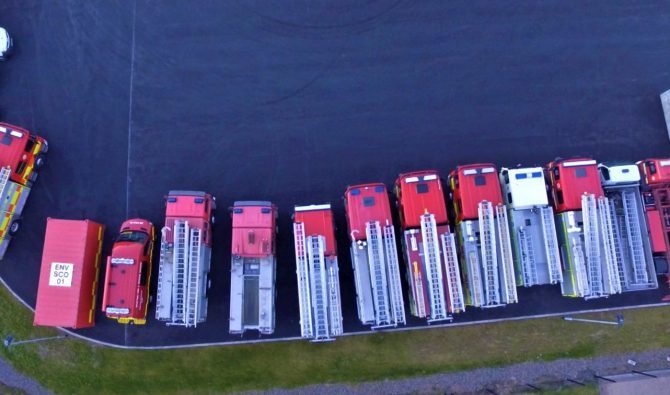 However, an investigation is now under way after criminals targeted the Scottish Fire and Rescue Service's new £3.7 million Asset Resource Centre, which opened five months ago and maintains the north-east of Scotland's entire fleet of fire service emergency vehicles.
The culprits struck on two occasions, first between 9.30pm-10.30pm on March 26 and again between 3.30pm on March 30 and 8am on April 3.
The images of the appliances were posted on Twitter on March 25 but have since been deleted.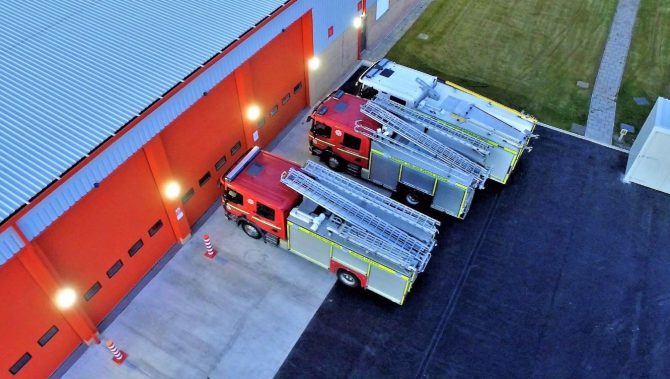 A Scottish Fire and Rescue source said security had been tightened following the attack.
The insider said: "There's a belief the images may have tipped off the people behind the thefts. It certainly advertised their presence to a huge audience.
"The engines they targeted were about to be sent to stations in the north of Scotland.
"Lockers were forced open during the break-in and a number of tools were stolen.
"The appliances had to be sent back down south to be fixed at considerable cost.
"Security has now been tightened to prevent any similar incidents happening in the future."
Items stolen in the first theft included generators, saws, power drills and a variety of other expensive tools.
In the second theft, two vehicle batteries were taken from a storage container at the facility.
A spokeswoman for the Scottish Fire and Rescue Service said she could not comment because of the ongoing police investigation.
Police Scotland said inquiries into the theft were continuing.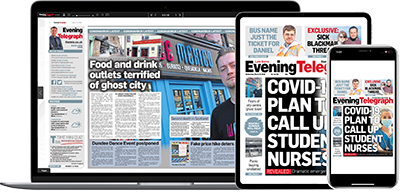 Help support quality local journalism … become a digital subscriber to the Evening Telegraph
Subscribe