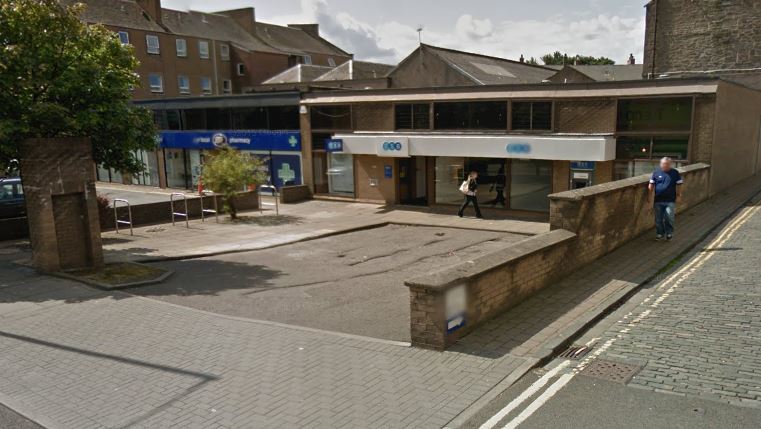 High Street banking giant TSB is set to close Dundee's Stobswell branch as the store announces 25 of its less well used outlets are set to close.
TSB customers in Dundee have already seen the Perth Road outlet shutdown in March of this year but today it was announced the Albert Street branch will face the same fate as of November this year, as the company look to restructure the services they provide to customers.
Peter Navin, Distribution Director, TSB said: Technology is increasingly popular with our customers but they are telling us that there are also times when only face-to-face contact will do. For example, when people are making a big decision, such as buying a new home, or when they need a helping hand. It's at these times the human touch really makes a difference.
"This is why we are continuing to invest in our branch network as well as our digital offering and we're excited to be opening new flagship branches in Aberdeen and Birmingham later this year.
"We've made a commitment to our customers to keep delivering the type of banking they want and deserve; a key part of that is having the right branches in the right places."
The organisation ensure there will  be no immediate impact on jobs as they look to reallocate staff to other branches as part of their 'right branch in right places' scheme.
Local Councillor Lynne Short was saddened to hear the announcement, she said: "I am really saddened to hear this, it's obviously a very similar situation to the Perth Road but myself and my word colleagues will contact the branch and see if there is anything we can do.
"It was a huge asset to have within the local community, not only to have a local branch but also to generate footfall to the area. My other concern is for older members of the community, who will now need to seek transport to access another branch which could be extremely costly."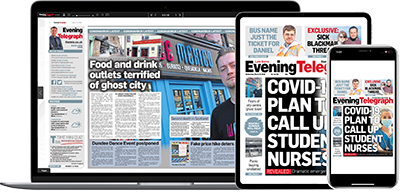 Help support quality local journalism … become a digital subscriber to the Evening Telegraph
Subscribe