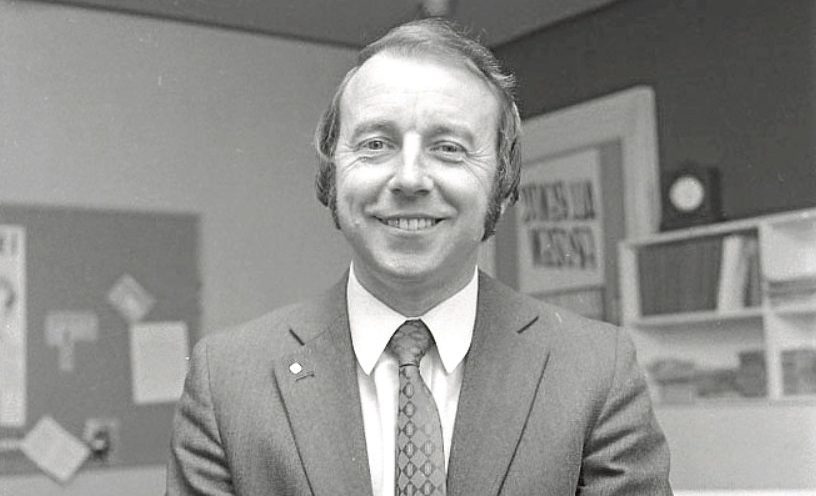 A FORMER Dundee councillor who played mentor to politician George Galloway — and was once dubbed "Mr Dundee" — has died.
William McKelvey, known as Willie, passed away on Wednesday at University Crosshouse Hospital, Kilmarnock, at the age of 82.
The former RAF man was elected to Dundee District Council in 1974, serving as the secretary organiser for the Labour Party for a number of years, before becoming leader of the council.
He went on to become the MP for Kilmarnock, serving the area until his retirement in the 1990s.
His son, also William, today paid tribute to his "man of the people" father.
The retired engineer, who now lives in Whitfield, said: "He just faded away with old age but he had a great life.
"He will be sorely missed by everyone who knew him.
"He was always a hard worker and did everything he could for his constituents."
Highlights from Willie's political career include being chairman of the Scottish Select Committee and also being a key figure in John Prescott's 1994 Labour leadership bid.
He retired from politics shortly before the General Election in 1997 due to ill health.
Willie had worked with NCR in Dundee, rising through the ranks to become shop steward at the firm before entering the political world.
Former colleague and ex-Dundee East MP and MSP John McAllion said: "Willie was loved everywhere – he was popular on both sides of the house."
Willie is survived by his two children William, 60, and George, 58, and also his 80-year-old sister Audrey. His wife, Edith, died 15 years ago.
Willie's funeral takes place tomorrow at 10am, in Dreghorn Crematorium, Kilmarnock.
Former MP Mr Galloway, who remembers being pushed around in a pram by family friend Willie as a youngster, said that Willie was "Mr Dundee" for most of his life.
He today told the Tele that Willie was "a working class hero" – and that he was lucky to have managed to see his "mentor" one last time the day before he passed away.
He said: "He was a fantastic person, a raconteur, a great orator.
"He was one of a kind that will not be seen in the present or the future .
"He was a working class hero who left school at 14 and lived his life with the people that he represented and led.
"He will be remembered fondly by all who knew him."
All friends are welcome to attend the funeral and a eulogy will be delivered by Mr Galloway.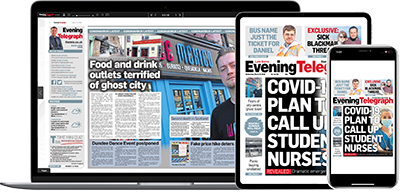 Help support quality local journalism … become a digital subscriber to the Evening Telegraph
For as little as £5.99 a month you can access all of our content, including Premium articles.
Subscribe