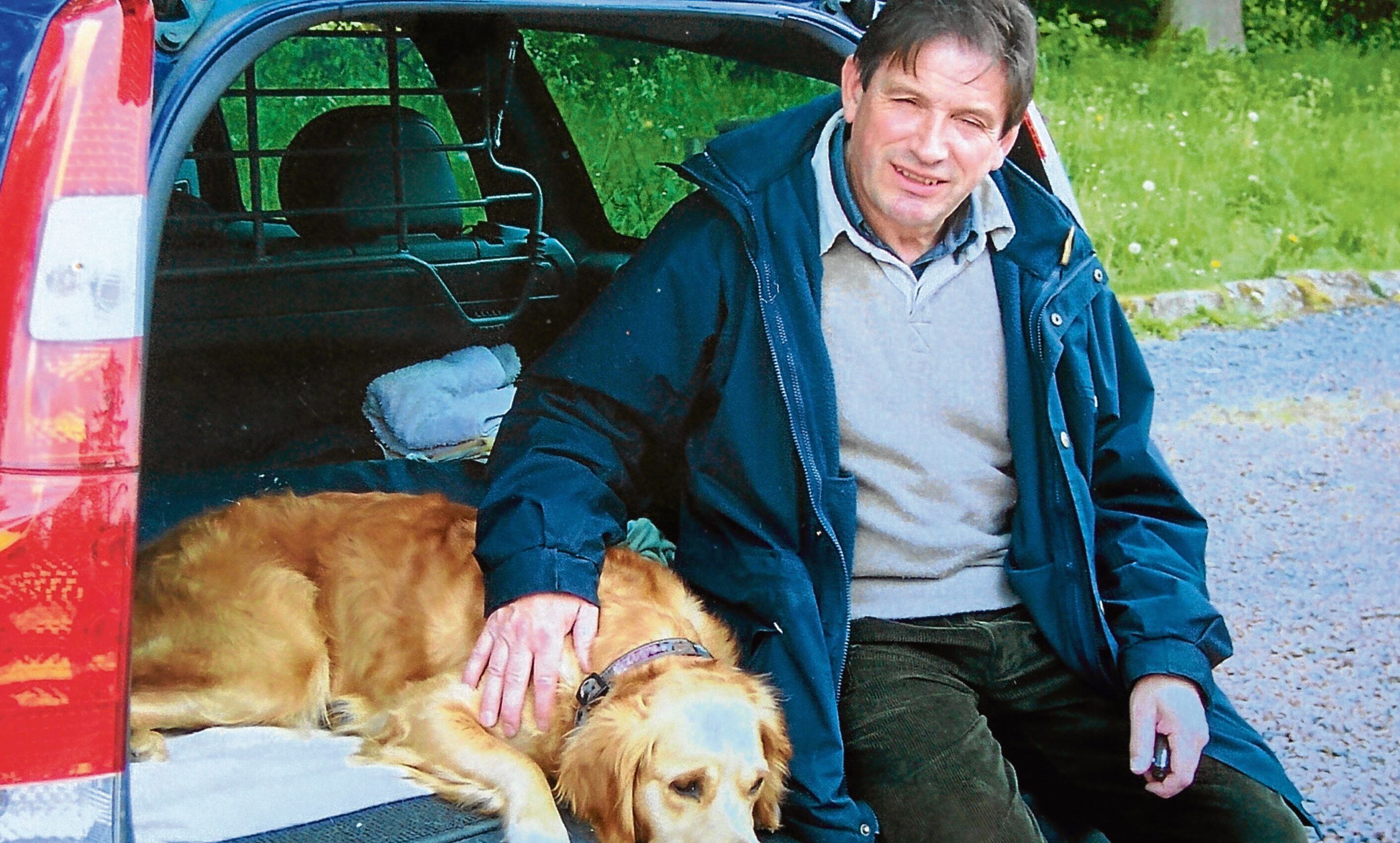 A milkman who delivered hundreds of thousands of bottles to his local community has lost his battle with bowel cancer.
Bruce Carroll, 66, died at his Newport home surrounded by loved ones.
The grandfather-of-two was one of Newport and Wormit's best-known faces having delivered milk to the towns for 30 years after giving up a job as a surveyor to take over his dad's business, Carroll's Dairy.
Bruce, who also leaves behind daughter, Sarah, 31, then began a life of delivering milk from 12.30am-6.30am, six days a week.
Bruce's wife, Janis, 63, said: "His father Sam ran the dairy up till December 1980, then retired.
"It was a big change in direction for Bruce, but he wasn't really happy with a desk job.
"In the end, he must have delivered hundreds of thousands of milk bottles and cartons."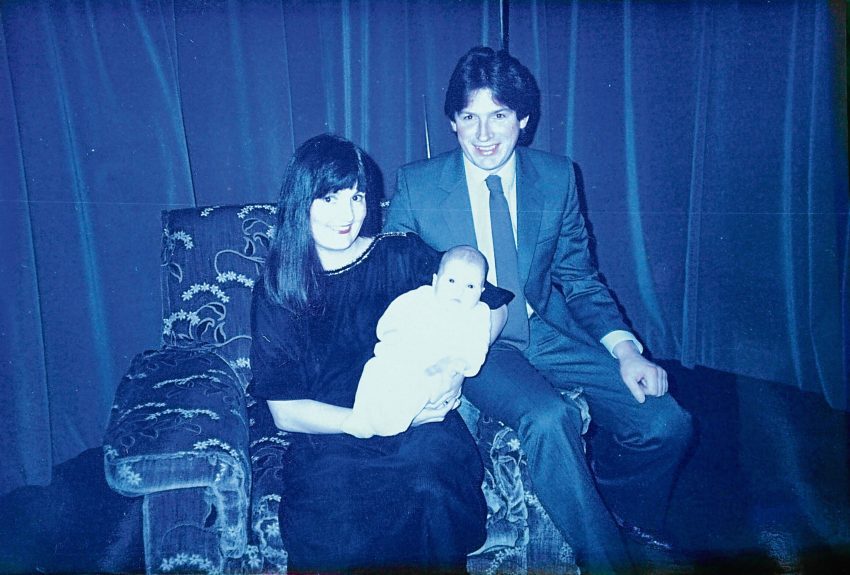 Despite his unsociable hours, he was a beacon of the community in more ways than one.
Janis said: "As he would be out in the early hours of the morning he would keep an eye on anyone struggling to get home after being a bit worse for wear in the pub. There was many a person guided back to their home with the lights of the milk van."
Bruce's loss will be felt right across the generations within Newport as he kept the milk delivery business until 2010 and was then able to spend more time playing bowls.
Bruce, who died on Easter Monday, was Newport singles champion six times and even reached the semi-finals of the Scottish pairs outdoor competition.
He was also successful in senior singles, but ill health started affecting him in his later years.
Janis said: "In 2014, he was diagnosed with bowel cancer and he had a big operation and chemo. But in March 2016, the cancer returned.
"He underwent chemo again but he never really got better.
"He had a long spell in hospital this January and February, but he wanted to come home and on Easter Monday he died surrounded by his family.
"The messages I've had from people have been overwhelming. From customers to children, to dog walkers, everyone knew him.
"He was a well-kent face, a gentleman who always had a smile."
n Bruce's funeral is at Dundee Crematorium on Wednesday at 1.15pm.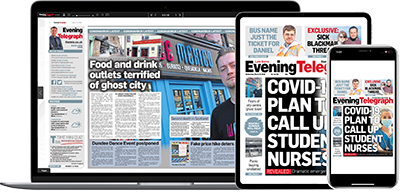 Help support quality local journalism … become a digital subscriber to the Evening Telegraph
Subscribe