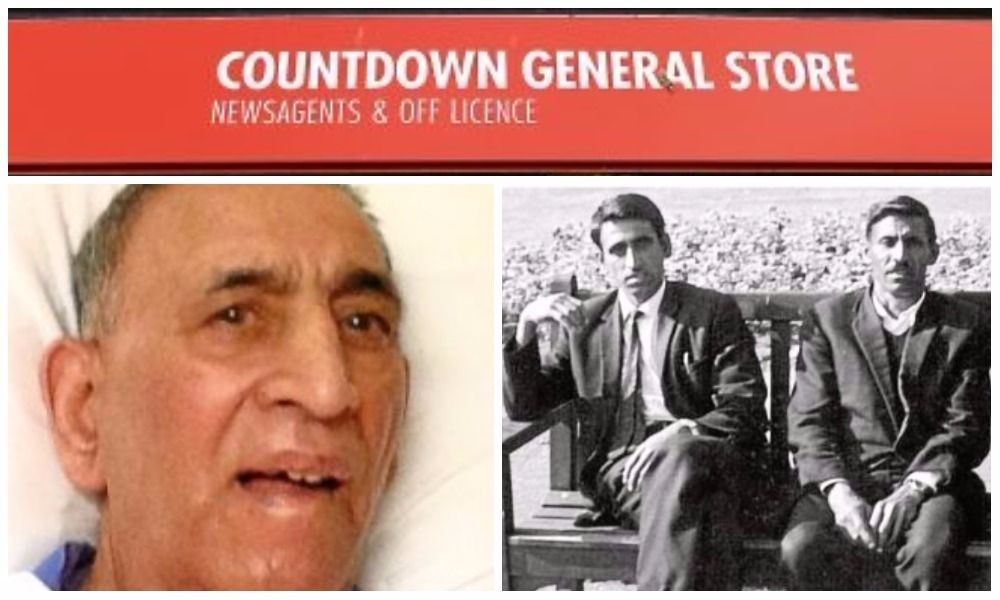 Tributes have been paid to a "legendary" Dundee shopkeeper who served the people of the city day in, day out for decades.
Alim Din, believed to be the first Asian newsagent in Dundee, was born in India but came to Scotland in 1958 with brothers Hadji Mehmood ul Hassan, Hadji Noor Mohammed and the late Hadji Jamal Din.
After a stint working in the city's jute mills, he established his first convenience store, Alim Din's — popularly known as Ali Din's — in Dundonald Street in the 1960s.
He and his brothers also opened a number of shops together in Fintry in the 1960s – including the Countdown Family Store and Pricekracker – which remain within the same families today.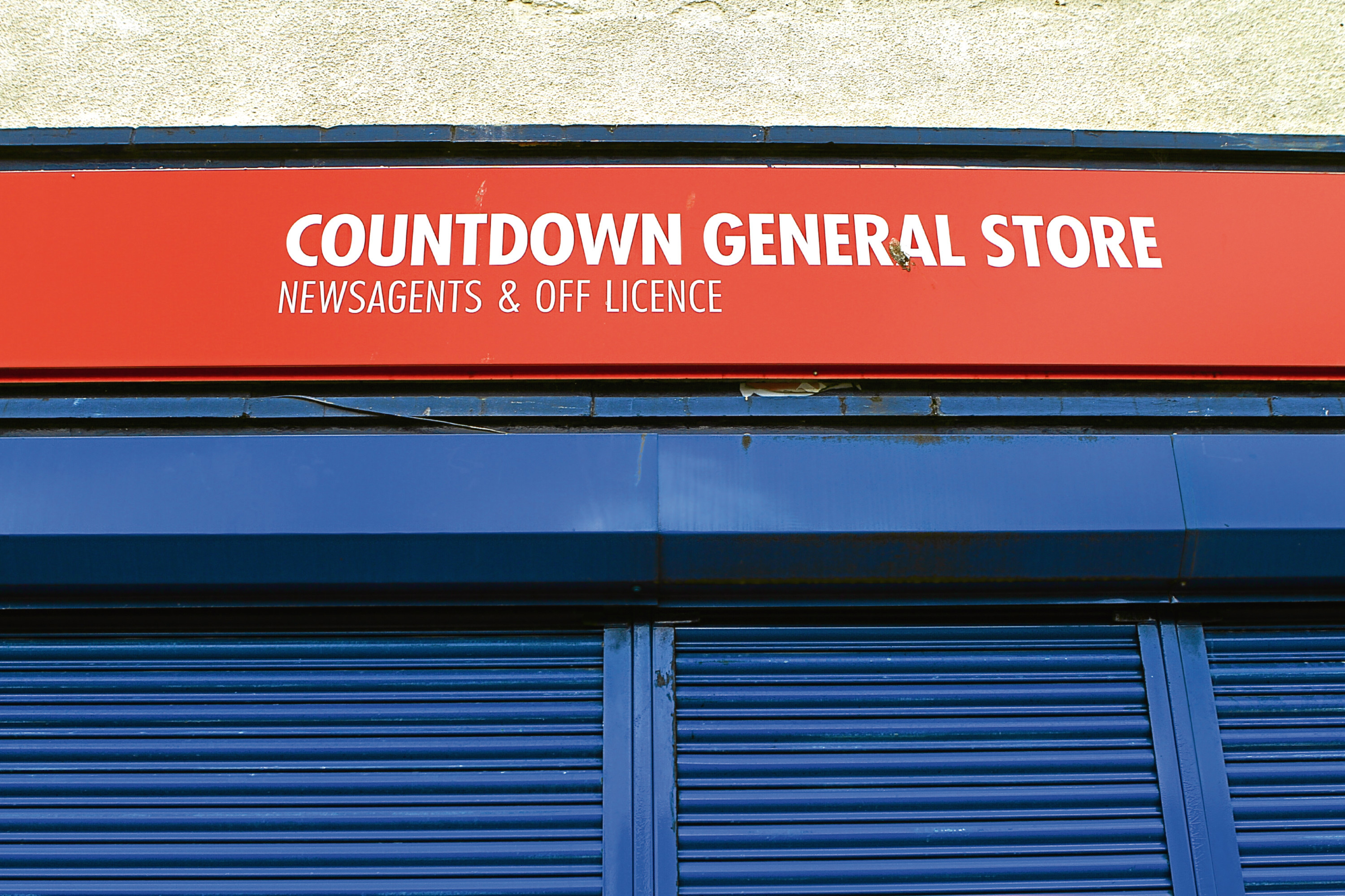 Alim and his family have independently run the Countdown General Store on Fintry Road since the late 1980s.
Speaking from the store, his son Mohammed Aslam Din, 46, said his father was a "generous and hard- working" man who had been welcomed with open arms by the Dundee community.
He told the Tele: "My dad was a very hard-working man. He came here with nothing.
"He was working three jobs. We wouldn't see him for a couple of days at a time.
"He was a migrant but he was accepted by the community. It was the indigenous Scottish people that helped him get around."
He added: "If everyone lived like that we would be a lot more in harmony."
In a career spanning five decades, Alim worked hard to serve the people of Dundee, opening his Dundonald Street shop from 6am to 10pm – far longer than other stores at the time – on match days at Tannadice and Dens Park.
Mohammed Aslam said: "He worked seven days a week, 16-18 hours a day. He would be there at 5am for the fresh produce, open up at 6am, then he would leave at 10pm.
"He wasn't much of a sleeper. He and his brothers always worked to make something of themselves, for themselves and for their families."
Alim suffered a stroke and a heart attack in 2005, and was diagnosed with vascular dementia in 2007.
His deteriorating health forced him to give up working in the Fintry Road shop, where his sons and grandsons now carry on his work.
Following stays at Ninewells and Royal Victoria hospitals and later Riverside View Care Home, Alim passed away on Sunday, aged 82.
Mohammed Aslam said: "He was looking at all of us and we were all saying prayers, and he just passed away."
Under traditional practices, Muslims are normally buried within 24 hours. Mohammed Aslam said his father was laid to rest by 3pm the next day thanks to the efforts of his entire family – "which would have made dad proud", he added – and the help of a number of other agencies.
He said he also wanted to thank the care home, the registrations department at Dundee City Council, Scottish Muslim Funeral Services and Dura Street and Dundee Central Mosque for their help.
He added: "He was a legend. The word is bandied around a lot these days — but he really was.
"He was so popular and such a character with his customers. Everyone that knew him knew he was more generous than most. We're all going to miss him very much."
Alim, pictured right, is survived by his wife, sons Mohammed Aslam, Mohammed Javid and Mohammed Akram, as well as several grandchildren and his wider family.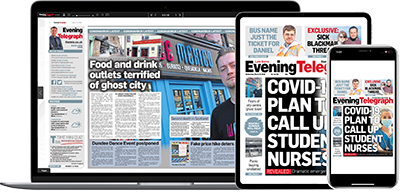 Help support quality local journalism … become a digital subscriber to the Evening Telegraph
Subscribe