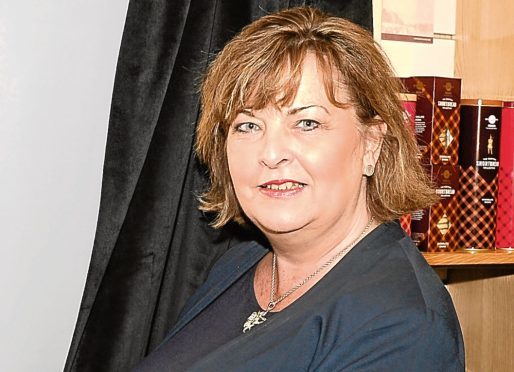 A new library pass is being piloted in Tayside.
The One Card can be used in any library and, if successful, it will be rolled out all over Scotland.
The pilot aims to encourage more people to use libraries by removing the barriers between services.
The single library card pilot is part of a Programme for Government commitment and has been supported by £15,000 from the Public Library Improvement Fund, which is part of a Scottish Government fund to support creative and innovative library projects.
The pilot will test how well the card improves access to libraries across Tayside, as well as Aberdeen and Aberdeenshire.
Culture Secretary Fiona Hyslop, who launched the One Card scheme, said: "We place great importance on public libraries and believe everyone should have access to library services.
"If successful, this pilot will pave the way for a national library card, which will make it easier for people to take advantage of library services wherever they are in Scotland.
"As well as traditional services like book lending, libraries are also places where people can access free Wi-Fi, use a computer and socialise.
"Libraries can empower communities, help tackle inequality, reduce isolation and boost the local economy."
Pamela Tulloch, chief executive of the Scottish Library and Information Council, who joined Ms Hyslop at the launch, said: "One of the fundamental defining characteristics of public libraries is that they are open to everyone.
"The One Card pilot will further improve access by removing barriers between services and will hopefully encourage more people to take advantage of our public library service."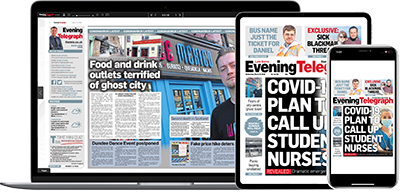 Help support quality local journalism … become a digital subscriber to the Evening Telegraph
Subscribe