Dundee Foodbank has thanked the city's Travelling community after almost half a ton of food was donated in a single week through an "ice bucket challenge" style internet campaign.
Travellers from across the UK have been taking part in the Foodbank Challenge, where participants post videos of themselves donating trolley loads of goods to their local foodbank via supermarket drop-off points.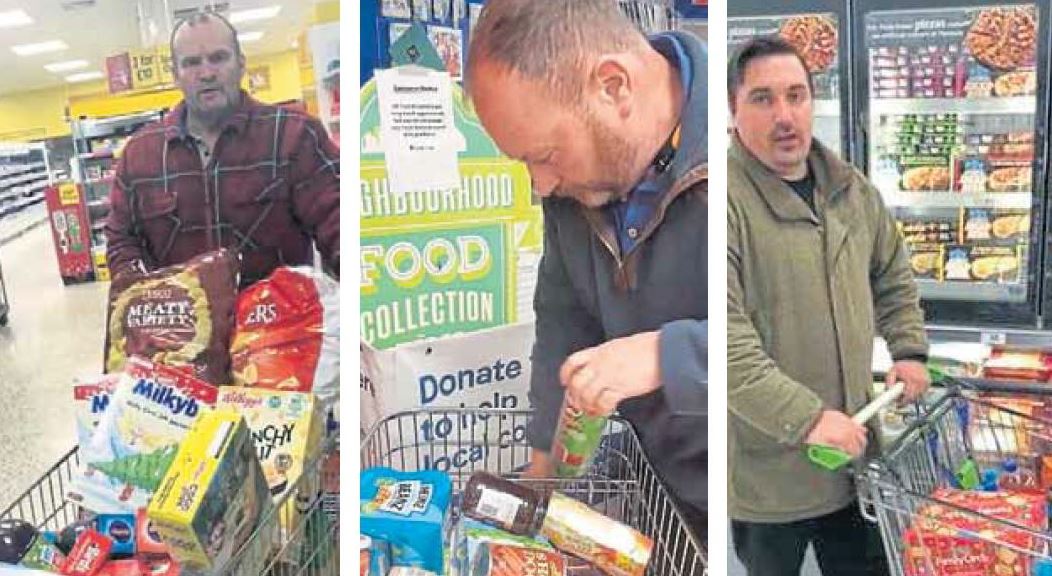 They nominate several friends to do the same and in turn spread the word online.
The pre-Christmas craze was started in England but quickly spread across the UK.
It's made a big difference to Dundee Foodbank's festive stocks.
Until being contacted by the Tele, foodbank organisers had no idea what was causing the huge spike in donations.
Manager Ken Linton said the volume of donations was "extraordinary".
He said: "Until now we weren't sure where it was coming from, but we have seen a substantial increase in the amount of donations to the foodbank in the past week.
"On average we would expect to collect about 80kg of food from Asda Milton every week – on Saturday we came away with 500kg. It's an extraordinary amount. We had heard there might have been something happening on Facebook but we did not know that the Travelling community were involved.
"It's very generous and we're absolutely delighted.
"We didn't know there was a challenge going on but Dundee Foodbank has clearly been a beneficiary of it."
The ice bucket challenge went viral in 2014, and involved people pouring buckets of icy water over their head to raise awareness of motor neurone disease. Since then several similar dares have raised money and awareness of numerous good causes.
One Traveller who was involved in the Dundee challenge said: "It's for a good cause and we were happy to help with this.
"There are so many people that don't have much at Christmas."
Another added: "You usually read negative stories about Travellers so this has been great."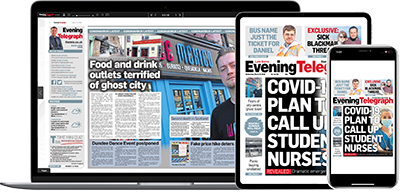 Help support quality local journalism … become a digital subscriber to the Evening Telegraph
Subscribe