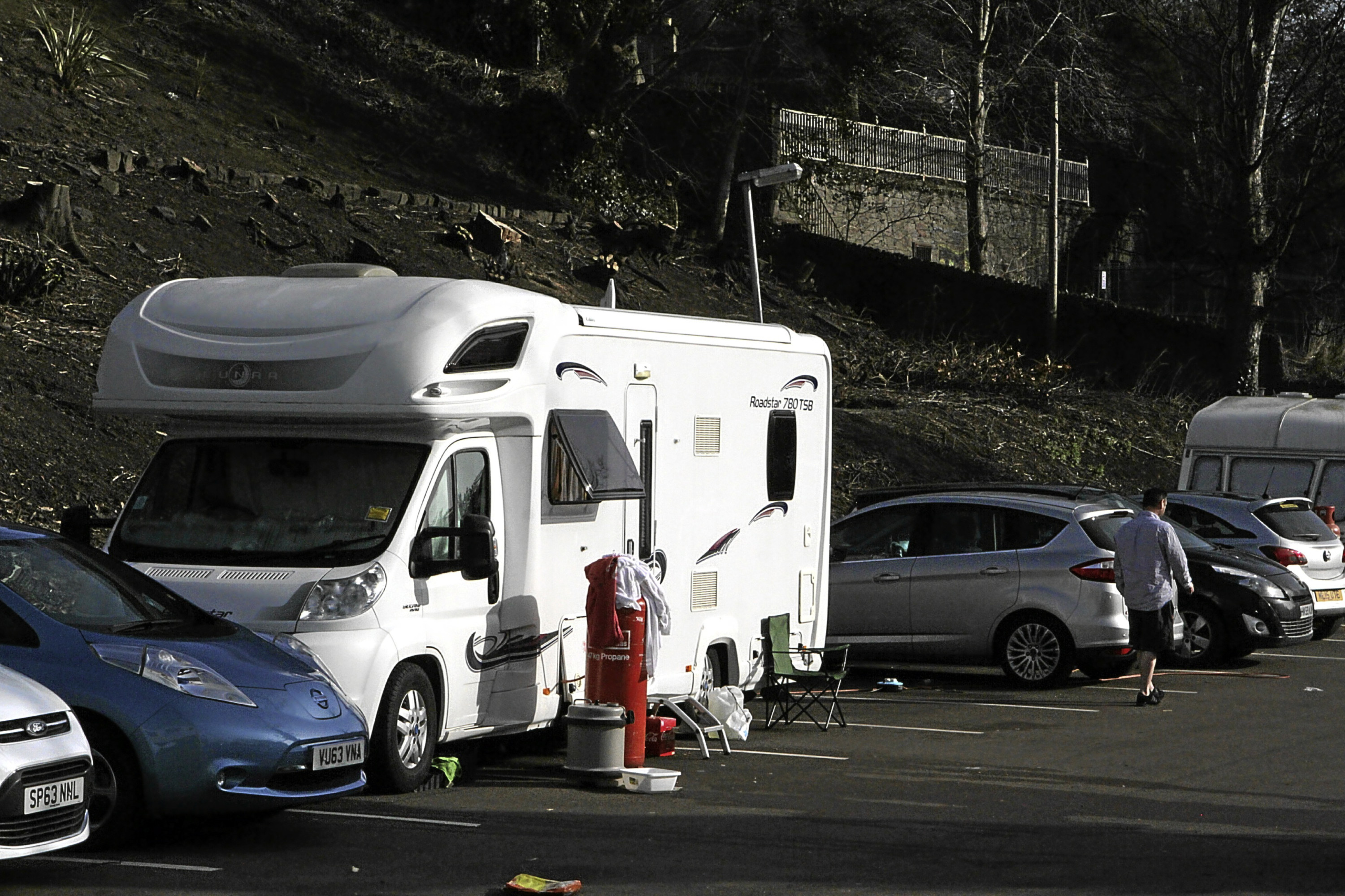 A GROUP of Travellers has set up camp in a busy Dundee University car park.
It is understood the group — consisting of three caravans — moved to the land at Seabraes Lane, next to the Vision Building, yesterday.
And it comes just days after another group of Travellers left the Technology Park in the city.
A spokesman for the University of Dundee said today it was aware that a group of Travellers has set up camp in the car park, adding: "We are liaising with the relevant authorities."
West End councillor Fraser Macpherson said there were serious issues with cleanliness and safety when Travellers set up camp in areas such as Seabraes.
He added: "Camping in that area is completely inappropriate when there is a properly serviced site at Balmuir Wood provided by the council, which we encourage the use of.
"There are six or seven residential flats right next to this site on Seabraes Lane.
"It is a very tight space for camping and there is no way the site can be properly serviced.
"So, from a cleanliness point of view, there's no way of accessing the site for waste management and refuse collection meaning rubbish will build up.
"I will be encouraging the land's owner to seek repossession of the land and will also be contacting our head of property to assist with that.
"Every local authority in Scotland has issues with illegal encampments.
"There has been cross-party support in Dundee for addressing the issue by having a sufficient site with provisions for the Travelling community, which we have at Balmuir Wood."
One person, who works nearby, said: "There is a bit of concern about people with parked cars. If the Travellers hang about more than a few days people might not want to park here."
Another worker from the neighbouring Vision Building, who asked not to be named, said he did not have a problem with the camp, adding: "They do not seem to be causing a disturbance."
The Travellers at Seabraes Lane declined to comment when approached by the Tele.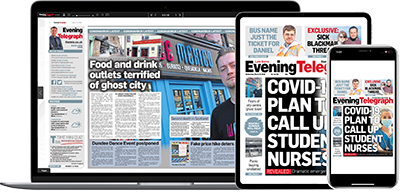 Help support quality local journalism … become a digital subscriber to the Evening Telegraph
For as little as £5.99 a month you can access all of our content, including Premium articles.
Subscribe