A group of Travellers has set up camp near Dundee Ice Arena.
Two motorhomes and two caravans have arrived at a car park across from the venue at Camperdown Leisure Park.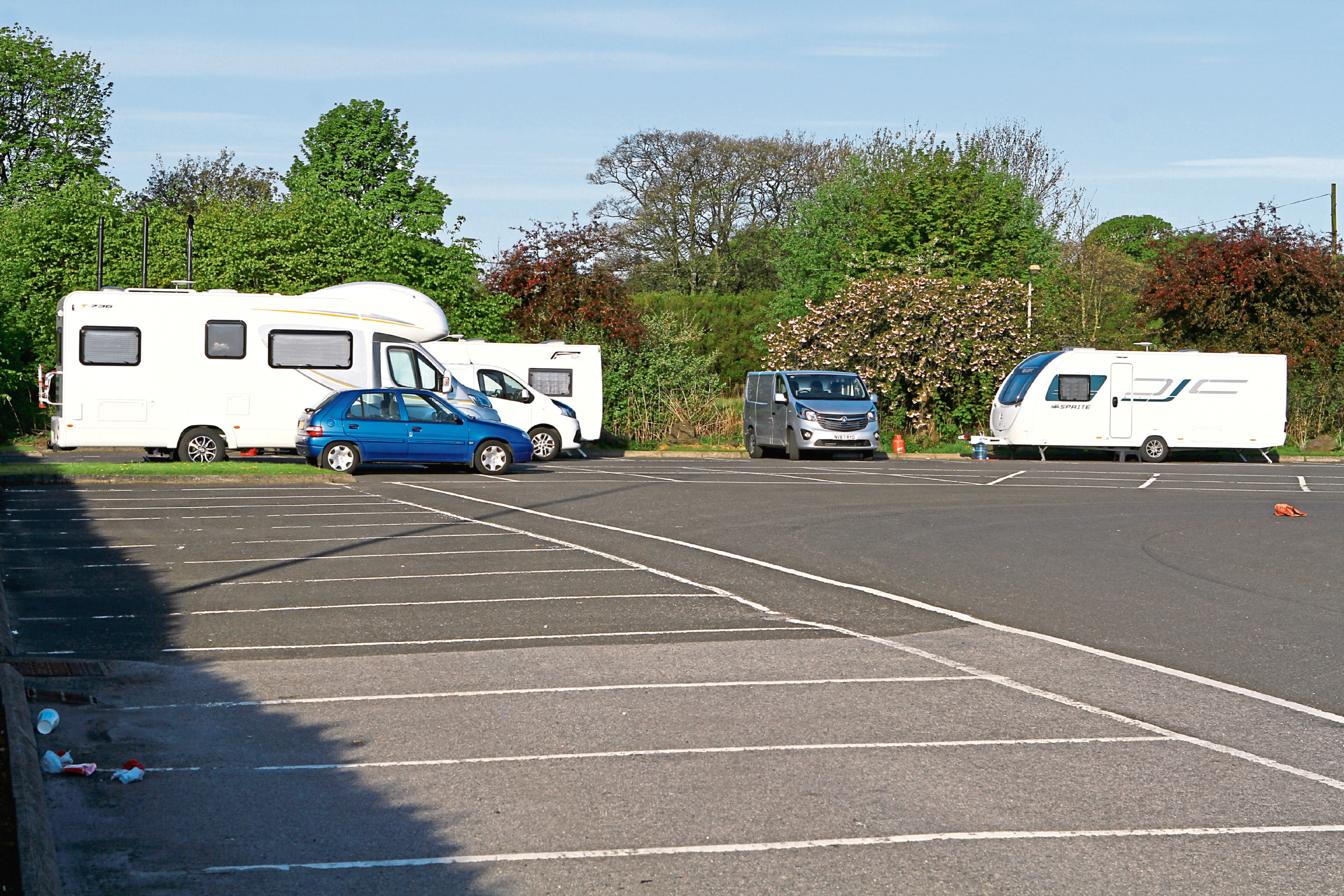 It comes just days after a group was seen outside the former Toys 'R' Us store — which closed in April — at Kingsway West Retail Park.
Managers at the site started legal proceedings to evict the Travellers who have since moved on from the area.
While the Toys 'R' Us store is shut, the unit in which the store operated and the land outside it are owned by fund management firm ARES and operated by property firm GVA.
A spokesman said: "Both the owner and management team were aware of the occupiers in situ outside the store.
"They did not have permission to be on site and as such were served notice that they must leave the land immediately.''
Similar to the Toys 'R' Us site, the area at Camperdown Leisure Park is not licensed for the purposes of camping — meaning anyone who sets up caravans there is doing so illegally.
Travellers have been seen in the area surrounding the ice arena and Cineworld on several occasions in the last few years.
Dundee City Council operates a licensed site for Travellers at Balmuir Wood in Tealing.
Twenty pitches are available for Travelling communities, each of which features an electricity supply, utility rooms with showers and toilets and 24-hour access.
According to housing charity Shelter Scotland, Travellers staying on private sites can be evicted "fairly easily" by landowners if they do not have permission to be there.
The charity said: "If you park up on private land without consent, the owner or legal occupier (for example, a tenant) can take steps to evict you.
"If the landowner or occupier does decide to evict you, they may apply to the court for an interdict or possession order requiring you to move off the land, ask the council to take action, ask the police to take action or move you on themselves."
A council spokeswoman said: ''We are aware of their presence and are monitoring the situation."
Police Scotland was approached for comment but no response had been received by the Tele at the time of going to press.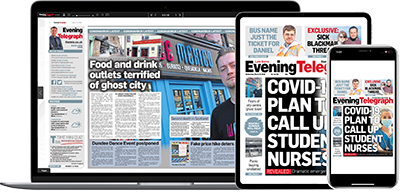 Help support quality local journalism … become a digital subscriber to the Evening Telegraph
For as little as £5.99 a month you can access all of our content, including Premium articles.
Subscribe