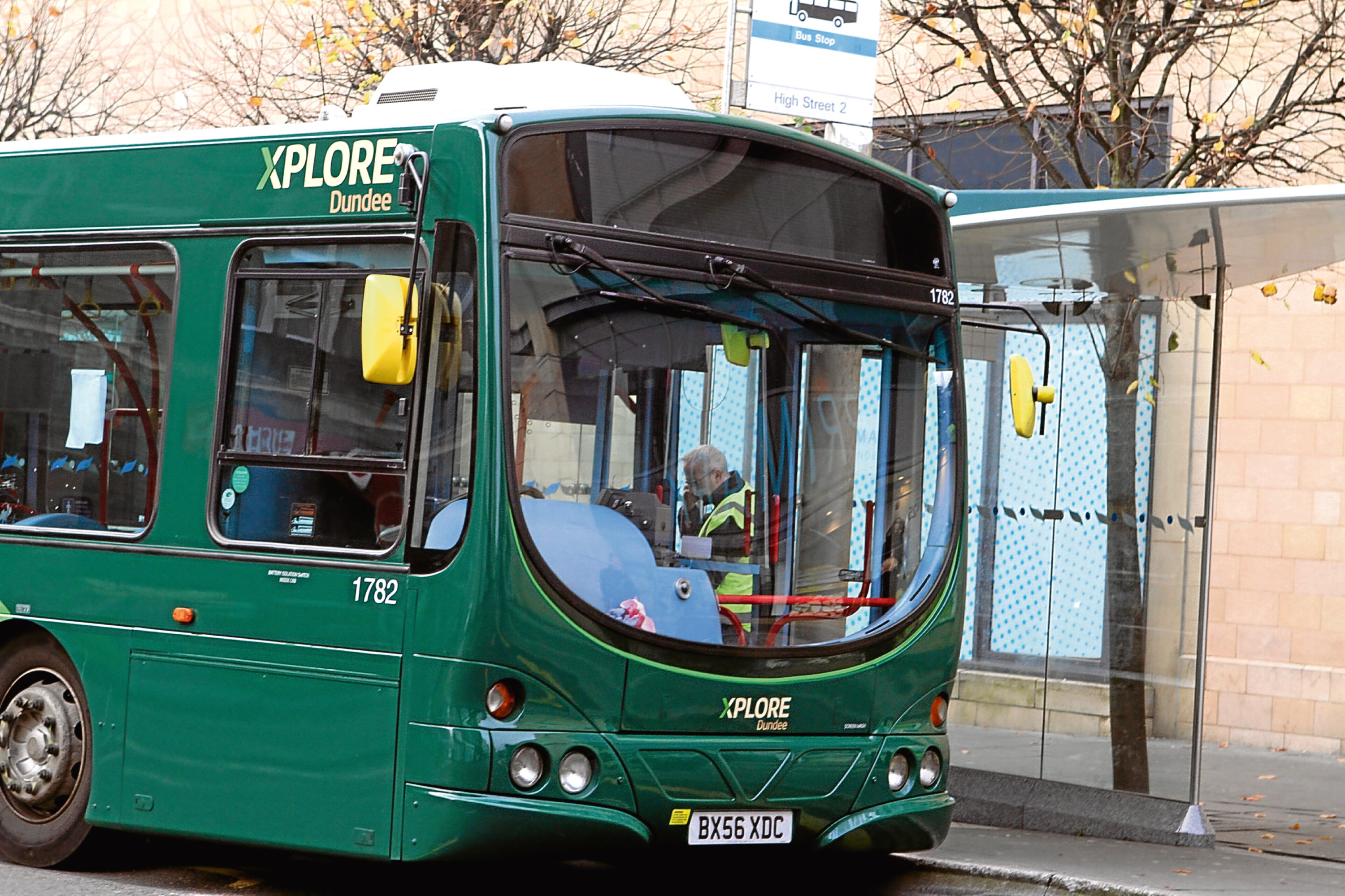 A pilot bus scheme driven forward by Dundee City Council has been launched to replace the withdrawn No 4 service.
The Good to Go free drop-off service has been designed to reach older and disabled passengers who have been affected by the withdrawal of the No 4 route, previously run by Xplore Dundee.
The service has come about as a result of a new partnership between the local authority, Dundee Social Enterprise Network, Factory Skatepark and Mid-Lin Day Care.
Susan Smith, chief executive at Dundee Social Enterprise Network, said it was a community transport initiative aimed at helping the least mobile in society.
She added: "We were approached by the council because of the buses which have been withdrawn. We were asked to run some evening buses to fill the void. In particular, it was to see if there's any demand for it.
"The route was chosen by the council as the one to trial. After the month-long trial, if it is decided there is a need for the service then we will need to find funding for it.
"Time will tell if it's a good idea — but we're happy to test the route and see."
The bus is a free drop-off service that is available to members of the Good to Go Travel Club, although anyone in need of the service can register for free.
Two buses are being run initially, with organisers saying that is likely to increase if the scheme is considered a success. The service is being trialled until December 23 when its future will be decided.
It leaves from The Howff bus shelter at Meadowside at 4.15pm and 5.15pm on Tuesdays, Wednesdays and Fridays.
The 15-seater bus has stops predominantly in the Law and Dryburgh areas of the city.
A spokeswoman for Dundee City Council said: "The council has recognised that the withdrawal of the No 4 service in August left the community living around the Law area and Dryburgh without much of a bus service in the afternoons.
"Through our partnership funding arrangement with the Good to Go team we asked that they trial a bus service three days a week for the next few weeks to determine if there is a demand for this type of service.
"It's aimed at elderly and disabled passengers who might not be able to manage the walk home from the main bus corridors."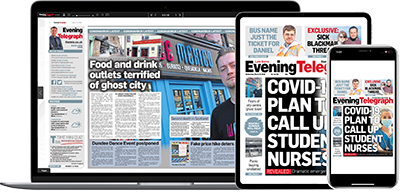 Help support quality local journalism … become a digital subscriber to the Evening Telegraph
Subscribe