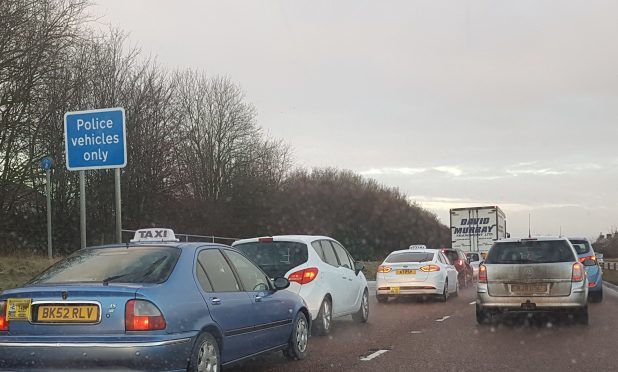 There were reports of congestion in Dundee this morning after traffic lights at a busy junction failed.
A fault with the Claypotts junction traffic lights in Broughty Ferry caused Dundee-bound tailbacks along the Arbroath Road going beyond the Clearwater junction.
A Dundee council spokeswoman said: "There's an ongoing problem and we are trying to resolve it as quickly as possible."
The lights are now back on but work still needs to be done to provide a solution to the problem, the spokeswoman said.
She added: "It's back up and running now but there's some other work that needs to go on."
There was a similar problem in the Claypotts junction last May, which led to long queues on either side of the A92 Arbroath Road.
Back then, commuters complained about the lights being out of sync, with not enough time being given for an appropriate number of cars to pass through the junction when the lights were green before they turned back to red.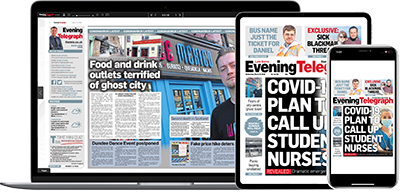 Help support quality local journalism … become a digital subscriber to the Evening Telegraph
For as little as £5.99 a month you can access all of our content, including Premium articles.
Subscribe