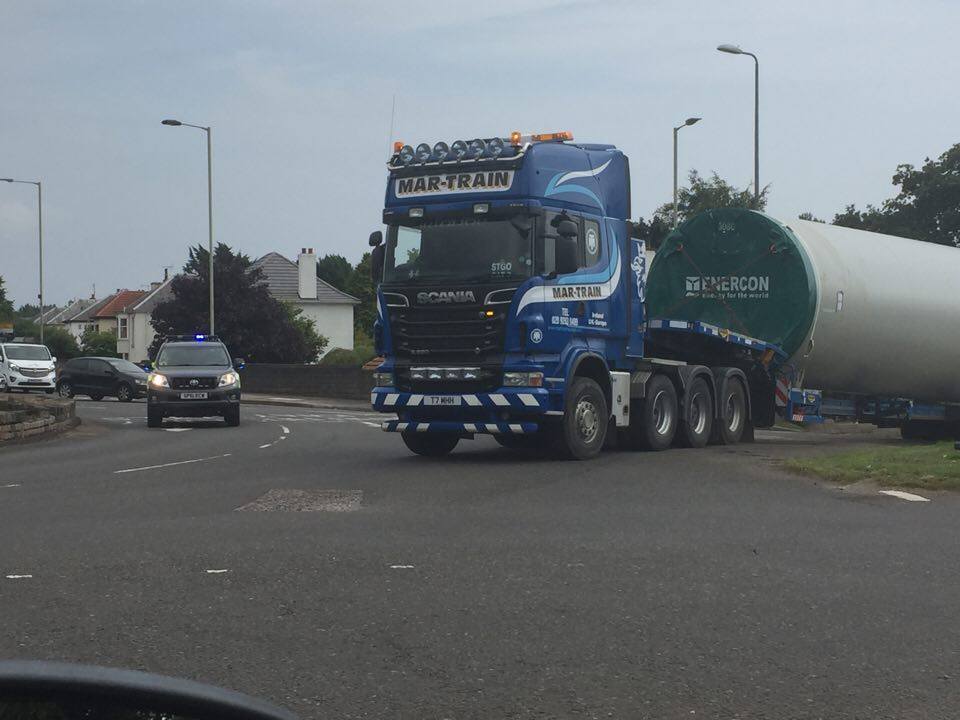 Traffic in Dundee was held up today as huge mechanical parts were guided along the Kingsway.
Officer sealed off the entrance to the main road at the Scott Fyffe Roundabout as the machinery was brought up Strips of Craigie Road at about 1pm.
The machinery was making it's way up from the Stannergate and are parts for wind turbines, made by Dutch firm Enercon.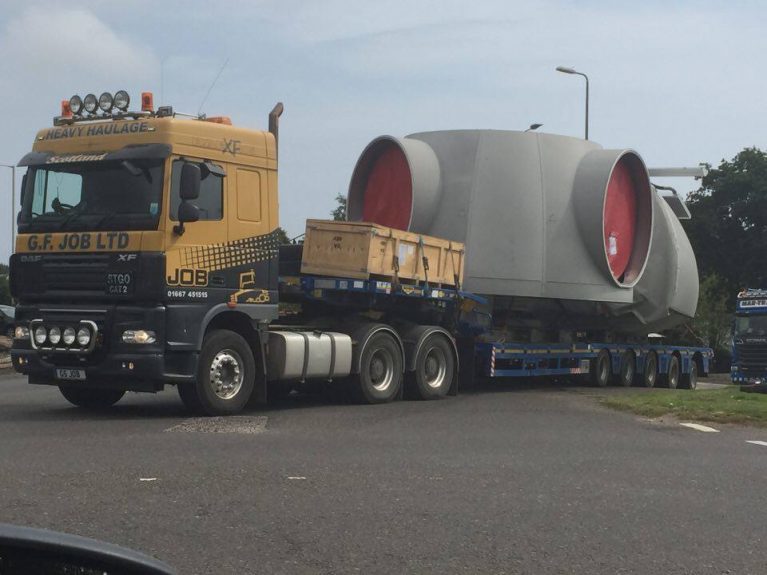 Police vehicles were stationed on the roundabout to prevent vehicles going past.
The blockage in the road is reported to have caused large tailbacks in the surrounding area.
One witness described the frustration of motorists caught up in the traffic.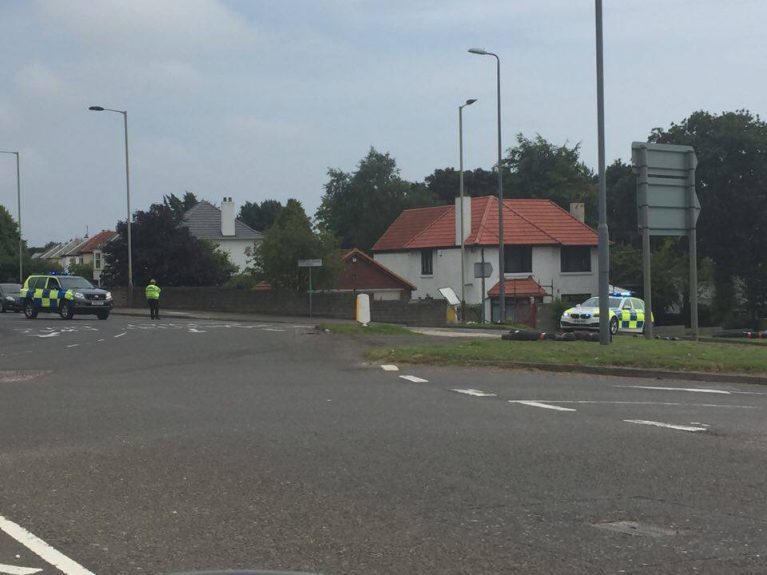 He said: "I was coming up to the Scott Fyffe roundabout from Arbroath Road and I was stopped by a large police 4×4 with its lights flashing.
"Then three huge lorries were guided through. They were carrying colossal pieces of machinery.
"They also had an escort vehicle with them as well as the police.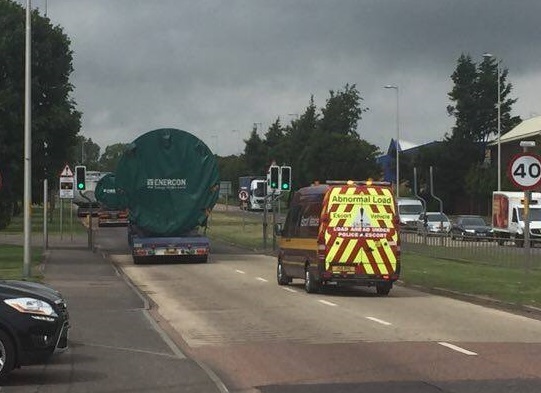 "The police were periodically driving round the roundabout and stopping traffic in different lanes coming on to the circle.
"Then they headed west up the Kingsway and seemed to pull over – the entire road was closed off.
"There was so much traffic built up the whole road was blocked and there was four close shaves with people pulling out.
"You could hear drivers honking their horns right around the circle."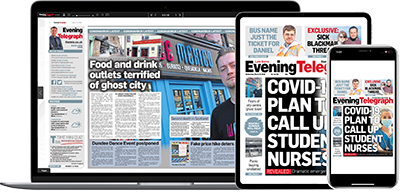 Help support quality local journalism … become a digital subscriber to the Evening Telegraph
For as little as £5.99 a month you can access all of our content, including Premium articles.
Subscribe