Dundee's regeneration is already bearing fruit with a huge upsurge in the number of tourists visiting the city.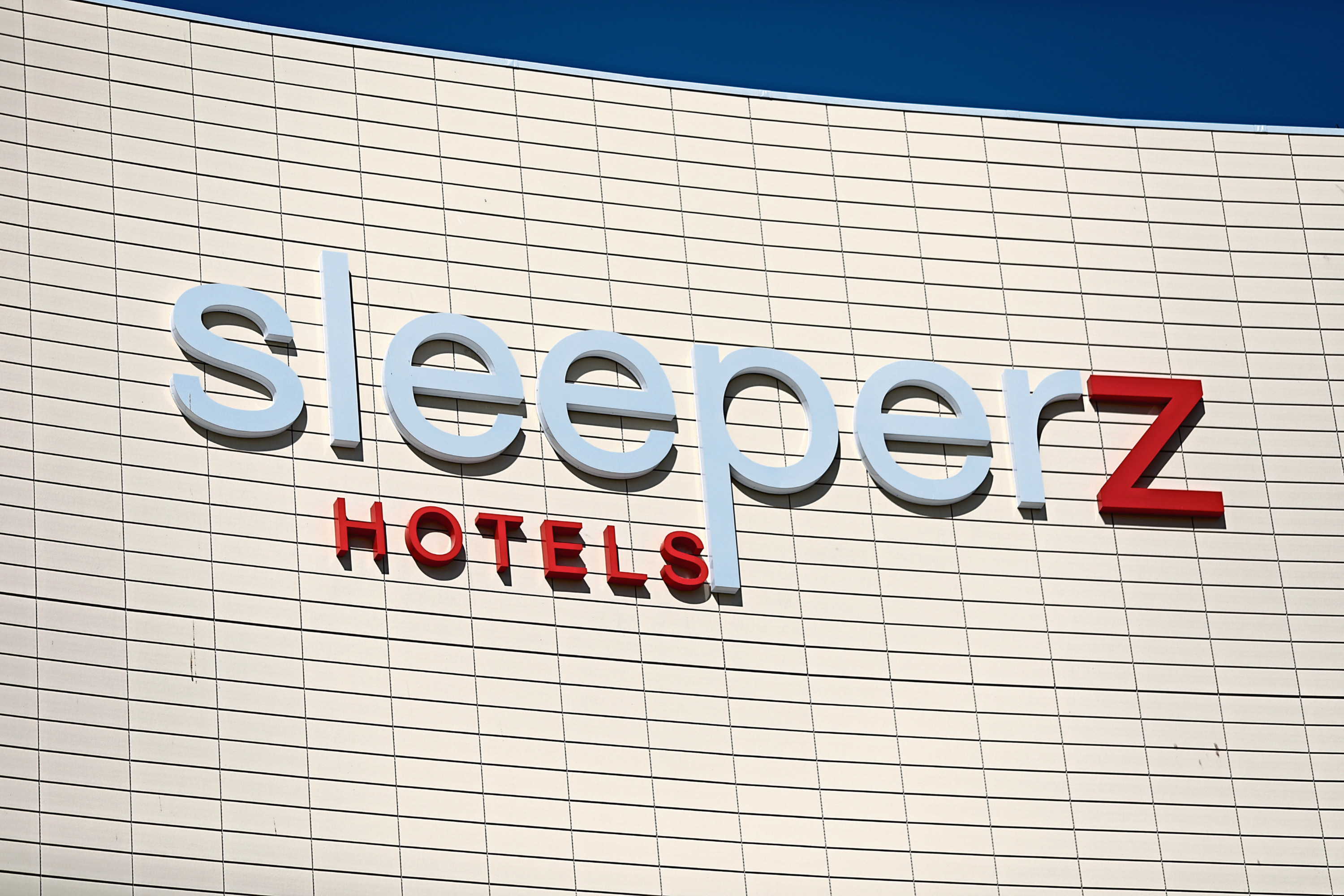 Figures released by Dundee City Council revealed in the year to April 2017 there was a near 10% rise in the number of overnight visitors to Dundee, leading to a £172 million contribution to the city's economy, up 8% from the year before.
Visitors staying at least one night in the city rose by 9.8% to 467,900, while day visitors also increased to 412,520, up 3.2%.
An extra £68m flowed into the city from business events and the 255,000 delegates who attended conferences. Such events secured 48,000 bed nights in hotels in the city during 2016-17, up 7.4% on the previous 12 months.
Lynne Short, convener of Dundee City Council's city development committee, said: "For the economic impact of tourism on the local economy to increase by such an amount is a fantastic rate of growth in a single year.
"When you consider that people who came here to attend a business event spent on average two to three times more than leisure visitors, their importance to the economy cannot be underestimated."
Among the day visitors to the city last year were 19,000 who came to Dundee on one of the many cruise ships to dock.
The figures also reveal hotel occupancy over the same period was 77% overall. Budget hotels had an occupancy rate of 78%, with full service hotels at 85%.
Tourism chiefs are looking to bring in £185m to the city economy by 2020, and are targeting 520,000 staying visitors and 600,000 day visitors.
The opening of the V&A next month is expected to attract tens of thousands more people to Dundee.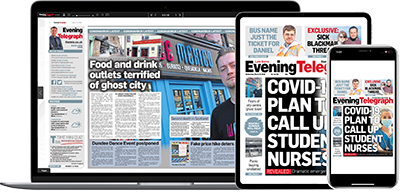 Help support quality local journalism … become a digital subscriber to the Evening Telegraph
Subscribe