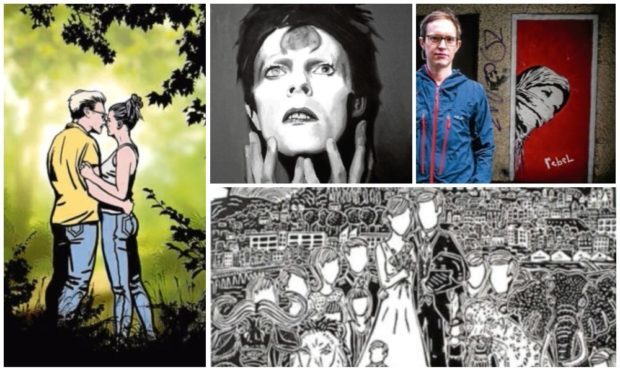 This is the artwork set to rejuvenate Stobswell's dingy doorways.
Twenty artists will have their designs brought to life as OpenClose Dundee gets set to transform empty spaces in the area.
Funding has been granted for the project which has previously seen multiple murals created throughout the city centre.
Now, the Tele can reveal some of the work that will be showcased in time for Stobfest — the area's community festival.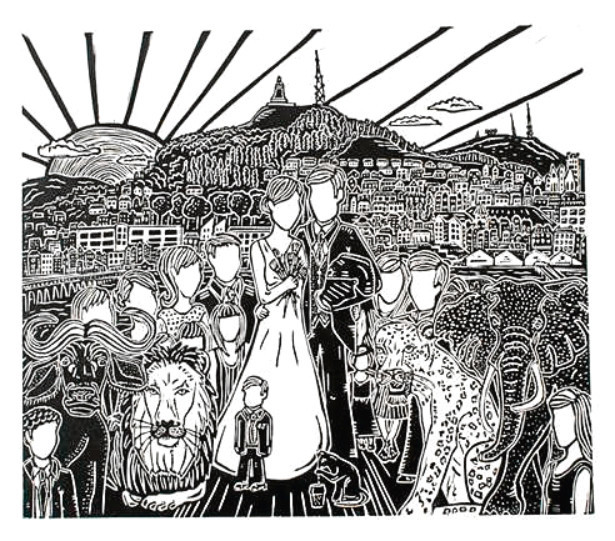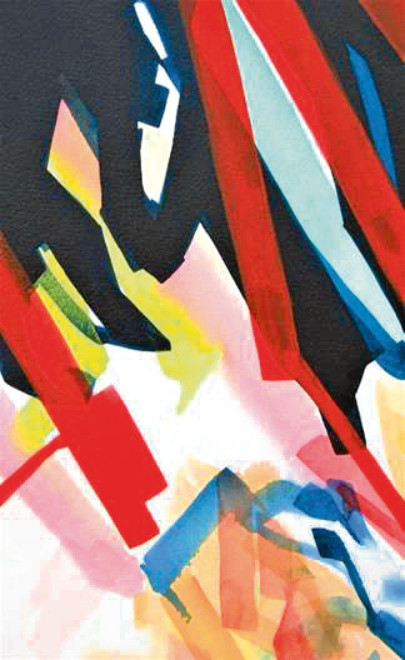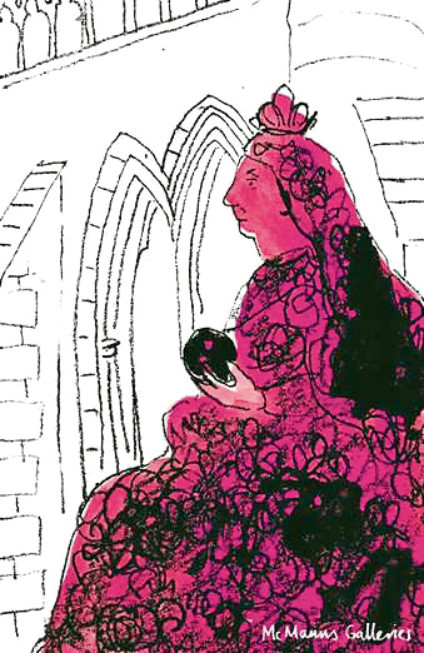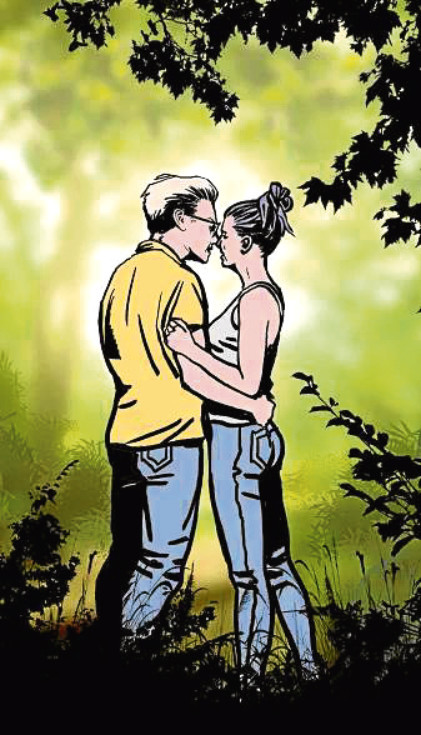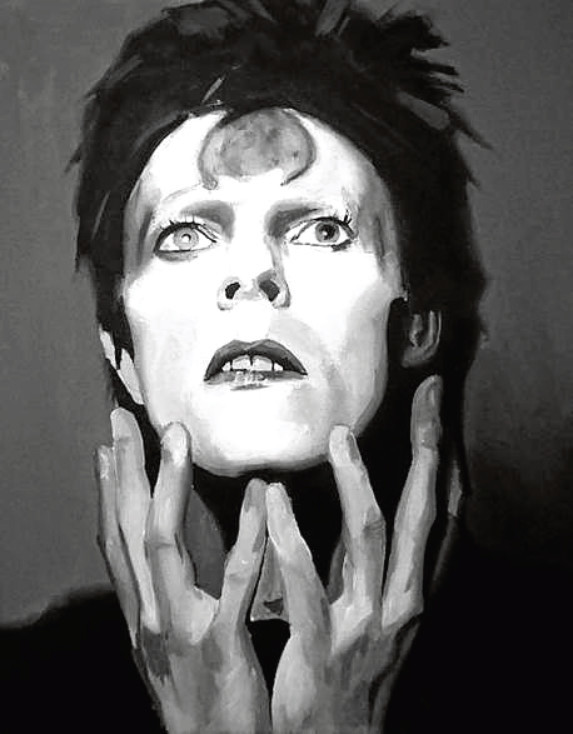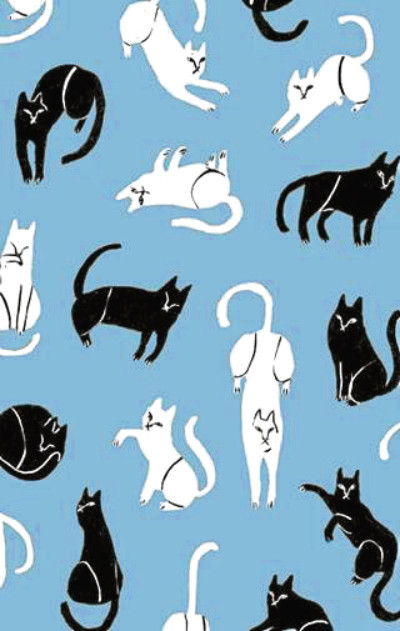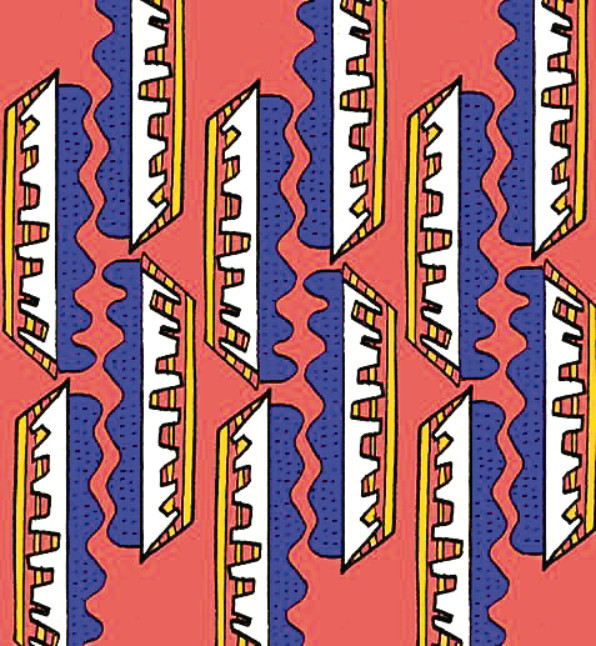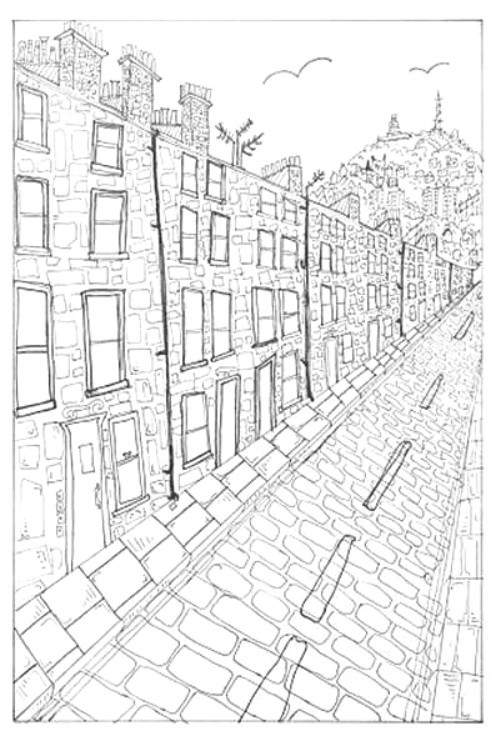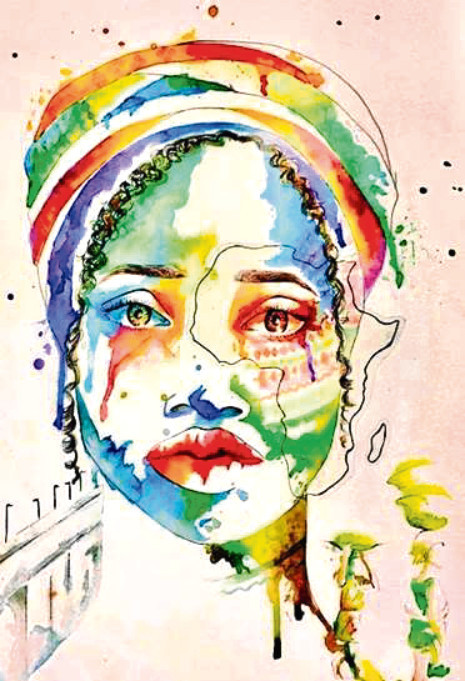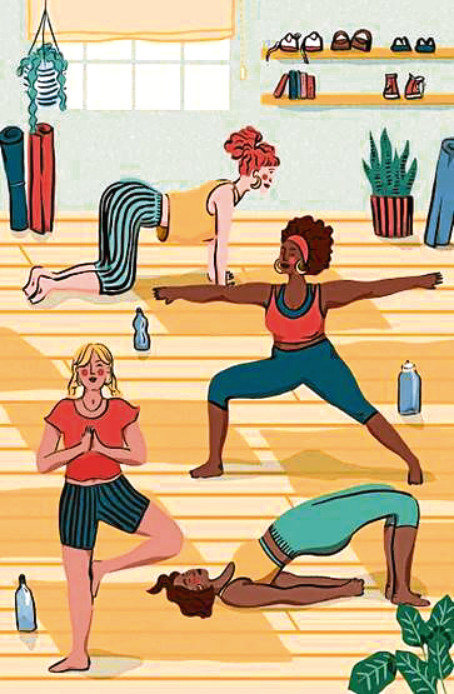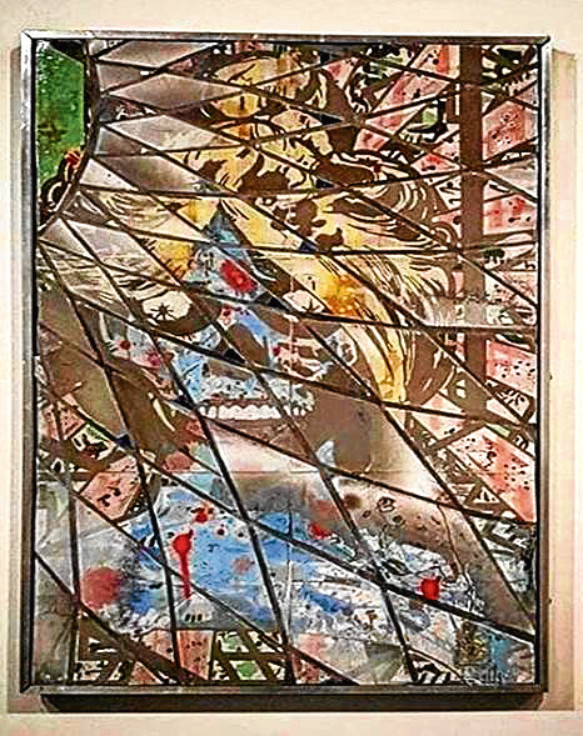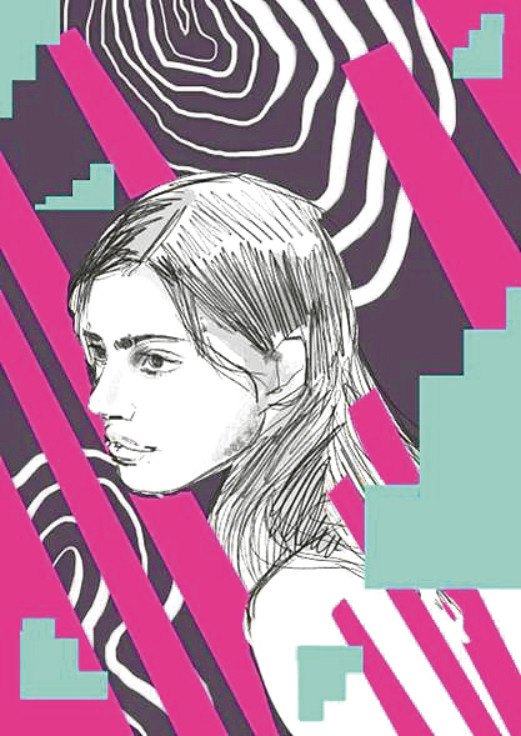 The buildings to be given a makeover include the Boomerang Centre, Nicholson's Cycles, Dundee International Women's Centre and Dens Road Market. Plans have also been proposed for a large mural in Cardean Street in conjunction with Hillcrest Housing Association.
Colin Clement, from the Stobswell Forum, hopes the project will lead to an influx of tourists to the area.
He said: "We're really excited about OpenClose coming to Stobswell and bringing some of the empty spaces back into use.
"It's going to tie in really nicely with Stobfest and all of the things we've got going on there.
"We've got a really good cross-section of stuff coming in. The best thing about it is that some of it is quite specific to Stobswell.
"One of them features a portrait of singer Billy Mackenzie and some of them are quite tongue-in-cheek so there's a bit of everything."
Colin added: "The response we've had from businesses in the local area has been overwhelming.
"They've been really supportive and it's all about getting people into Stobswell when we've got all the tourists coming to Dundee for the V&A and everything going on at the Waterfront.
"The city planning department gets dog's abuse at times but it has bent over backwards to help us. We're going to be holding an open night where people can come and see what is being done and ask questions.
"We're also going to be holding some walking tours in the summer so we can attract more people to the area and hopefully get them spending more time in Stobswell."
A team from OpenClose transformed 18 city centre doorways and closes with murals from local artists last year and held two tours to show off hidden gems.
An open event will be held at Arthurstone Library for Stobswell residents to meet the artists and ask questions about the project.
OpenClose said it would welcome any suggestions for new locations for potential artwork.
Russell Pepper (pictured), from OpenClose Dundee, said: "For our first project, it seemed to make sense to complete some work near the city centre to see how people reacted to the doors.
"It is fair to say everyone has been incredibly positive about the work and we have received a lot of interest in our tours.
"Following the success of our city centre project, Colin Clement got in touch saying he'd love us to do some work in Stobswell.
"We really want to highlight prominent locations, such as a chip shop that has been in the area for more than 100 years.
"We want to bring in people not only from Dundee but from outside the city to different communities.
"It will be especially important when the V&A opens. We want people to see that there is more to the city than the Waterfront."
The open event at Arthurstone Library takes place on Wednesday at 6.30pm.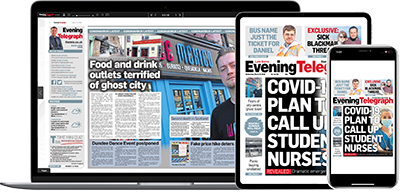 Help support quality local journalism … become a digital subscriber to the Evening Telegraph
For as little as £5.99 a month you can access all of our content, including Premium articles.
Subscribe