The introduction of average-speed cameras has allowed police to focus on problem driving away from "accident black-spots", according to a chief superintendent.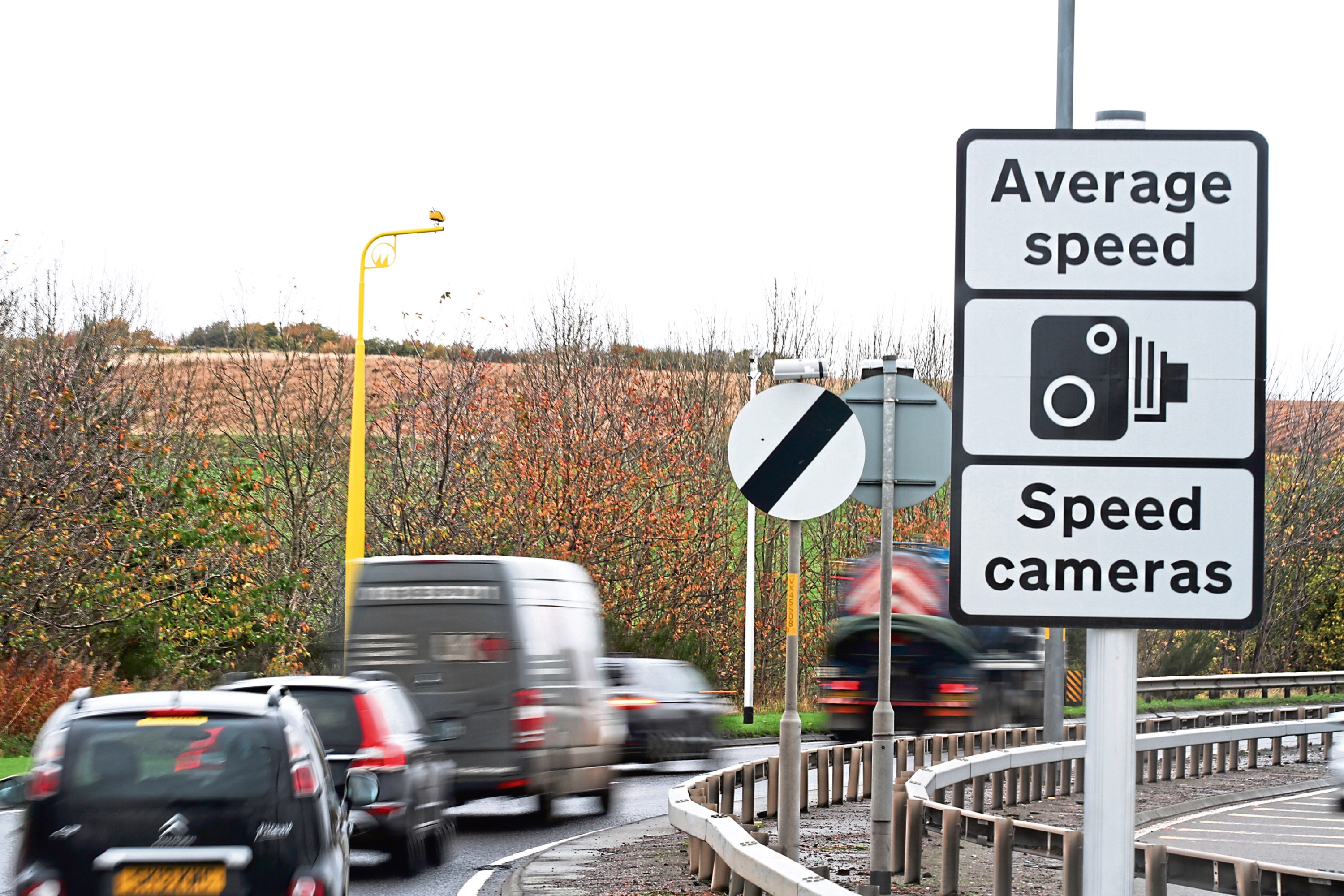 Paul Anderson told Dundee City Council's community safety and public protection committee: "Our vehicles used to sit at roadside incident spots, where accidents were likely to occur, but the implementation of average speed cameras has changed that.
"Because of this, our vehicles can go in to other areas they previously did not."
There was an increase of 13.4% in the number of speeding convictions in the last year, according to the figures in Tayside Division Police Scotland's report.