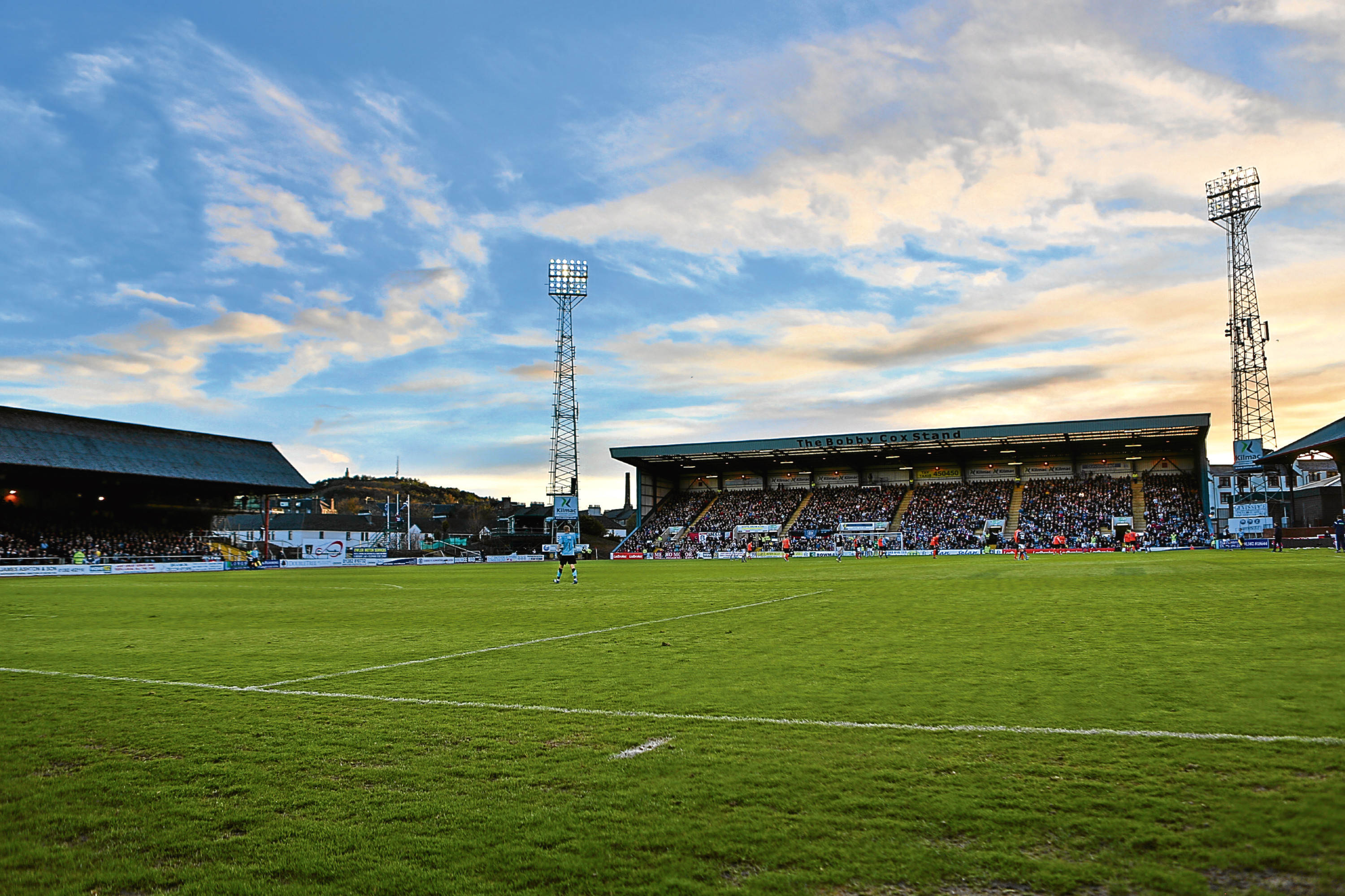 Strawberries and cream, Morecambe and Wise, Tom Duthie and a moan, Dundee and Dens Park.
In each instance one goes with the other hand in glove.
Say the first part and the second follows without having to think for even a split second.
That's why Liam Kennedy's revelation that Dundee's days at Dens look numbered, will be gut-wrenching to many on the dark blue side of the city.
And I'll freely admit, for me it's a sobering thought.
When not being impartial because I'm working, I've never made any secret of the fact, when it comes to sport, Dens is my spiritual home.
I'm a lifelong Dee fan and I've been going there on a regular basis for 45 years now.
It's where I saw my first game of football. With Dundee fighting back from 4-2 down on aggregate to edge out Cologne 5-4 in an epic Uefa Cup tie. It remains the best game I've ever seen.
Dens is also a place that's meant a lot to my family.
My grandfather was first taken there over 100 years ago and, as a carter, later would take his horse along to pull the roller behind it when the pitch was being prepared for matches.
I grew up listening to stories from my late father of those days — legendary goalkeeper Bill Marsh once lifted him one-handed over the bath in the home dressing-room — and of the great games and players he'd watched down the years.
So if the day comes and Dundee do pack up and head for a new stadium near the Kingsway, there will be a tear in my eye.
Actually, who am I kidding — they'll be running down my cheeks.
And I'm sure many others who have the same kind of stories I've just told will be exactly the same.
Emotional as that day might be, for me the news the club's American owners are prepared to move lock, stock and barrel across the city is the best Dundee fans have had in decades.
Because for years now they have longed for proof positive of owners who were both committed and capable of providing a secure long-term future.
Surely nothing provides more concrete evidence of that than the spending of a seven-figure sum on land to build a new state-of-the-art home for the team.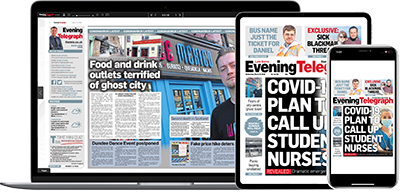 Help support quality local journalism … become a digital subscriber to the Evening Telegraph
Subscribe