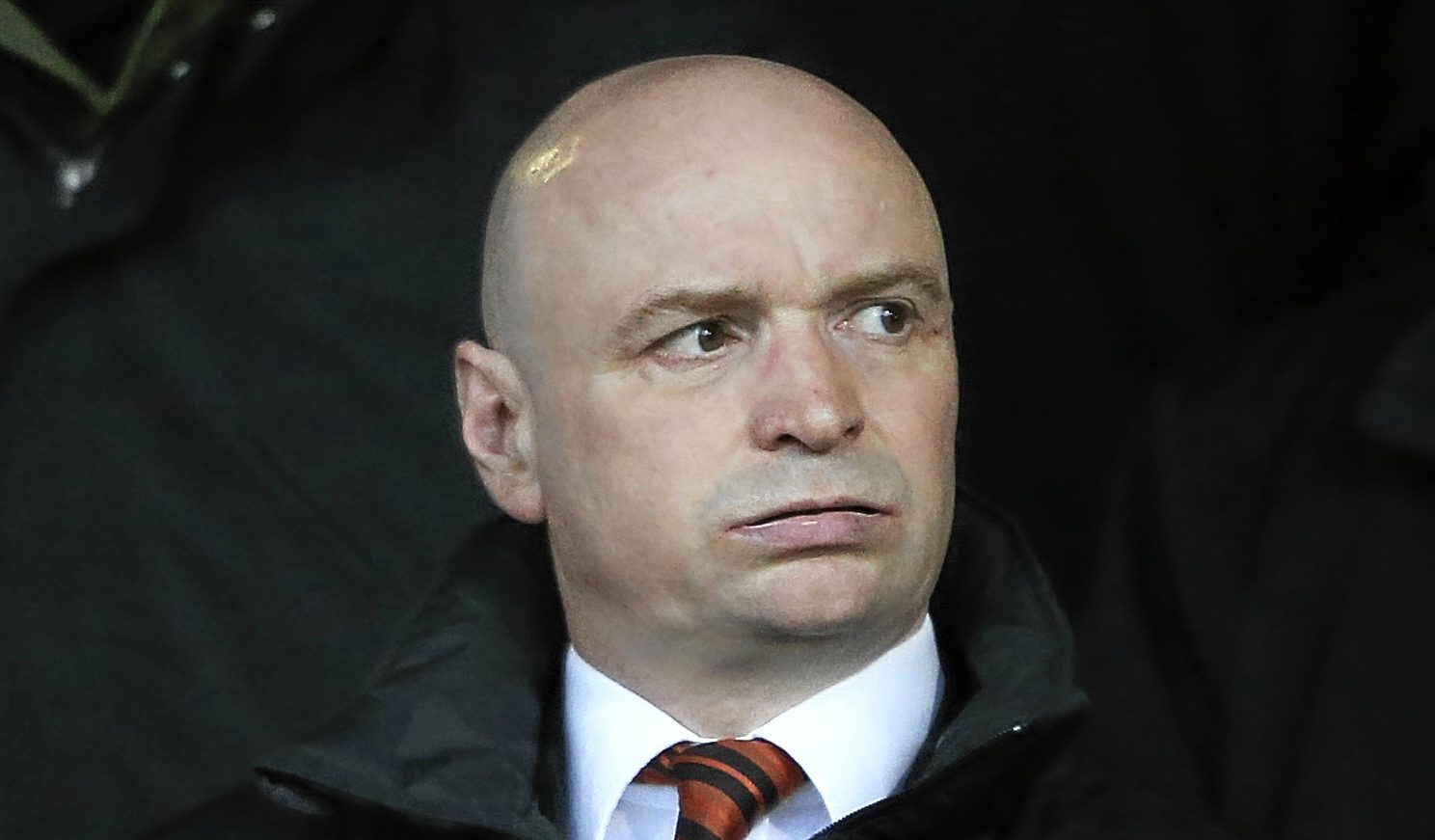 It's time for football fans to put a lid on personal abuse.
Over the past couple of weeks, plenty stick has come Dundee United chairman Stephen Thompson's way.
Hardly surprising seeing as his team have been relegated and things haven't been going well at Tannadice.
And, in the vast majority of cases, the criticism has focused on his achievements, or lack of them, for the Tangerines.
That's fair enough and you don't have to agree with a point of view to defend the right for those who do to express it.
Some of the abuse he's taken, though, has been bang out of order.
He's the chairman of a football club, not a criminal, and however badly anyone feels he's carried out his role, it does not give them the right to say some of the things that have been said.
Of course, it's not just a minority of United fans who are out of order at times like this, it happens at all clubs.
That, though, does not make it right.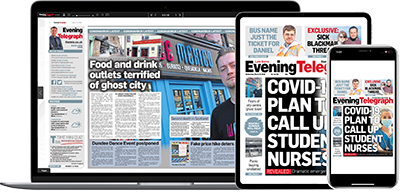 Help support quality local journalism … become a digital subscriber to the Evening Telegraph
Subscribe