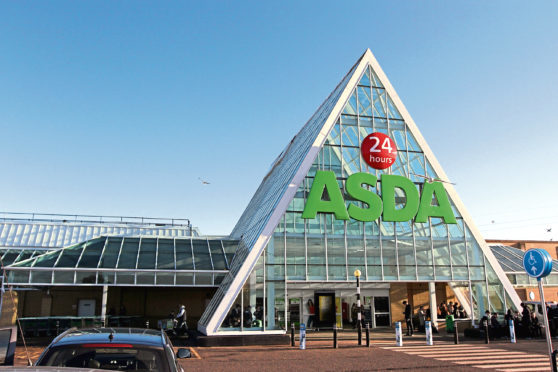 A city supermarket has slammed thieves who stole toilet paper from the customer loos.
Staff at Asda Milton of Dundee told shoppers about the incident at the weekend.
It is understood that, in another incident, someone attempted to steal a soap bag from one of the dispensers in the toilets.
Asda said the company understood that customers were concerned about their personal hygiene in the midst of the coronavirus pandemic, but it would not tolerate theft.
One customer, who declined to be named, said he was in utter disbelief that people were stooping to nicking toilet roll from the customer loos.
He added: "A staff member told us the store has been crazy, busier than it is even at Christmas.
"He also said customers had tried to nick soap bags from the dispensers in the toilets and someone had also stolen loo roll."
He went on: "Some of the aisles had been blitzed and the guy said some of the customers had been really rude to the staff, almost to imply it was their fault for the shortages."
A spokesman for Asda said: "We understand that people are concerned about their personal hygiene. However, we cannot tolerate theft and need to ensure cleaning products in our toilets are available for our customers to use."
Follow below for the key coronavirus updates: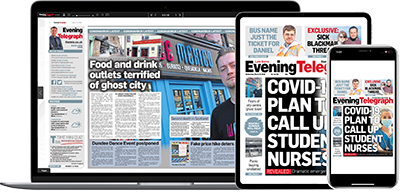 Help support quality local journalism … become a digital subscriber to the Evening Telegraph
For as little as £5.99 a month you can access all of our content, including Premium articles.
Subscribe