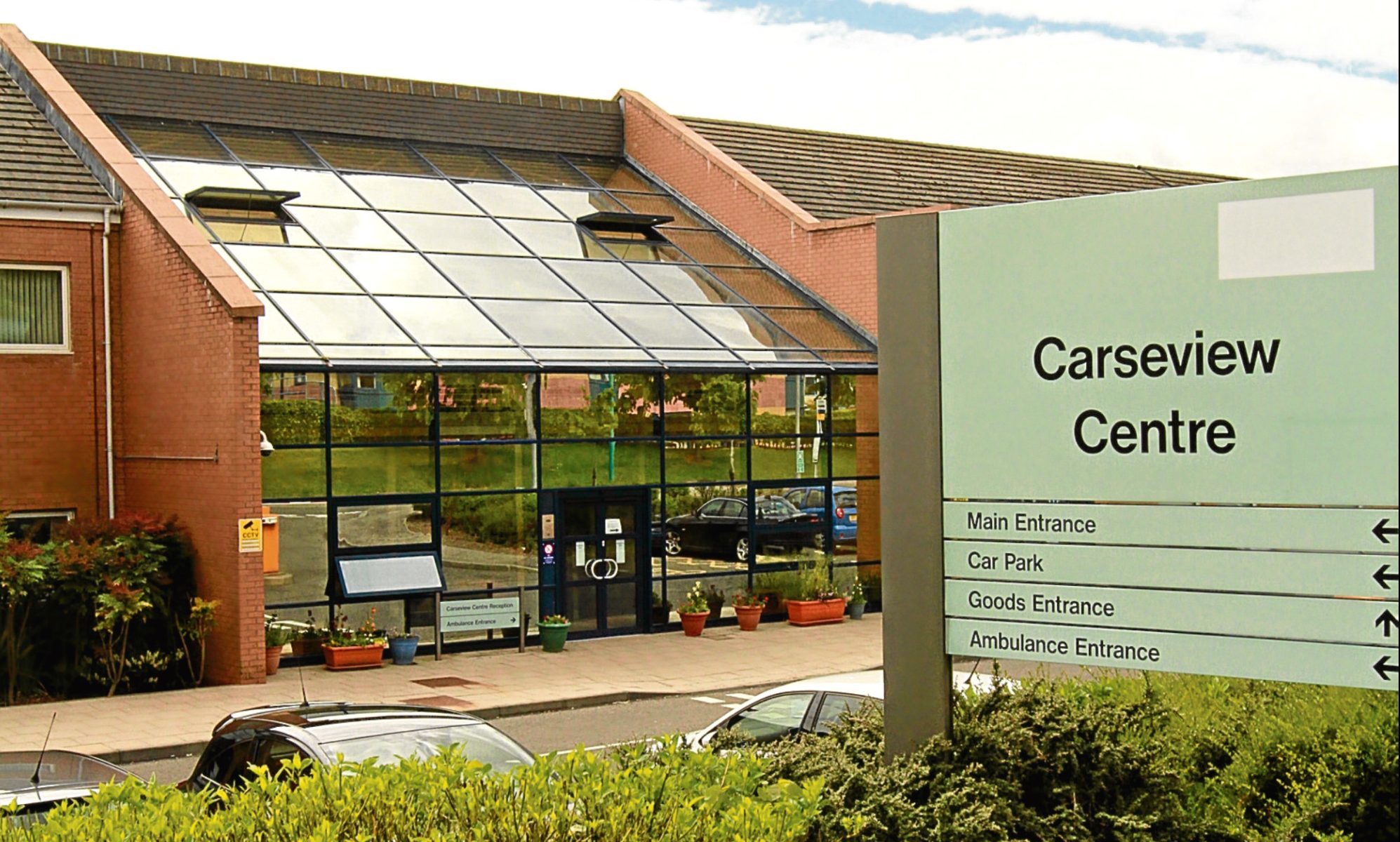 The number of issues raised about the Carseview mental health unit has risen almost three-fold in the space of three years.
Information obtained by the Tele revealed that at least 73 issues were raised about the centre by members of the public in 2016, up from at least 27 in 2014.
As part of its complaints process, NHS Tayside records specific information on the issues raised by the individual making the complaint.
Multiple issues can be raised within the same complaint.
Last year, the service recorded 27 concerns about staff attitude and behaviour, and 24 concerns about clinical treatment.
Seven concerns were raised on the topic of oral communication, while five were raised regarding the handling of other complaints.
Other issues raised last year over Carseview included staff competence, the premises itself, personal records and bed shortages in the unit.
NHS Tayside declined to provide specific figures on any issue which was raised less than five times in case it led to individuals being identified.
As a whole, the service received 21 complaints in relation to Carseview in 2016, up from five in 2015 and 12 in 2014.
Of the 21 received last year, five directly addressed concerns with care and treatment being administered at the unit.
Fewer than five complaints were either upheld or partially upheld each year for the last three years.
A North East MSP said the upward trend in complaints was cause for concern. Scottish Conservative MSP Bill Bowman said: "The fact that the number of complaints and issues being raised is on the rise is a deeply worrying sign for patients."
He added that the figures revealed further evidence of the "genuine struggle" facing NHS Tayside.
NHS Tayside's associate medical director for mental health and learning disability Dr Neil Prentice said: "Mental health services have changed significantly since 2015/16 with an increase in the number of services provided at the Carseview Centre.
"This means that complaints related to other Tayside services are now reflected in the Carseview figures."
Carseview could form a focal point of NHS Tayside's mental health programme in the years ahead.
The health board is currently consulting on a redesign of its mental health and learning disability services.
Its preferred option for the process would see all general adult psychiatry services transferred to the Carseview Centre and the unit given a multimillion pound refurbishment.
Other, less urgent, mental health services would still be carried out elsewhere in Tayside.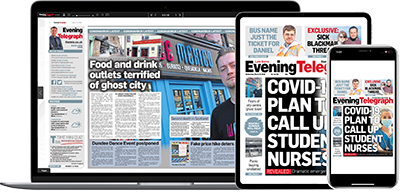 Help support quality local journalism … become a digital subscriber to the Evening Telegraph
For as little as £5.99 a month you can access all of our content, including Premium articles.
Subscribe