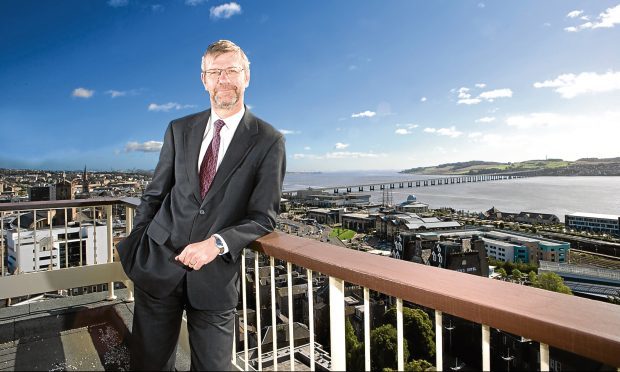 Dundee's population is being boosted by thousands this week as students from across the world descend on the city.
Dundee and Abertay universities are welcoming about 4,000 students in total as a new academic year gets under way.
About 3,000 of those will be attending the University of Dundee, with a further 1,000 taking on courses at Abertay.
Large numbers of the students are coming to live in Dundee from locations across the globe.
A gathering to welcome them was set to take place at the Caird Hall today.
Sir Pete Downes, principal and vice-chancellor of the University of Dundee, said: "I am delighted to welcome our new students to the university, whether they are from Dundee, elsewhere in Scotland and Europe or increasingly further afield.
"Freshers' week marks the beginning of a new chapter in their lives, one that will bring them into contact with inspirational mentors and peers.
"They will meet some of the finest minds in their respective fields, begin lifelong friendships and savour an unforgettable student experience made possible by the work of my colleagues and the students' union, DUSA."
DUSA president Sean O'Connor said: "We are proud and delighted to welcome students from across the world to DUSA."
Many students have already arrived at Abertay University. A spokesman said: "Abertay Students' Association held an array of events last month including a mad hatter's tea party, a Scottish welcome for international students, a coffee morning, gardening sessions and a pub quiz, as well as karaoke sessions and an international food festival."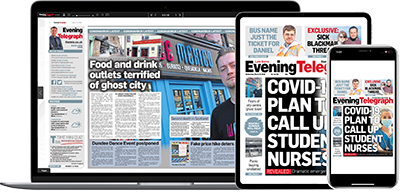 Help support quality local journalism … become a digital subscriber to the Evening Telegraph
For as little as £5.99 a month you can access all of our content, including Premium articles.
Subscribe