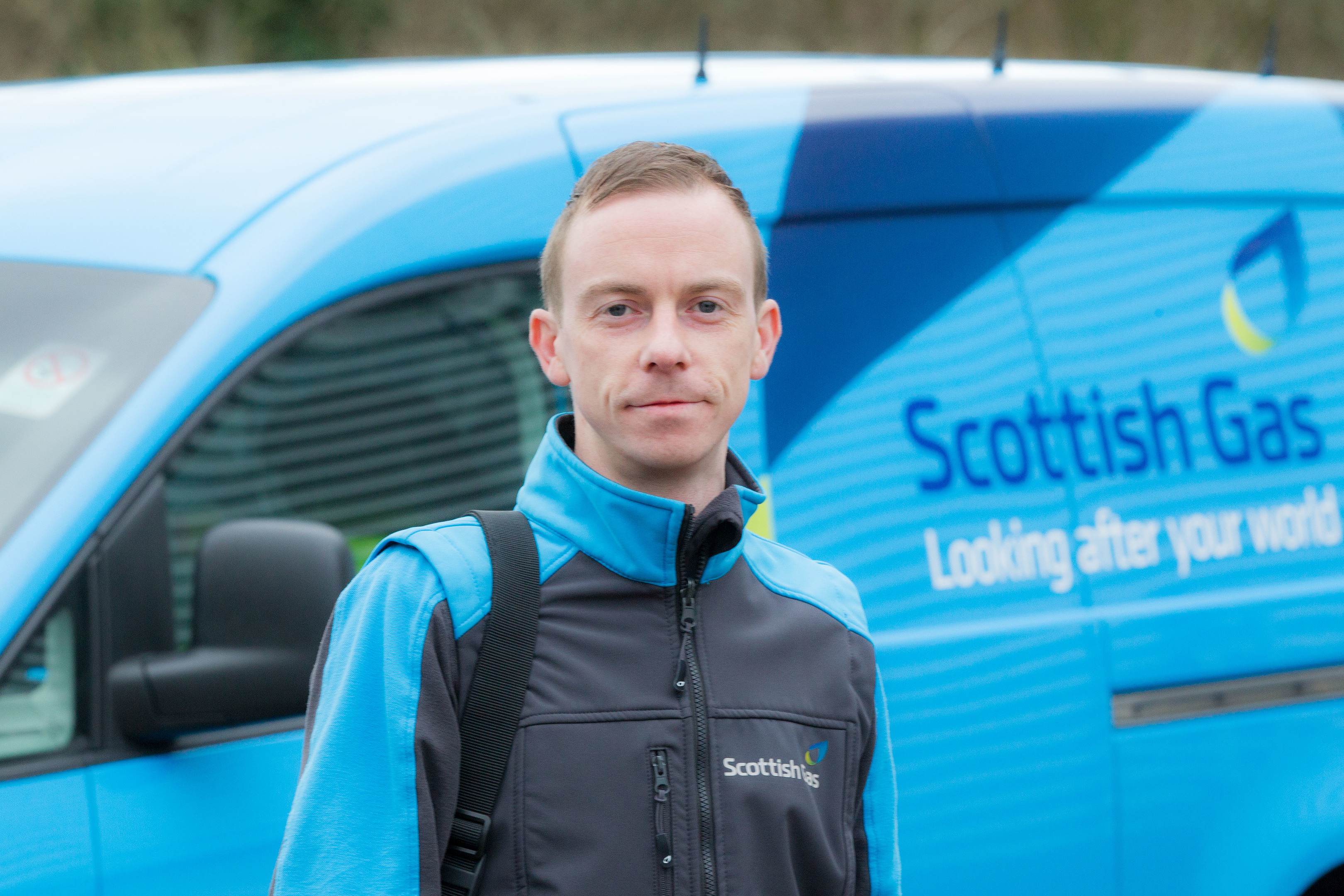 Thousands of young people in Dundee could be missing out on high-flying careers by dismissing apprenticeships, experts have said.
New research by Centrica, owner of Scottish Gas, suggests that three-quarters of Dundonians who took part in a national poll didn't view apprenticeships as the best starting point to reaching a senior position in their career.
Nearly six in 10 people said university was the best place to start.
Meanwhile, 66% of those surveyed had not considered an apprenticeship as a training option when they left school — with a quarter saying they didn't believe an apprenticeship would have enabled them to get the job of their choice.
On Monday, at the start of Scottish Apprenticeship Week, employment bosses urged young people to consider entering careers in this way.
Craige Heaney, head of learning and development at Centrica, said: "It's worrying that future leaders in Dundee are limiting their options and not considering an apprenticeship as a route into an exciting and high-flying career.
"We have several examples of people who started their career as a Scottish Gas apprentice and now hold a leadership position.
"By choosing to pursue a high-quality apprenticeship that is developed by leading employers for apprentices of all ages, which also offer flexibility and transferable skills, the opportunities for people in Dundee to reach to the top are limitless."
It comes as the Tele continues its jobs-led campaign, Let's Get Dundee Working.
Paul Cartright, 35, from Dundee, was a team leader at a supermarket before starting an apprenticeship with Scottish Gas. He said: "The best part for me is the time I get to spend working alongside the other engineers in customers' homes, helping to fix problems and boiler breakdowns.
"I've only just started the programme, but I'm determined to qualify and I know that progression through the business is there for me as an option."
Will Dawson, convener of Dundee City Council's city development committee, said: "Modern apprenticeships can give young people a positive start to their working lives in a wide variety of roles, and as well as other major employers in the city, the council has an extended modern apprentice programme.
"These roles are not just in traditional trades or crafts — we also have modern apprentices in customer services, community learning and development, social care and a wide variety of other roles.
"Providing more opportunities for our young people is a key element of our plans for the future, so when we set the budget, we allocated one-off funding of £250,000 to directly resource and/or fund the creation of a further 50 opportunities for young people in the council and the wider Dundee Partnership."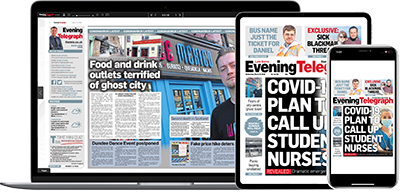 Help support quality local journalism … become a digital subscriber to the Evening Telegraph
For as little as £5.99 a month you can access all of our content, including Premium articles.
Subscribe