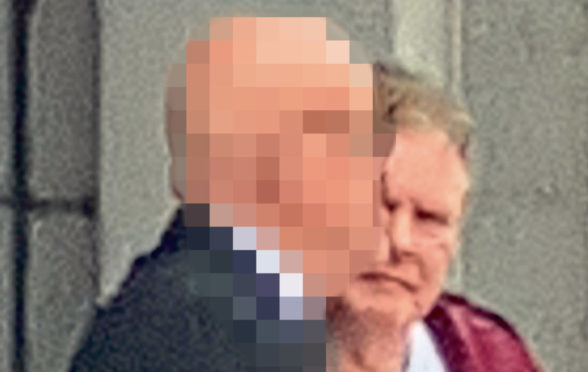 The victims of a serial sexual abuser of young boys have spoken of their relief after seeing their tormentor found guilty.
John Smith preyed on vulnerable boys at properties in Dundee and Fife between 1985 and 2002 and escaped justice for years.
He was finally put on trial at the High Court in Aberdeen this week accused of plying underage teens with alcohol, performing sex acts on them, touching their private parts and forcing them to view pornographic material.
The 65-year-old faced a total of 18 charges, with a jury of eight men and seven women deliberating for a little over six hours before finding him guilty of 15.
Smith shook his head in apparent disbelief as the verdicts were read out. In urging the jurors to return a guilty verdict, advocate depute James Keegan had described him as a "sly sexual predator" who preyed on "young vulnerable boys".
Following the outcome, Lord Burns placed Smith, of Logie, Fife, on the sex offenders register and deferred sentence on him. He was remanded in custody and will be sentenced at the High Court in Glasgow next month.
Speaking after the verdict, Paul Slane, who has waived his right to anonymity, said a "monster" was off the streets and spoke of his pride at the victims who went to court.
The 41-year-old, who fell victim to Smith over a two-year period beginning in November 1988, said: "This man has caused nothing but devastation to young people's lives over the years.
"I am happy with the verdict delivered in court. This monster is off the streets and behind bars where he should stay.
"Hopefully people can move on with their lives knowing justice has been done."
Mr Slane, originally from Dundee but now living in Letham, Angus, added: "I am very proud of all the people who came forward and gave evidence. There is a lot of stigma surrounding these cases."
Another victim, who did not wish to be named, said: "I feel as though a big weight has been lifted off my shoulders.
"Previous to the case I have only told three people in 26 years.
"When the police contacted me the police woman was the fourth person I had told."
One further victim said: "Psychologically it's had a massive effect on my life. I thought I was ready to hear the evidence from some of the other witnesses but now that I have I'm not sure I was. I hope he gets at least 10 years."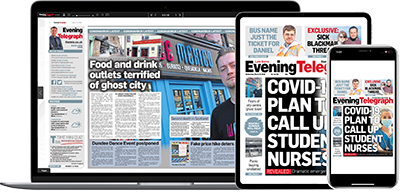 Help support quality local journalism … become a digital subscriber to the Evening Telegraph
Subscribe