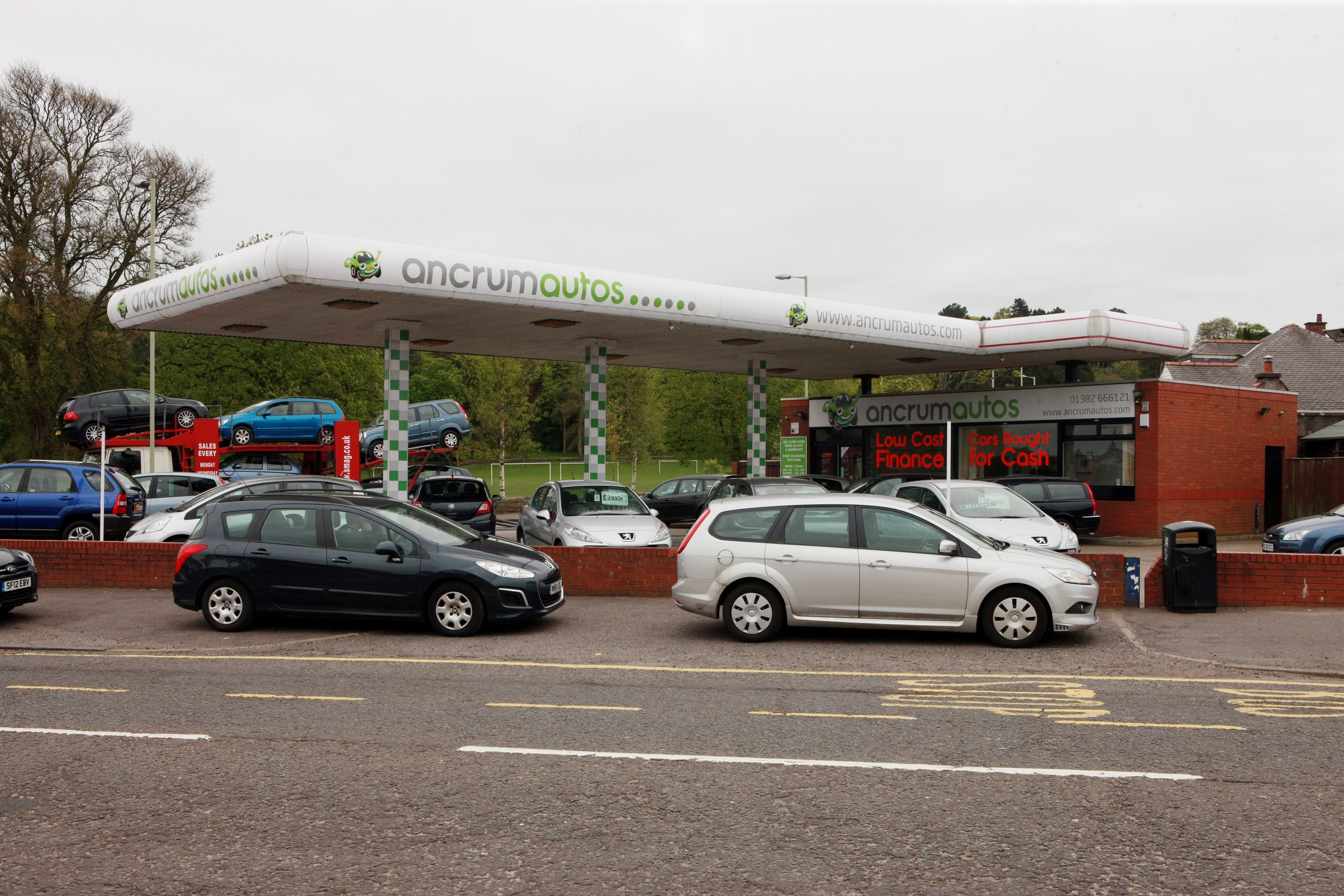 'Professionals' are behind a raid in which seven cars were stolen a Dundee dealership, it has been claimed.
Bosses at Ancrum Autos, on the city's Charleston Drive, say that the vehicles are worth a combined cost of nearly £40,000.
Police are on the hunt for the crooks following the theft on Sunday night.
A spokesman for the garage said that the culprits broke into the premises and were caught on camera taking the vehicles over the space of three-and-a-half hours.
He told the Tele: "They've smashed in the garage shutter, broken the glass alloy door and cut the alarm systems.
"The cars themselves add up to £39,800 and the cost of fixing the damage they've caused will be more than £4,000.
"They weren't that bright though because they left two of the cameras turned on – so we know it took them three and a half hours to rob the garage.
"At the moment it's being looked at as a professional job, they certainly came prepared and with a plan."
The spokesman offered a "substantial reward" to anyone who comes forward with information leading to an arrest.
"It's a bad time of year for this to happen especially", he said.
"In simple it's affected the whole business, we can't trade as normal.
"And there's also a lot of extra costs, besides the loss of the cars, for us to get back open and running as normal – such as fixing what they broke."
He added that a police appeal, on Facebook, had failed to note the most visible of the stolen cars – a bright red, soft top, Cabriolet Audi.
"If anyone sees that, it's probably the same car, they're very obvious", he said.
A Police Scotland spokeswoman said: "The cars were stolen from the forecourt sometime between 4.30pm on Sunday and 8.15am on Monday.
"Anyone who knows where the stolen cars are now is asked to get in touch with Police Scotland on 101. Alternatively information can be passed anonymously via the charity Crimestoppers on 0800 555 111."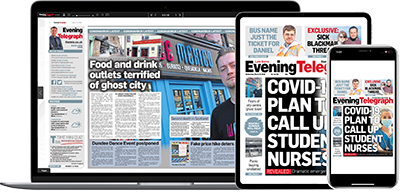 Help support quality local journalism … become a digital subscriber to the Evening Telegraph
Subscribe