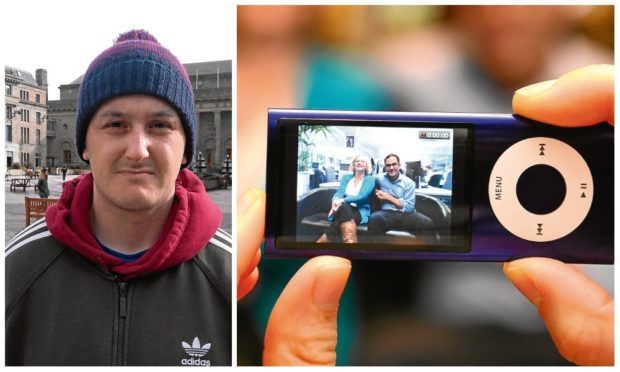 A thief  has been jailed for 30 months after admitting being part of a "rogue's bargain".
Guy Weston, 34, a prisoner at Perth, admitted resetting expensive camera equipment, theft by housebreaking and drugs charges when he appeared at Dundee Sheriff Court.
Weston was discovered trying to sell the camera gear — worth a total of more than £4,000 — to a second-hand store in the city centre.
Fiscal depute Nicola Gillespie told the court the complainer in the charges relating to the camera equipment was a doctor who had left her home in the early afternoon to go to the shops.
She locked all the doors, the fiscal said, but on returning home a short time later, she noticed part of a motorbike lying on the ground and that her garage door was open.
The complainer saw that items were missing and contacted police.
Among the items stolen were a Canon camera worth £900, various lenses worth £1,500, £800 and £40 each and an iPod Nano worth £100.
Ms Gillespie said police acted on information that the accused was in the High Street and attempting to sell camera equipment. Officers traced him in Commercial Street, near Cash Converters, and recovered a camera.
Staff confirmed Weston had sold them some lenses and the iPod and it was confirmed the items were the ones stolen from the garage.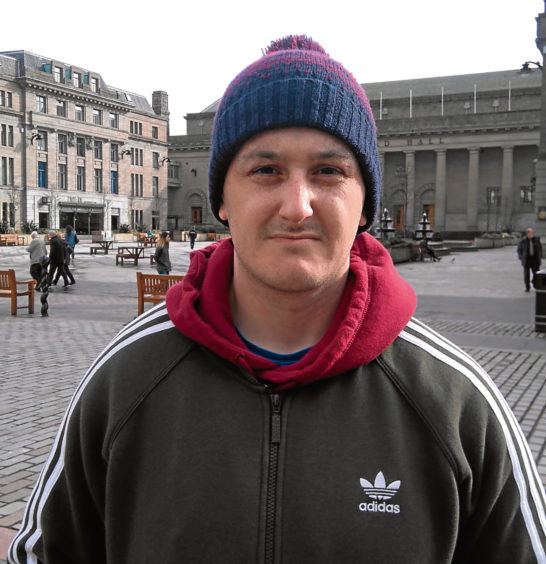 In relation to the break-in and theft charges, the fiscal said Weston and another person were captured on CCTV cutting through padlocks to gain access to a key box.
Solicitor advocate Jim Laverty said Weston accepted that custody was the only option, but said his position was, and always had been, that he had bought the camera equipment from another person and was looking to sell it on to make money.
"It was, in effect, a rogue's bargain," Mr Laverty said.
Weston, of Linlathen Farm, admitted that on July 15 last year, at Cash Converters, Whitehall Crescent, he reset an iPod Nano, it having been dishonestly appropriated by theft by housebreaking, and on July 22 last year, at the same place, he reset a quantity of camera lenses, them having been dishonestly appropriated by theft by housebreaking.
He also admitted that on July 24 last year, at Commercial Street, he reset a digital camera, it having been dishonestly appropriated by theft by housebreaking, while on two bail orders.
Weston also admitted that on November 2 last year, he broke into the business premises at Economy Car & Van Hire, Liff Road, and stole a quantity of car keys, while on bail, and that on November 8 last year, in Lambs Lane, he possessed heroin.
Sheriff Lorna Drummond jailed Weston for a total of 30 months.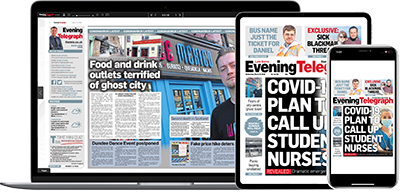 Help support quality local journalism … become a digital subscriber to the Evening Telegraph
Subscribe