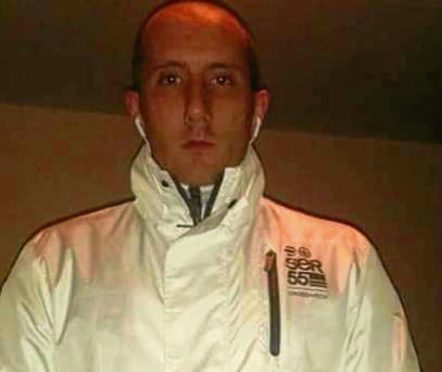 A thief who attempted to break into cars with intent to steal has been jailed for two years.
Following a two-day trial at Dundee Sheriff Court, Jamie Lee Ottaway — a prisoner at Perth — was unanimously found guilty of four charges by a jury.
Several other charges were dropped during the course of the trial.
After the verdict, Sheriff Alastair Brown told Ottaway that given his previous record of offending — which has included lengthy spells in jail — that there was no alternative to a prison sentence.
The trial heard that on August 31 last year, at Woodlands Gardens, Ottoway had attempted to open the door of a car by pulling at the handle and attempted to force open a lock-fast car with intent to steal.
Then, on the same date and at the same place, 35-year-old Ottoway attempted to open a car door by pulling on the handle and attempting to force open a lockfast Audi car with intent to steal.
Ottoway was also unanimously found guilty of — on the same date and at the same place — attempting to open another lockfast car with intent to steal.
The court also heard that on the same date and at the same location, Ottoway entered a lockfast car and stole earphones.
The offences were all committed while acting with another person.
Ottoway was sentenced to two years in prison.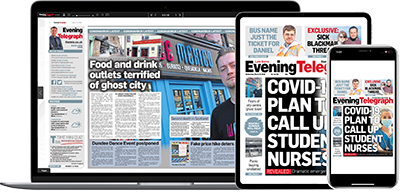 Help support quality local journalism … become a digital subscriber to the Evening Telegraph
For as little as £5.99 a month you can access all of our content, including Premium articles.
Subscribe