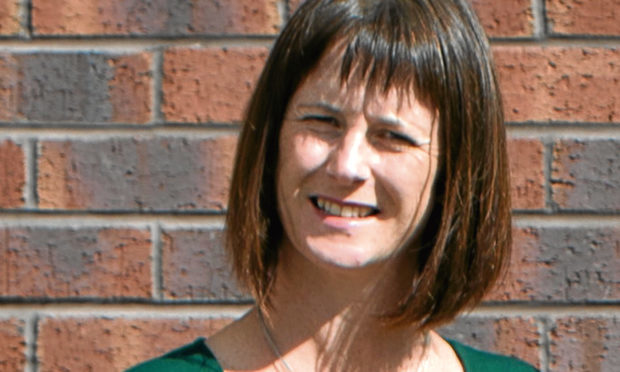 Got an idea for a business that's more about helping people than making profits?
That's a Social Enterprise (SE). If you want to go down that road there's an organisation that can help you make it a reality.
"SEs are organisations that look to address issues in a sustainable way," said Julie Farr, chief executive of Dundee Social Enterprise Network (DSEN).
"One of the key objectives for most SEs is to provide employment which can be for the people involved or for others.
"In Dundee, SEs have a significant impact and currently employ almost 750 people and contribute more than £23 million each year to the city's economy.
"They're involved in health and wellbeing, arts, recycling and tourism.
"They range from large, well established organisations, such as Gowrie Care, to those employing only a couple of folk."
One example is the Dundee & Angus ADHD Support Group which was set up as a parent-led organisation supporting children, parents and carers affected by ADHD.
"Initially they relied solely on fundraising," said Julie, "which was always a battle. So they looked at ways they could generate income for the organisation.
"With the support of a grant from DSEN, they created an ADHD awareness pack, which they use to train other organisations across the city.
"The income gained from this and other activities such as running youth groups for children with ADHD, has allowed them to employ a number of people and, consequently, increase their impact."
Another group is Dundee & Angus (Wood) Recycling which takes old pallets and other materials and makes useful items such as garden sheds and raised planters.
"This has led to healthy sales and a wide diversity of customers. They offer opportunities on a voluntary basis for people to learn new skills and welcome those who are living with health issues or disabilities.
"Like all new start organisations, they faced challenges, including sourcing premises but they're getting there."
Thanks to a recent grant from Dundee Futures Fund they hope to purchase a vehicle, which will allow them to pick up raw materials and also deliver finished items to their customers.
Their next step is to find the funding for a couple of employed posts, which will allow them to increase the scope of their operation.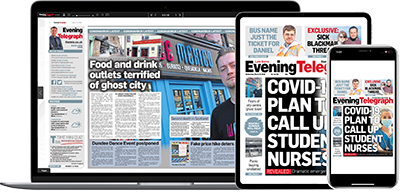 Help support quality local journalism … become a digital subscriber to the Evening Telegraph
Subscribe