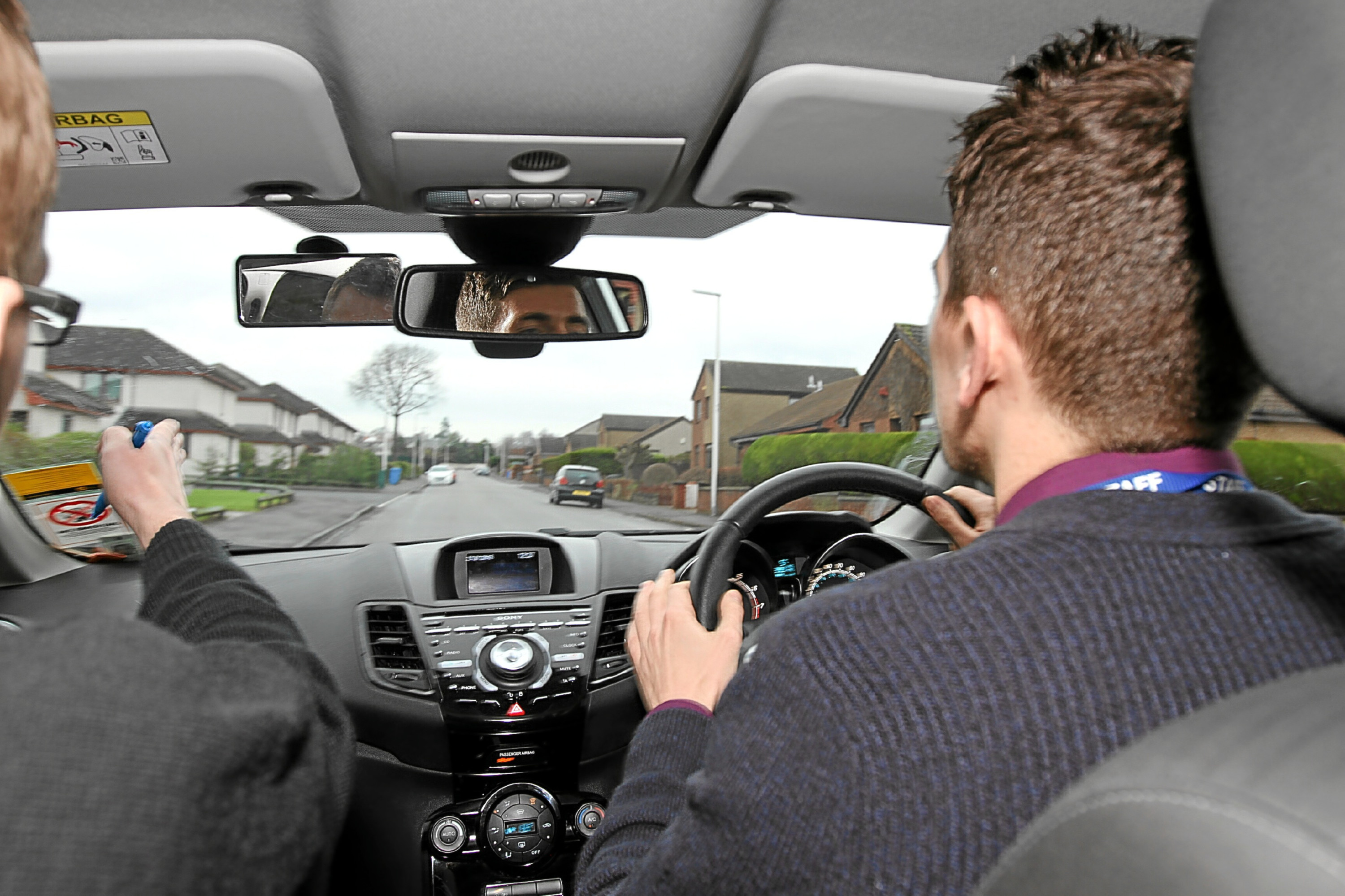 Dundee's driving theory test centre was forced to close its doors after a "technical fault" — meaning some learners will have to wait weeks to sit the exam.
The Driving and Vehicle Standards Agency (DVSA) issued an apology after candidates turned up to sit their theory tests and had to reschedule their assessments.
Jill Wilson, 30, had arrived at the test centre in Exchange Street to be told the test was no longer happening.
She told the Tele: "My partner had booked the test for me but they had his details and they didn't even attempt to call or email him, to advise it had been cancelled.
"I definitely wasn't the only one affected because I saw another female coming out of the test centre just before I headed in.
"I understand these are unexpected events but I was a total bag of nerves and now I potentially have to wait a further three weeks to take my theory.
"This was completely out of my control so I think the centre should be looking to put on additional hours opposed to offering us dates three weeks away."
Jill, a customer service manager, added: "I have been taking lessons for a number of months and my instructor had given me the green light to book my practical test pending this theory exam, but now this has put everything back and it's a costly business learning to drive."
Michal Winiarski, who runs Working Way Driving School, said the delay would be a concern for learners.
He added: "It is naturally frustrating for the pupil as well as the instructor in these situations because we want to see pupils developing as quickly as possible."
Jill, from Whitfield, added: "I had been studying for a number of weeks using an app on my phone so I'm annoyed that I now have to wait so long to get through my theory test.
"I will try to call for a cancellation during this time but, with working, that is easier said than done."
Adrian Long, DVSA director of policy and stakeholder engagement, said: "DVSA would like to apologise to anyone who was unable to take their theory test in Dundee.
"The theory test centre was closed due to a technical fault, which has now been resolved.
"All candidates who were affected have been contacted and their test re-scheduled for free."