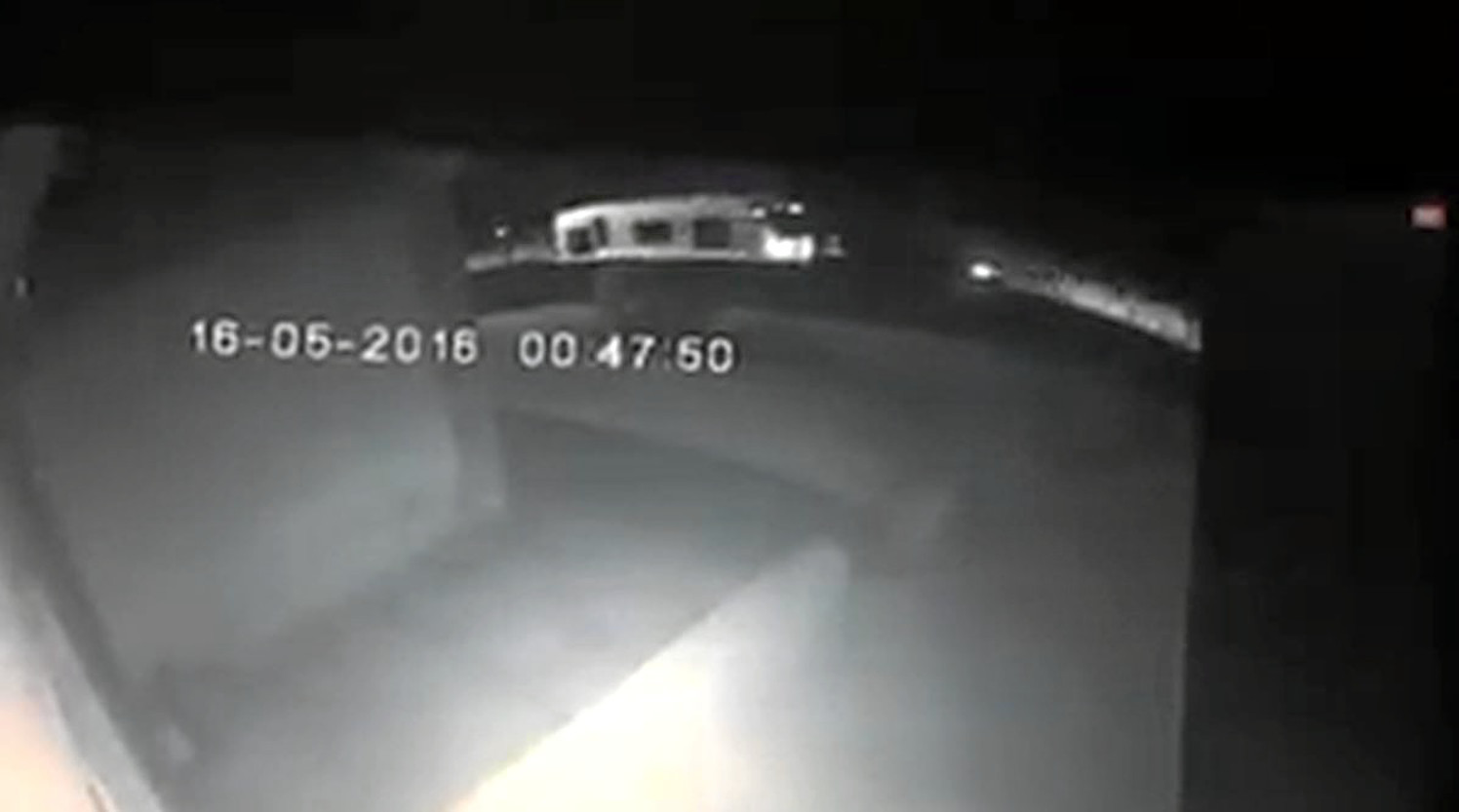 A man who was left homeless when his caravan was stolen has released CCTV footage in a bid to trace the perpetrator.
Charlie Whyte, 21, said he was left without a place to live when crooks made off with his Fendt caravan, which was stolen from land on Glebeland Place in Kellas.
The property developer said that he had parked his caravan on a site he is developing and had been staying there temporarily.
He has now released CCTV footage, taken from neighbouring houses in the area, that appears to show a caravan being driven away by a 4×4.
The Fendt model was only a year old and had cost £20,500.
Charlie today told the Tele that he hopes that the footage can help bring the thief to justice by jogging people's memories.
He said: "I am hoping that people will see it and remember something.
"We haven't had anyone get in touch since we posted the footage online but we are hoping that it will work.
"I'm just hoping someone can help as this is all I can really do now.
"Hopefully someone has seen a vehicle in the area that might have been the person responsible.
"I think that it looks like a Land Rover Discovery or something like that.
"If you look at the CCTV closely you can see it has grill on the front and they all have that.
"It is definitely a big car that you can see on the CCTV."
In the aftermath of the theft, Charlie and his family offered a £5,000 reward for information and spoke of their devastation at the loss of photographs and other personal items in the caravan when it was stolen.
He has also been forced to move back in with his mum as he was left without a place to stay.
He added: "It has been a total nightmare from the start.
"I am trying to find somewhere else to live but I have had so much stuff going on and I have been hoping I will get the caravan back."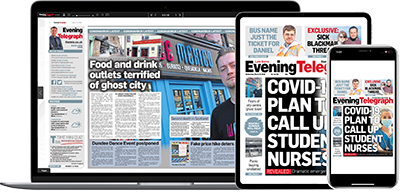 Help support quality local journalism … become a digital subscriber to the Evening Telegraph
Subscribe