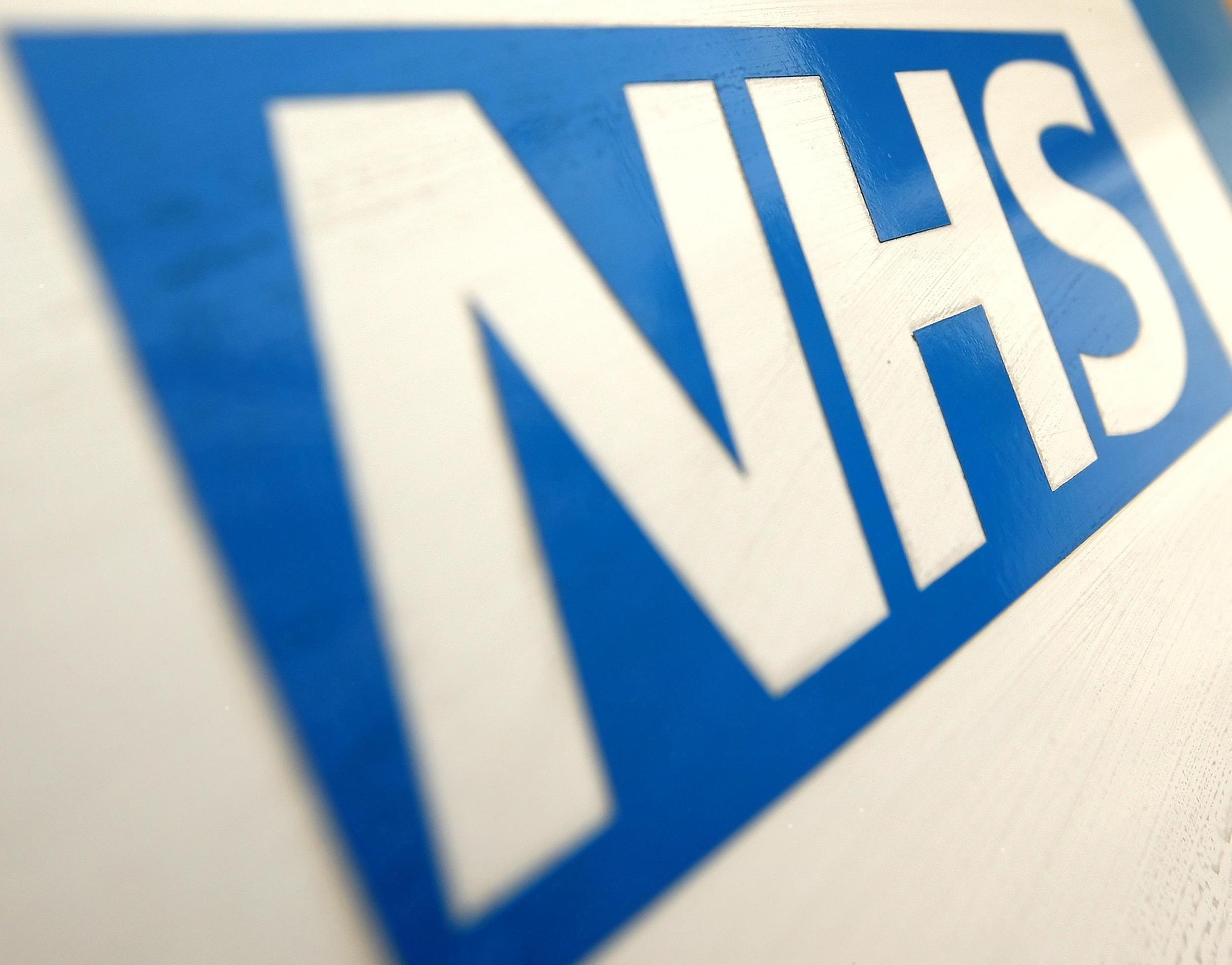 A "test email" sent to more than 1.2 million NHS employees caused the entire system to crash on Monday morning, some users have claimed.
NHS staff used Twitter to complain about an email that "inadvertently" included everyone on the mailing list of the NHSmail system. As thousands of replies to all were sent in response, asking to be removed from the mailing list, many claimed the entire system crashed.
Staff used social media to encourage others to stop replying to the message.
In a statement – sent via text message owing to the email system problems – an NHS Digital spokeswoman said: "Some users have experienced short delays in the NHSmail system this morning. Action has been taken to resolve this issue.
"A number of email accounts have been operating slower than normal due to an NHSmail user setting up an email distribution list which inadvertently included everyone on the NHSmail system.
"As soon as we became aware of the issue, we deleted the distribution list so that no one else could respond to it. We anticipate that the issue will be rectified very soon."
A message sent to NHSmail users and seen by The Guardian described the email as a "high severity service incident" and said that an "issue" with a distribution list meant that test emails had been more widely circulated than planned, which, combined with the replies, had left some users with "slow performance" of their emails.
It also confirmed that the distribution list had now been removed, and that "associated emails are being traced and cleared".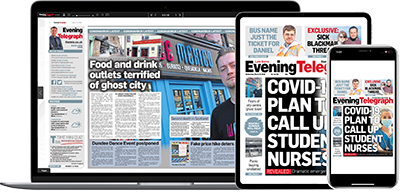 Help support quality local journalism … become a digital subscriber to the Evening Telegraph
Subscribe