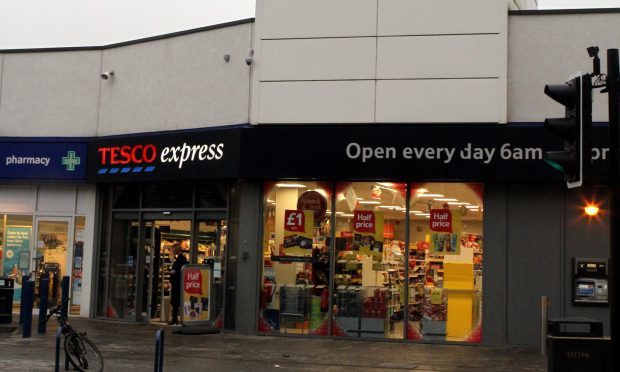 Supermarket giant Tesco has avoided having an application to sell more booze at two city stores denied – by making a last-minute offer to reduce its alcohol capacity elsewhere.
Representatives for the chain had made a case to the city licensing board for expanding the alcohol offering at its Strathmartine Road and Hawkhill stores by a total of 3.796 square metres.
Speaking on behalf of Tesco, Audrey Junner, a licensing lawyer at Hill Brown Licensing, said the extra space would allow Tesco to sell more premium gin at a price well above the minimum pricing threshold, targeted at discerning drinkers.
However, licensing board convener Stewart Hunter said he was "not convinced" that Tesco's argument held water against the council's overprovision policy, which limits the shops that can be given off-sales licences.
However, Ms Junner interrupted Mr Hunter with a last-minute proposal in an attempt to change his mind.
She said: "I have been instructed to propose a decrease of 12 sq m in another Tesco store if you were minded to balance that with the other stores' 4 sq m."
After taking advice from council licensing solicitor Brian Woodcock, Mr Hunter chose to defer the decision to give the board time to consider the new proposal.
He told Ms Junner: "We will defer this application and we advise you to put that (the new proposal) in – and we can look at it in the round at the March board meeting."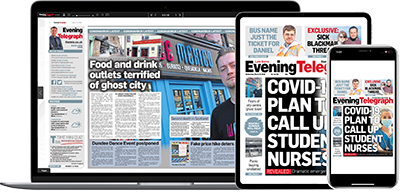 Help support quality local journalism … become a digital subscriber to the Evening Telegraph
For as little as £5.99 a month you can access all of our content, including Premium articles.
Subscribe