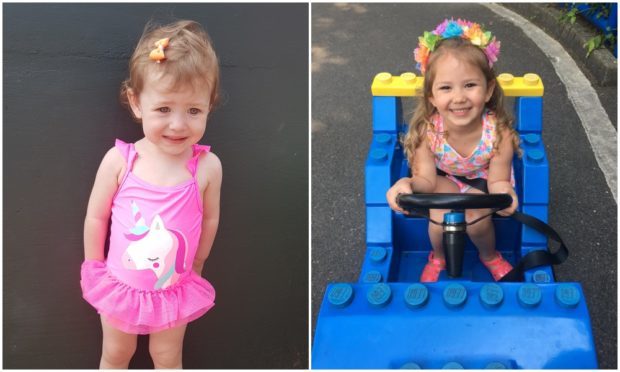 Last year, five-month-old Olivia Dand scooped the top prize after being crowned Tayside's cutest kid.
By doing so, the tot, now a year old, won a fantastic break to Legoland Windsor for herself, her mum Denise, 35, dad Graeme, 37 and big sister Sofia, who is now four.
Denise, who works as an insurance analyst, said the family had enjoyed a "fantastic" time during their trip south.
She said: "We were delighted when Olivia took the top prize.
"It was lovely to get the photos taken of her and we had a great family holiday.
"Our flights were provided, which was brilliant, and we loved our visit to Legoland.
"The weather was amazing when we were there, so we were able to make full use of all the facilities.
"Olivia was obviously too small to do too much but Sofia and Graeme and I really enjoyed taking part in as much as possible.
"We actually extended our weekend trip by a day giving us extra time to go sightseeing while we were down there.
"We went to see Windsor Castle which was really fun and very interesting.
"We hadn't had a family holiday planned at that stage last year so it was wonderful news to learn that Olivia had won and that as a result we would all be able to go on holiday together."
For the Dand family, it was second time lucky in the competition.
Sofia had entered previously, coming runner-up.
Denise said: "She did so well and it was even better that Olivia ended up winning the competition. I would certainly encourage other people to enter.
"The prize was great and the competition was good fun to be a part of."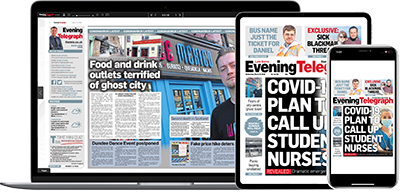 Help support quality local journalism … become a digital subscriber to the Evening Telegraph
For as little as £5.99 a month you can access all of our content, including Premium articles.
Subscribe