Drenched to the skin, surrounded by unfamiliar smells, washing up dirty containers — I had a huge grin on my face.
Spending the day as a zookeeper — in torrential rain — was a fantastic opportunity to experience life behind the scenes.
Informative and friendly, the staff were a delight to spend the day with. In fact, they prefer when people approach them and ask questions.
Keeper Lori McFadyen said: "Visitors don't always talk to us a lot.
"I wish they would though, as sometimes we could explain things that they might make an assumption about otherwise.
"We're happy to help and would love the chance to explain why this enclosure is big or that one is small — there's always a reason."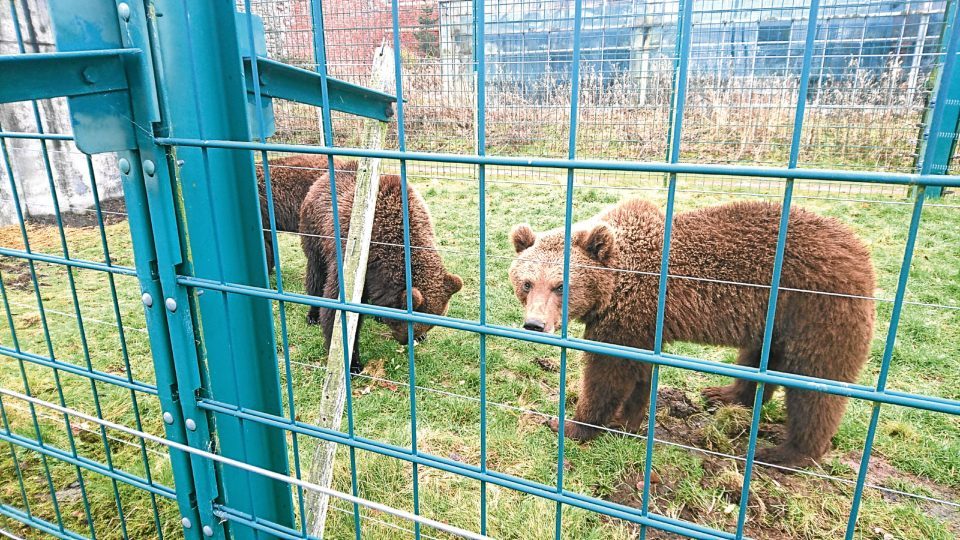 My trip was also a chance to get up close and personal with some of their scarier residents, including new bears Brumm, Maja and Brumma.
The two-year-old European brown bear cubs arrived last November as future companions to Star following the death of 30-year-old Comet.
"You have to be careful about turning your back to them," Lori said.
"They like to test you by charging the cage or sticking their claws through.
"Star is very calm and relaxed, she knows the routine and she knows what she can and can't get away with.
"But these guys are still learning and they're cheeky about it."
Almost as soon as she said it Maja stormed the bars between us.
It also helps to explain why Star has so far been kept separated — in a segregated section of the enclosure — to give the bears time to grow accustomed to each other.
Lori said they could be introduced as early as this week — provided everything stayed on schedule.
One of the main duties of the keepers is cleaning up after the animals.
Animals, it turns out, require a lot of cleaning up after them.
If there's any specific knowledge I will take away from the experience, it's that lemurs create a big mess.
But it didn't take away from the joy of getting to pick up a prehistoric-looking tortoise and Black, the biggest rabbit I've ever seen.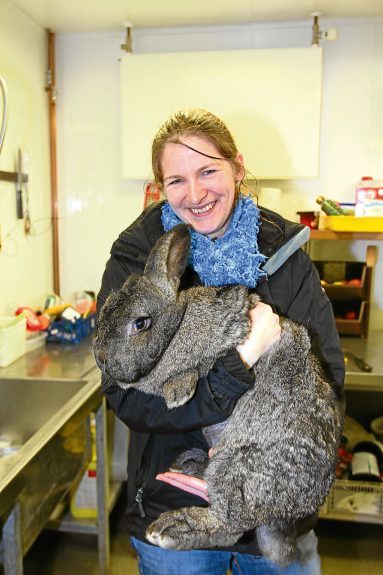 I also got to feed a lynx while it growled and tried to coax two cold and wet ring-tailed lemurs out of the trees and into their heated house.
Feeding is also a big part of the job and there was preparation of a huge volume of fruit and vegetables, chopping, mixing and even trying new things.
"It's one of the things we like best about the zookeeper experiences," keeper Hannah Colgan explained.
"We use the days to come up with new things to try with the animals, new enrichment objects we don't always have time for."
And true to her words, Hannah had me make lemur cheesecake — a combination of dog biscuits, crushed banana and raisins. The red-bellied lemurs liked me a lot after that.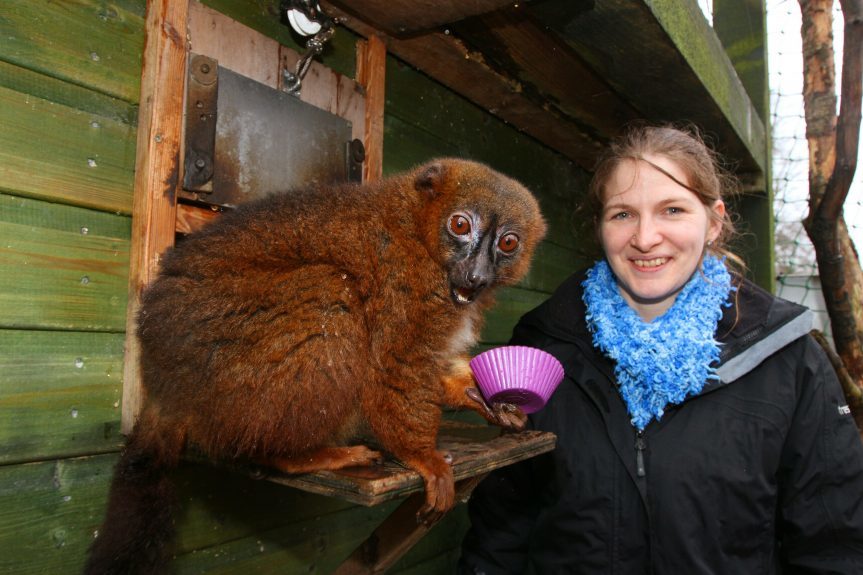 Cuddly, curious and cute, the lemurs fast became my favourite.
But it was the European lynx that gave me the biggest scare of the day, as its ferocious growl reminded me of the sharpness of its teeth and claws.
Feeding it was terrifying as it stalked slowly forward towards exposed fingers, the growl getting louder, before a swift jump and the quail was gone.
Keeper Kellie Ross had told me they were shy.
As much as I loved the experience, maybe I should stick to the day job for now.
As Camperdown Wildlife Centre gets ready to move their new brown bears in with permanent-resident Star, we sent reporter Hannah Dolman along to be a zookeeper for a day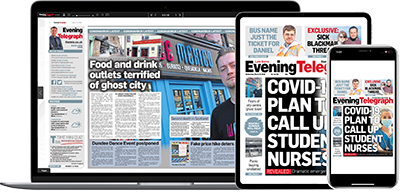 Help support quality local journalism … become a digital subscriber to the Evening Telegraph
Subscribe