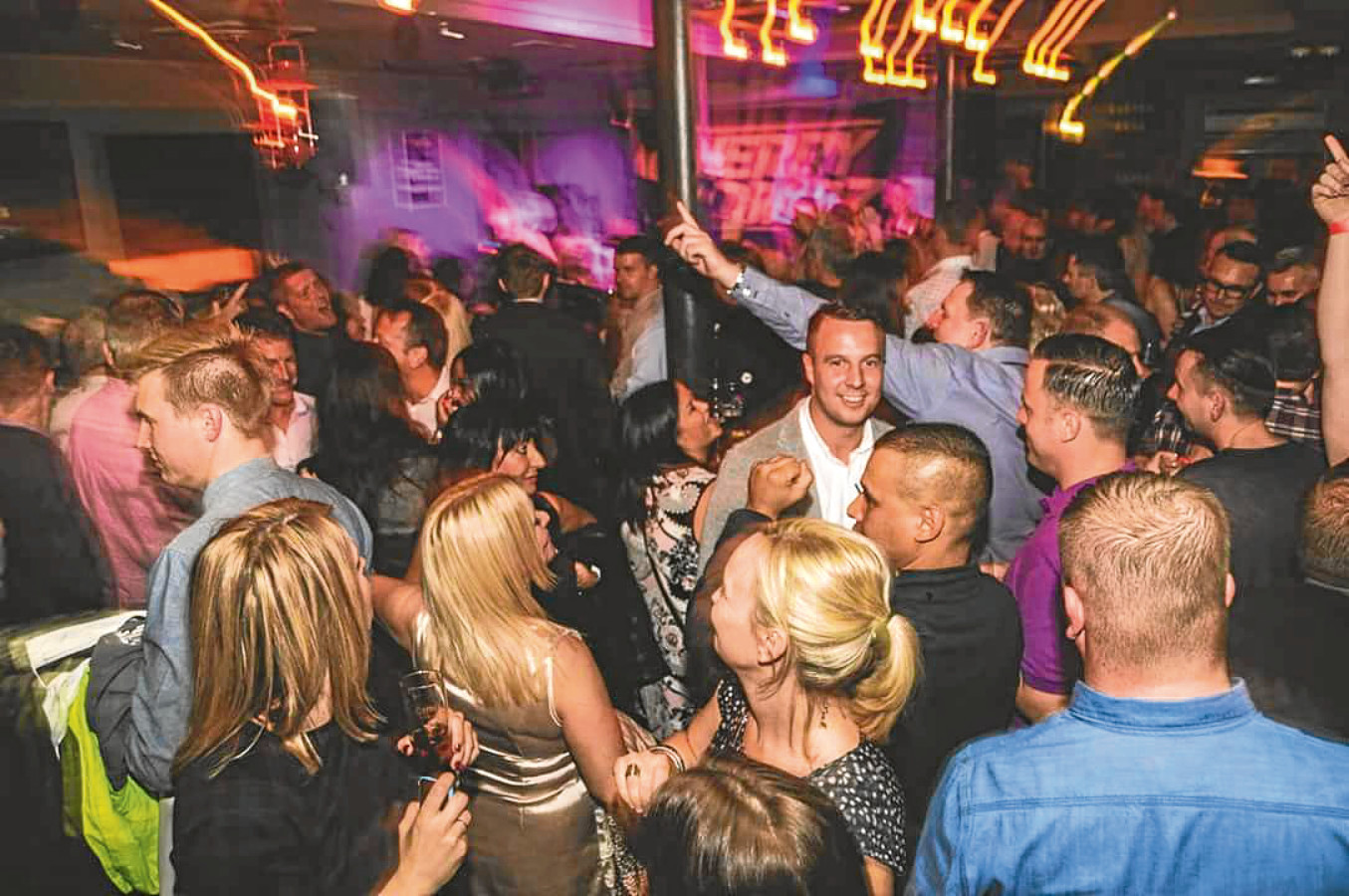 Being diverse is key to the continued success of Dundee's nightlife.
That's the view of the president of the city's licensed trade association in response to changes in the way people are socialising.
A Tele poll revealed that nearly 85% of Dundonians go out less than they did five years ago.
In a poll of 375 readers, 84.2% of those asked said they go out less than they used to, while almost 10% go out around the same amount.
Just 4.8% of readers said they now go out more than they did before.
And while 33% of Dundonians enjoy at least two nights out a month, 38.1% only go out once — and 28.8% don't go out at all.
In addition, 57.8% of Dundonians who do go out prefer to go to the pub, while just 18.4% make it as far as the nightclubs.
David Glass, who runs Doc Ferry's bar and is president of the Dundee Licensed Trade Association, said the changing attitude comes down to prices and a shift in what people want.
He said: "There has been a dramatic change in the way people go drinking.
"Money is tight and with the low price of alcohol in supermarkets it's tough on pubs and clubs.
"It's not that the entertainment on a night out isn't as good as it used to be. It's not due to the night-time economy resting on its laurels.
"We've got to understand that what people want has changed. We now have a coffee trade in the morning as that's what people enjoy nowadays.
"We are 'hybrid-ing' between a place to drink alcohol and a place to drink coffee. And we can offer cheaper prices than the big chains."
However, Grant Leslie — who is preparing to launch the Industry nightclub on the site of Yuppies on Seagate — said that Dundee still has plenty to offer to revellers.
He said: "There's a lot going on with what we're bringing to the scene. There is still lots on offer here in the city.
"There's now Rewind down the road and it's a market that has not been taken on. It all comes down to what people want. We're targeting 18-35 year-olds who might often go down to Glasgow or Edinburgh for big DJ sets.
"Aberdeen expanded rapidly — it has given people what they wanted with more venues. Dundee will never be the same as it was 10 years ago but it's time to bring a new lease of life to the city.
"It's going to take a bit of time to develop that but we want to give people what Dundee didn't have before."
In the Tele poll, reasons for staying in included concerns about the prices of drinks and taxis, a lack of night buses and worries about antisocial behaviour and drugs.
One partygoer said: "There is no variety or creativity. Pub and club owners measure success on what everyone else is doing so they open the same pubs and clubs which already exist.
"Clubs rely far too much on cheap booze rather than actually attracting people because it's a fun place to be. I would rather just drink in a pub and go home. I feel like going out in Dundee is a waste of money."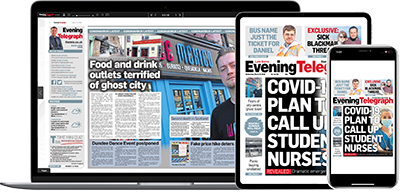 Help support quality local journalism … become a digital subscriber to the Evening Telegraph
Subscribe