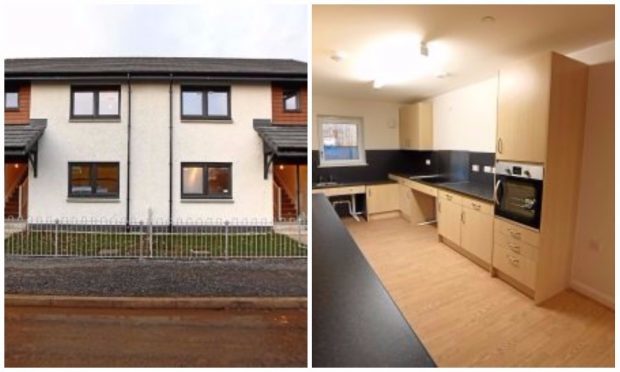 Keys to new council properties in the heart of the Hilltown have been handed over, with the first tenants in over the weekend.
The Tele was given exclusive access to the homes in Alexander Street and Annan Terrace, which are being delivered by contractor Hart Builders and Dundee City Council.
The 33 properties are part of 81 being constructed by the local authority in conjunction with Hillcrest Housing Association, in a bid to meet the social housing needs of the city.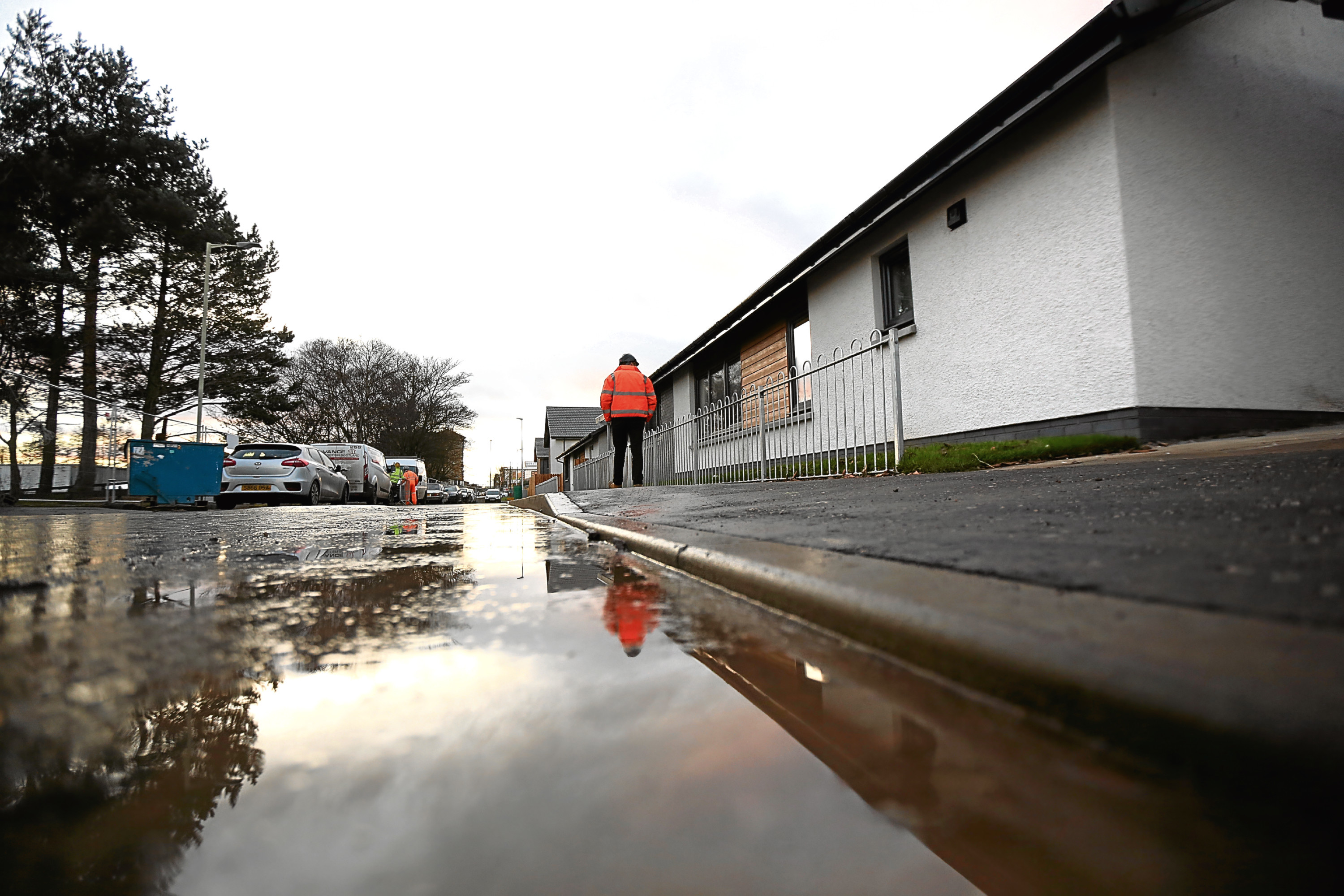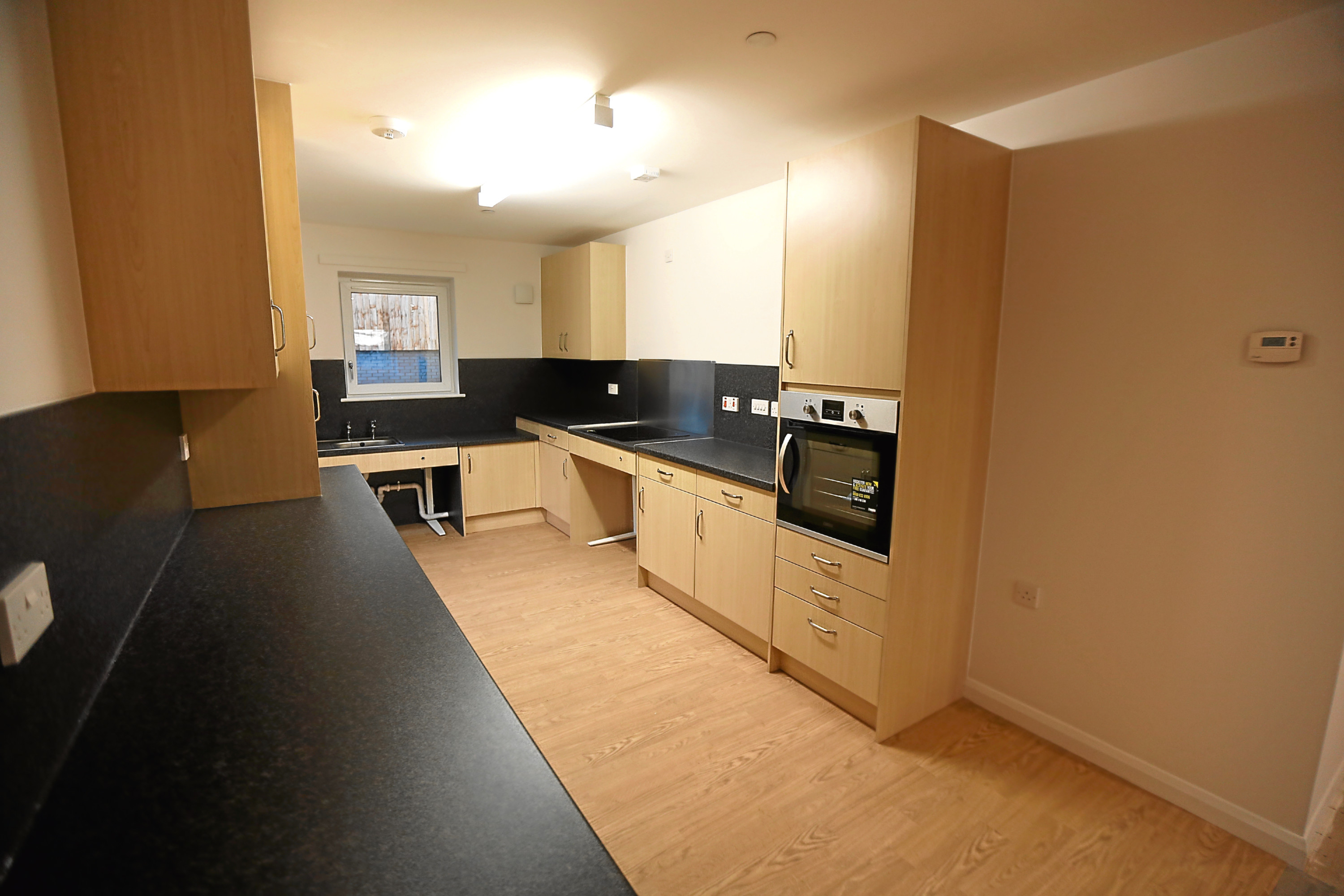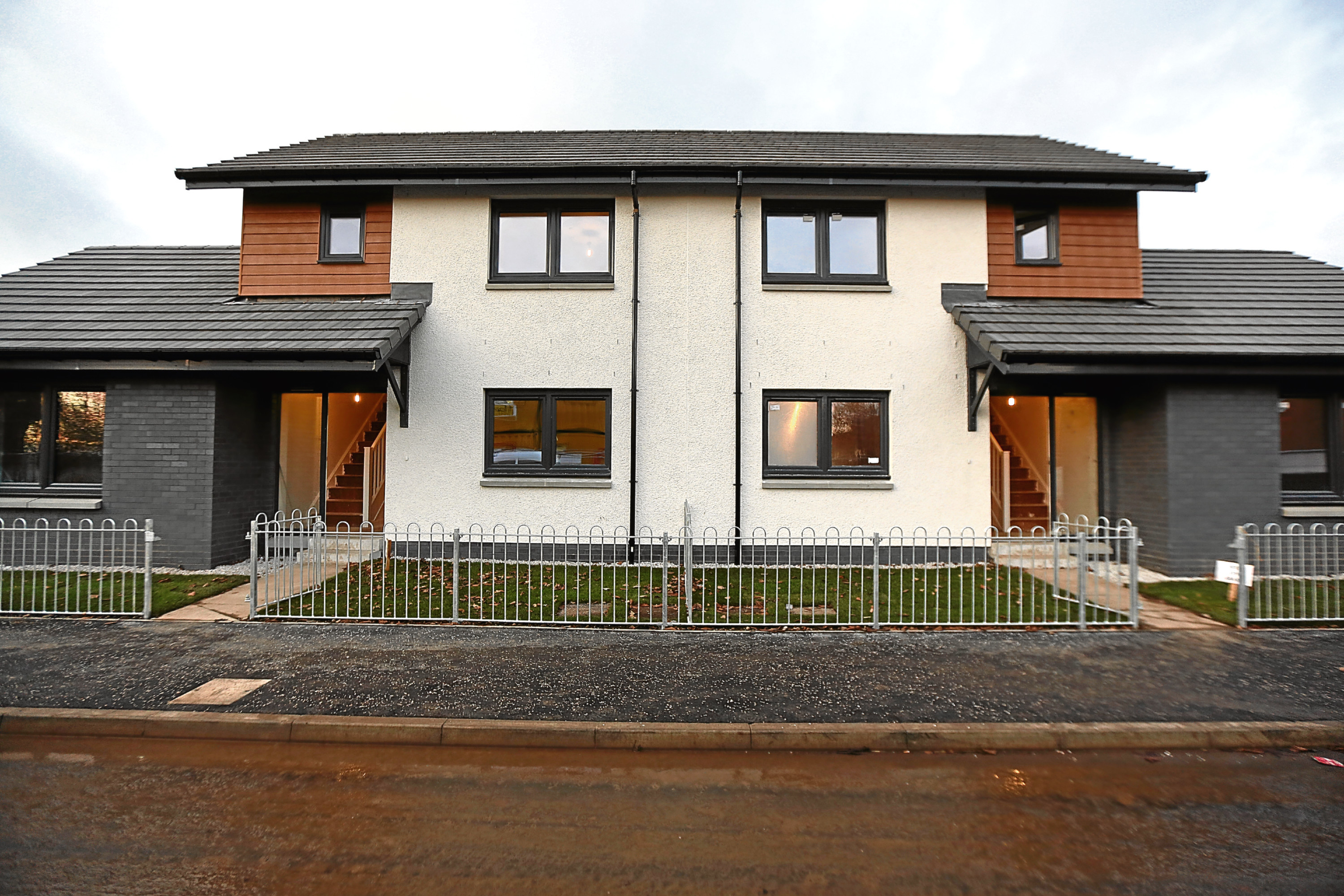 The properties lie where multi-storey blocks of flats were demolished in 2011. The site is also set to play host to new community and NHS facilities and a primary school.
The completed units range from four-bedroom houses to two-bedroom flats. Two of the houses are wheelchair-adapted and built following discussions with the council's occupational therapy department.
Anne Rendall, depute convener of neighbourhood services, said the council used a "proactive rather than reactive" approach to building houses to meet the needs of people on the social housing list, in particular people with disabilities.
Ms Rendall added: "The hope is that the new tenants will be ready and moved in before Christmas, which is fantastic.
"The houses are future-proofed as well, meaning they can be adapted to suit the needs of a person if they change in the future, as well as being adaptable for new tenants.
"The houses and their build quality are excellent — I think the tenants will be very happy. It's a key part of the regeneration we are seeing, not only in Coldside, but across the city."
Anne MacDonald, project officer with the city council, said: "The wheelchair-accessible properties also have carports and charging points, which can be used to charge electric vehicles, as well as mobility scooters.
"The four-bedroom properties can house families of up to eight.
"The families were given the allocated houses through our system, which is informed by occupational therapists."
Features of the adapted houses include an oven with an adjustable hob that can be lowered or raised to suit the user.
Motorised doors that can be opened and closed using a fob are also fitted. Both properties have a "wet room" bathroom and hoists for helping people in and out of bed.
The council approved the plans in October last year, agreeing to contribute £4,622,720 to the project in return for taking on 33 of the properties.
The partners involved in the project said that 97% of the on-site labour has been undertaken from the local community, including 26 employment opportunities since September last year.
Nine of the employees taken on were new starts and two apprenticeships were created on-site.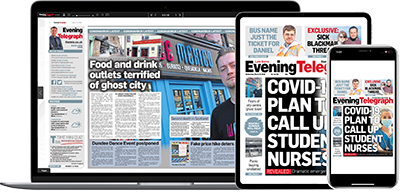 Help support quality local journalism … become a digital subscriber to the Evening Telegraph
Subscribe