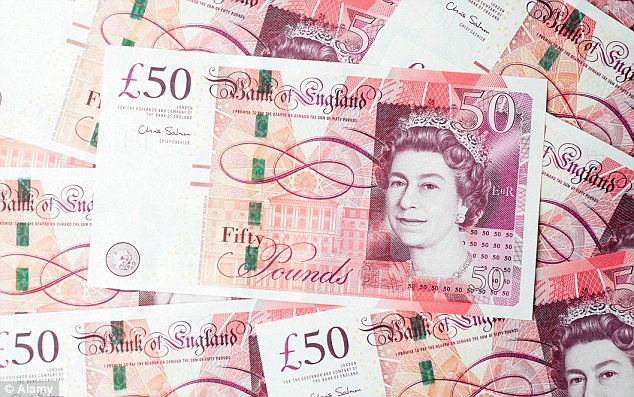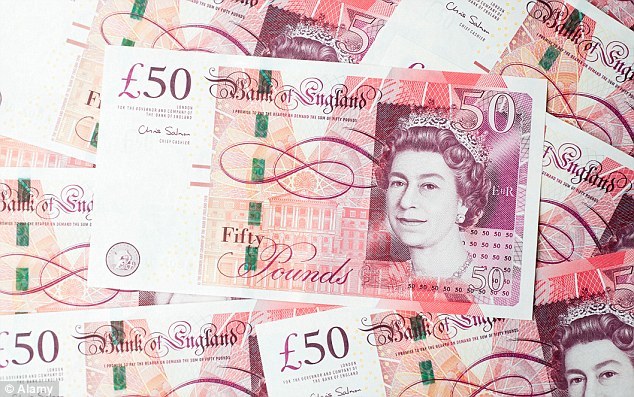 Police in Fife are advising all businesses to be extra vigilant and to watch out for bogus Bank of England £50 notes.
This is following two incidents of counterfeit notes being passed to retail outlets in St Andrews and Cupar on Thursday.
The first incident occurred at Tesco in Market Street, St Andrews around 2.45pm when a male thought to be around 13 or 14 years old presented a £50 note which was tested with a detector pen which did not detect it as counterfeit.
The teenager is described as having brown hair in a buzz cut style with gaps in his teeth, 5ft tall and wearing a grey hooded top.
The second incident happened at Lloyds Chemist in Crossgate, Cupar around 2pm when another £50 note was passed off as genuine.
It is thought to have been the same individual or a member of the same gang.
Sergeant Paul Gillespie said: "Shops and businesses should make sure staff check all notes thoroughly when taking payment.
"They should also be aware when the customer tries to pay for a small value item with a high denomination note. This is a well-known trick used by criminals.
"Anyone who comes across a suspect note is advised in the first instance to report this to police."
Police Scotland can be contacted on 101 or anonymously through Crimestoppers on 0800 555 111.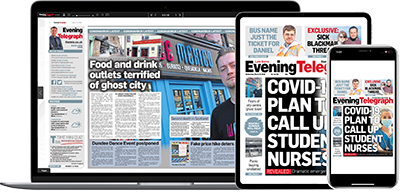 Help support quality local journalism … become a digital subscriber to the Evening Telegraph
Subscribe